Annual Educators Conference
Annual Educators Conference
Health Education England - East of England Office once again held its Annual Educators Conference on 19 October 2016 at The Granta Centre in Granta Park, Great Abington, Cambridge.
The conference gave healthcare educators from all professions a unique opportunity to network, share best practice and also celebrate achievements of our healthcare educators, trainees and students.
The conference included a guest speaker, facilitated workshops, a poster exhibition, award presentations and ended with the presentation of the Quality in Education and Training Awards 2016.
A copy of the event programme can be viewed here. 
How we work and learn together 
Guest speakers

 Richard Gray, Hugh Barr and Marion Helme from the Centre for the Advancement of Interprofessional Education (CAIPE) presented a 'How we work and learn together' workshop.
This session focused on team based learning including, simulation for developing collaborative practice, and IPE facilitating interprofessional learning linking with faculty development. Click here to view the slides from the Workshop.
Award Workshops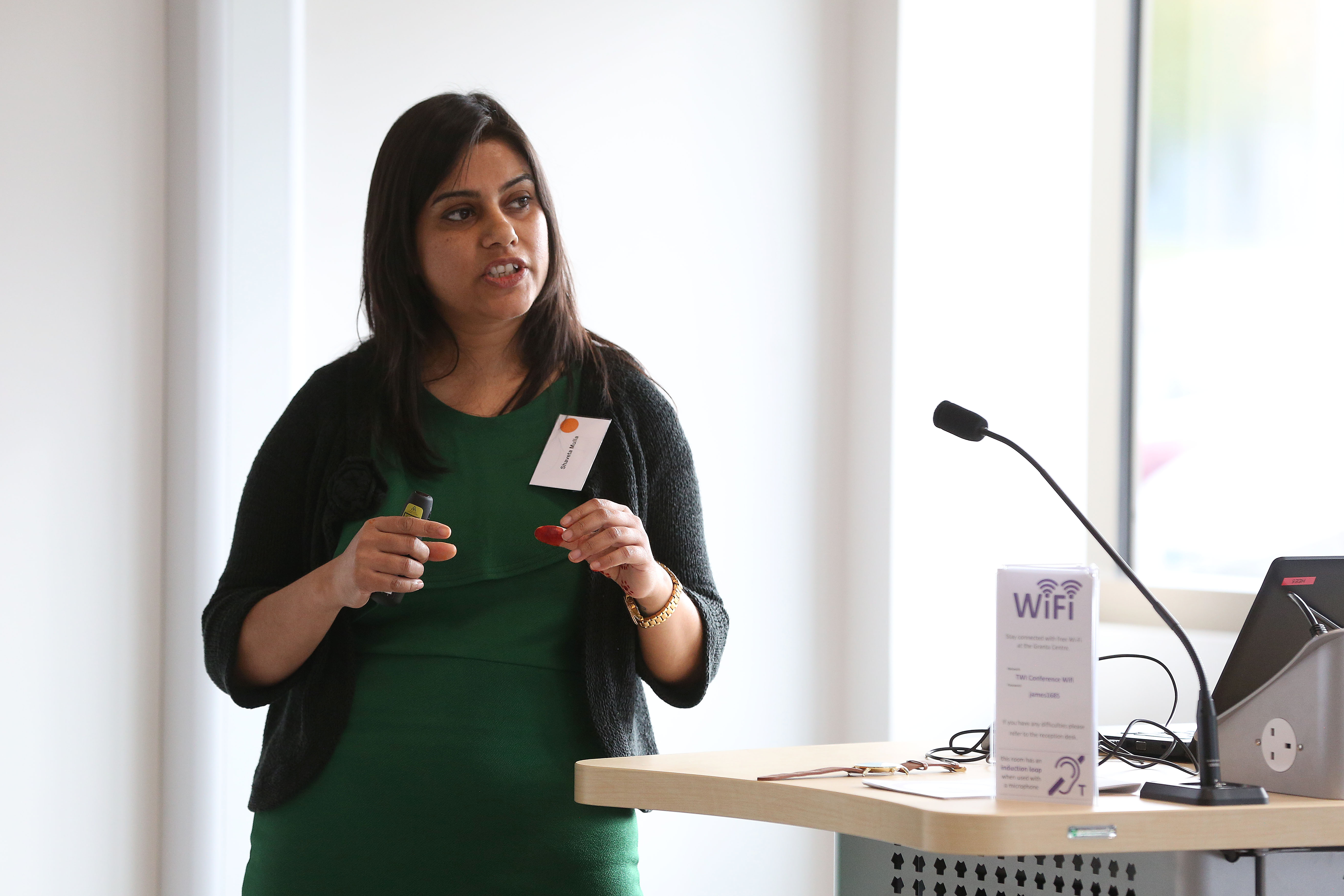 During the afternoon of the Conference, the Quality in Education and Training Award Finalists ran a number of workshops, showcasing the work which led to their nominations.
Delegates had the opportunity to watch multiple presentations, along with  questions and answers at the end of each presentation. 
Poster Exhibition 
Throughout the Granta Centre, shortlisted entries from the Poster categories of the Quality in Education and Training Awards 2016 were displayed along with some non-shortlisted posters worth noting and the winners of the 2015 awards.
During the day delegates had the opportunity to browse the Posters and meet with the Poster Finalists, giving delegates a chance to ask questions about the projects/work on display and for the finalists to explain their work to a variety of medical and non-medical educators. 
Quality in Education and Training Awards 2016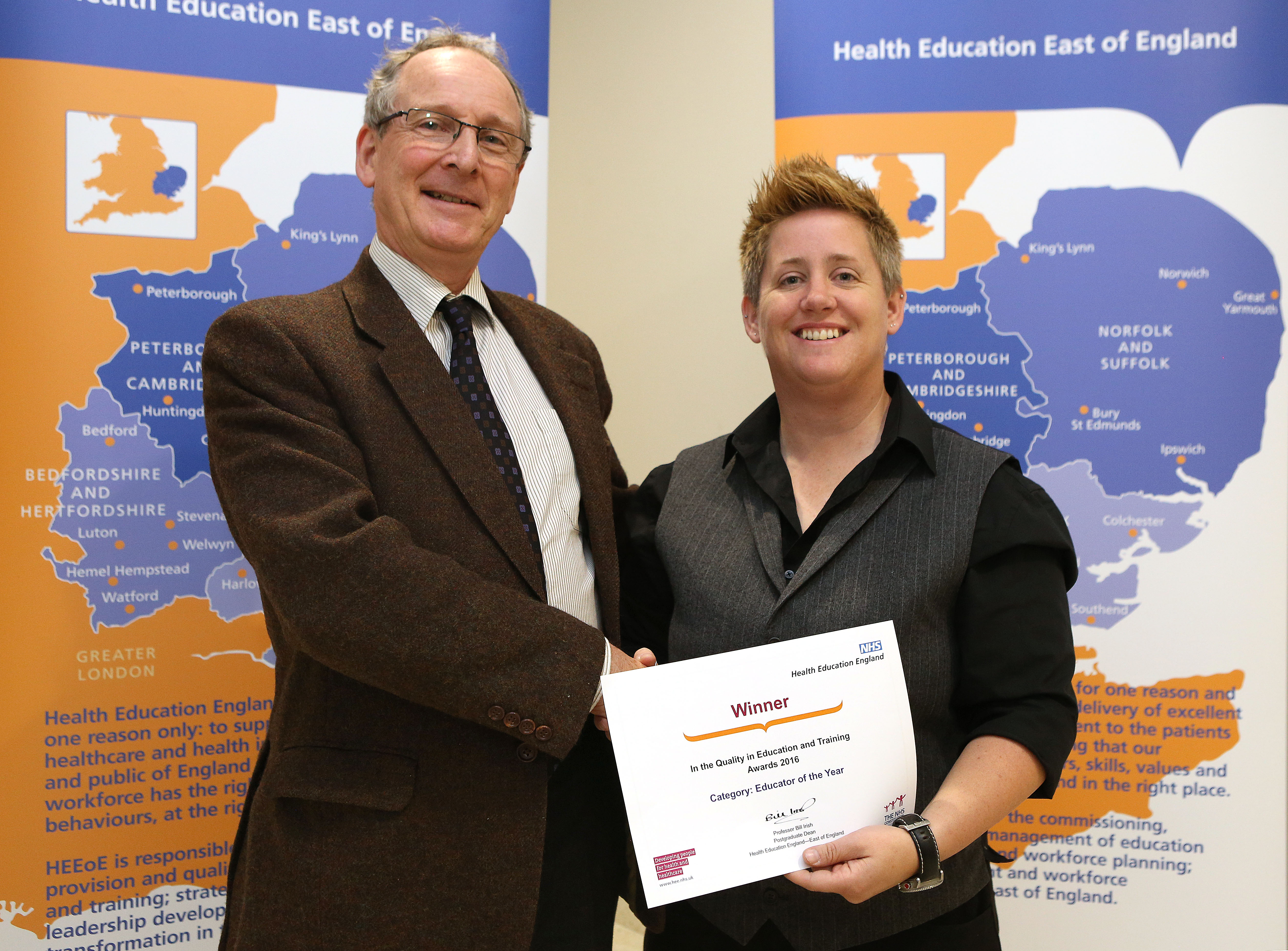 The Conference concluded with the Quality in Education and Training Awards 2016. The Awards recognised the many examples of innovation, excellence, and impressive achievements across the east of England.
Our judges had to narrow down nearly 200 nominations to just a handful of Finalists.
For more information on the Awards and a full list of Winners can be viewed here.