West Hertfordshire Rotations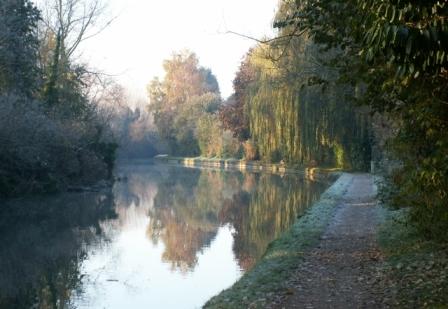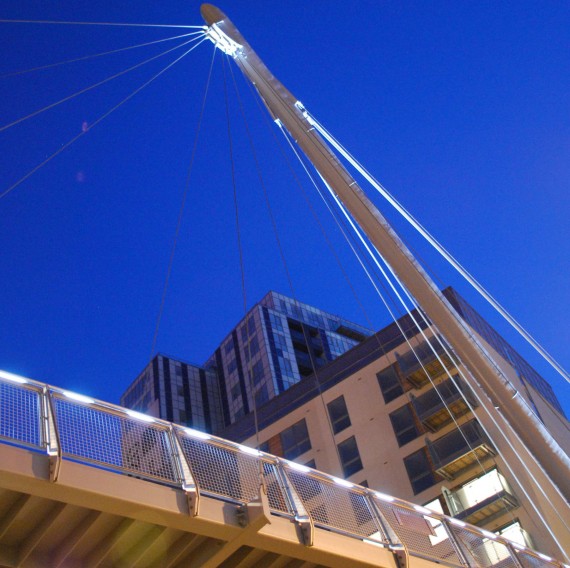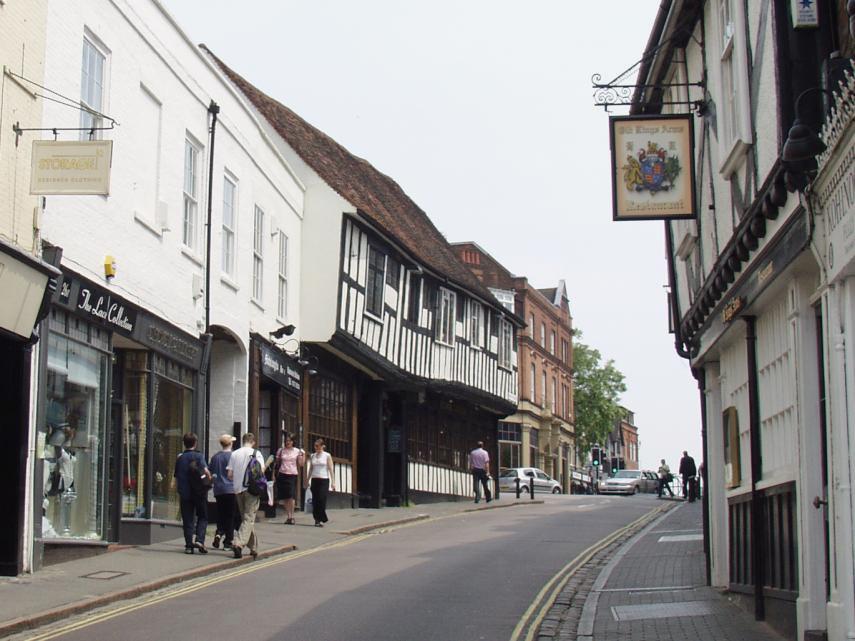 West Hertfordshire Hospitals NHS Trust operates from three main hospital sites (Watford General, Hemel Hempstead General & St Albans City Hospitals) but all acute emergency services are now based at Watford General Hospital since March 2009 and IMT will all be based at Watford General Hospital. All of the main acute specialties are present on site except for acute nephrology which is serviced by the Lister & Hammersmith Hospitals. There is a large 120-bedded Acute Admissions Unit adjacent to the Accident & Emergency unit servicing the local population of 600,000. 
Our IMT programme offers a broad-based clinical exposure to a wide range of acute medicine and consist of 4 monthly placements including Cardiology, Gastroenterology, Diabetes & Endocrinology, Respiratory Medicine, Rheumatology, Stroke medicine, Care of the Elderly medicine and ITU. Other specialties in the Trust include Haematology, Palliative care, Dermatology and Neurology.
Study and Training
The education programme at WHHT includes a monthly 4 hour dedicated teaching session focused on the knowledge base needed to become a medical StR, and a monthly 2 hour afternoon education session focused more on practical skills, simulation and dedicated topics requested by trainees. A new simulation centre has recently been opened, and the Trust supports both the use of this and attendance at the organised EoE simulation and practical procedures study days. The Trust supports PACES teaching for all of our IMT doctors.
There is a weekly Grand round, and the Trust also hosts (via live tele link) the monthly Royal College of Physicians Teach-In.
The newly appointed RCP Tutor is Dr Latha Thangaraj and the IMT/CMT administrator is Lavena Taylor (Lavena.taylor@whht.nhs.uk) who are both very happy to be contacted if you would like more information about training at West Hertfordshire.
 Contacts

Telephone

 Associate Medical Director for Postgraduate Medical Education

 01442 287657

 Clinical Tutor

 

 RCP College Tutor

 

 Associate College Tutors

| | |
| --- | --- |
| Rupen Hargreaves |   |
| Miryam Mercer |   |

 

 Divisional Director for Medicine

Dr Arla Ogilvie and Dr Tammy Angel

 01923 217696

 Clinical Director- Medicine

Dr Andrew Barlow

 

 IMT/CMT Administrator

Lavena Taylor (Lavena.taylor@whht.nhs.uk)

 01923 217989

 Medical Staffing

 01923 217978

 Medical Education Centre

 01923 217436

 Watford General Hospital switchboard 

 01923 244366
Tuesday, 12 January, 2021
Show Between Dates:
Tuesday, 12 January, 2021