Health Education England, working across the East of England: Neurology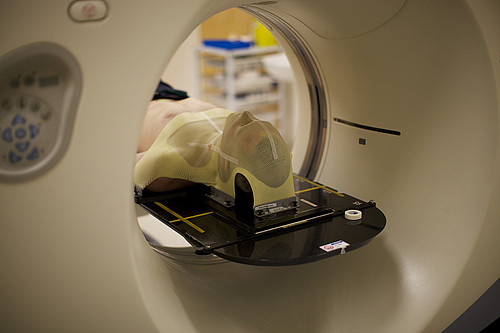 Neurology in the East of England offers high quality neurology specialist training and research opportunities. Our programme is one of the most sought after in the country, providing trainees with a wide range of training experiences and support.
Trainees receive high quality clinical training, spending approximately half their time between Addenbrookes hospital (Cambridge) and Queen Square National Hospital for Neurology and Neurosurgery (London). The other half is spent in neuroscience specialist centres at either the Queen Elizabeth hospital (Romford) or the Norfolk and Norwich University hospital (Norwich). In addition, there are opportunities during research periods to spend time in clinic at other District General Hospitals in the region.
The East of England neurology rotation has outstanding educational support with an approachable and helpful Training Programme Director. Training rotations are organised years in advance to help plan where to live and travel assistance is available to outlying hospitals. There is a weekly teaching and academic meeting at Addenbrookes hospital in addition to monthly registrar training days designed to cover the entire neurology curriculum. To help support registrars through their training we have a peer mentoring scheme in which senior registrars (ST 6/7) mentor junior registrars (ST 3-5), and we hold a monthly debriefs to air difficulties and training issues as part of the SpR training days.
The training programme is particularly good for registrars interested in a research career. There are excellent links with the University of Cambridge, particularly the Department of Clinical Neurosciences. This provides trainees with the opportunity to complete a PhD, or for post-doctoral research. There is active support from the University department to help those interested in a long-term research career, for example when applying for fellowship grants.
There are opportunities for flexible training within the East of England with a long tradition of supporting those who wish to work part-time for lifestyle or research reasons. These can be discussed with the Training Programme Director.
Monday, 25 February, 2019
Show Between Dates:
Monday, 25 February, 2019