Global Health Fellowships for Specialty Trainees - Exciting! Challenging! Rewarding!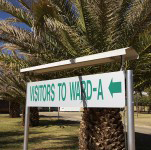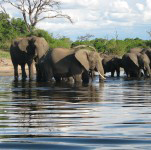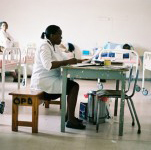 Health Education England, East of England (EoE) provides the opportunity for Global Health Fellowships for GP and Paediatric Specialty Trainees and we are offering positions to those commencing GP, Paediatrics, Obstetrics & Gynaecology and ACCS Emergency Medicine Training.  This is an opportunity to gain experience that will both compliment your training and lead some to develop a career incorporating Global Health.  Previous trainees who have taken up the opportunity invariably describe the experience as life changing.  Please select a link below for more information.
We are pleased to advise that the Global Health Fellowship Programme will be reinstated with deployments commencing August 2021, please see document below for further details.  Please refer to the relevant page for your specialty for further information.
Wednesday, 21 November, 2018
Show Between Dates:
Wednesday, 21 November, 2018