Global Health Fellowships for Specialty Trainees - Exciting! Challenging! Rewarding!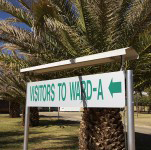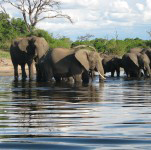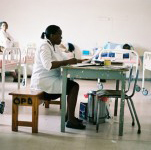 The East of England (EoE) is providing the opportunity to apply for the Global Health Fellowship Programme  positions to those commencing General Practice, Paediatrics, Obstetrics & Gynaecology and ACCS Emergency Medicine Training.  This is an opportunity to gain experience that will both compliment your training and lead some trainees to develop a career incorporating Global Health.  Previous trainees who have taken up the opportunity invariably describe the experience as life changing.  Opportunities for 4 to 6 months volunteering posts are available in Kenya, Malawi, Namibia, Sierra Leone, South Africa, Uganda and Zambia.  Paid 12 months Medical Officer posts are also available in South Africa. 
For those commencing in ST1, CT1 and ST2 levels please select the relevant specialty below.
The Global Health Fellowship Programme also provides opportunities to Senior Trainees in an East of England Training Programme to develop greater understanding and participate in global health activities.  Please refer to the following link for further information and the application process https://cambridgeghp.org/get-involved/global-health-fellowships/
Wednesday, 21 November, 2018
Show Between Dates:
Wednesday, 21 November, 2018