Quality Improvement
Welcome to the Quality Improvement pages for Health Education England - East of England Office (HEE EoE). The team has the strategic responsibility for leading and overseeing the processes for the quality assurance and quality management in all aspects of medical (post-graduate) and non-medical education.
We promote an ethos of multi-professional integrated working and believe that improving quality in education and training is at the heart of delivering outstanding patient care.
Please contact us for further information.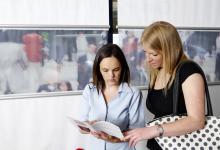 We lead, manage and administer the process that HEEoE quality assures the education commissioned on behalf of employers providing NHS care. This is in accordance with existing management processes used by the GMC, NMC, HCPC.
Medical Education & Training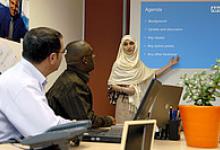 The Quality Management for postgraduate medical education and training (PGMET) is underpinned by our commitment to continual quality improvement and the requirement to meet the standards established by the General Medical Council (GMC).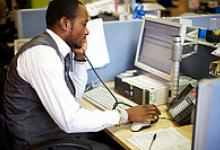 Multi-professionals are a diverse group of statutory-registered healthcare practitioners who deliver high quality care to patients across a wide range of care pathways and in a variety of settings.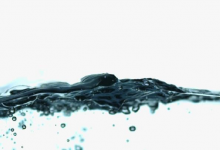 The QIPF is the process by which we quality manage and assure the education we commission from our education providers. HEEoE invests £377 million each year therefore has a duty to ensure the education providers are delivering this education to a high standard.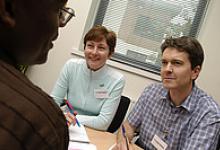 The Dental Quality Management process encompasses Dental Foundation Training,  Dental Core Training and Dental Specialty Training as well as the Dental Multi-Professional Education (DMPE) programme.
Thursday, 20 December, 2018
Show Between Dates:
Thursday, 20 December, 2018