"Mentoring is a transformational process which seeks to help individuals develop & use their knowledge to improve themselves on an ongoing basis."
THE GOOD MENTORING TOOLKIT FOR HEALTHCARE (2004)
Our vision is that mentoring is available to all trainees, regardless of specialty, locality or grade, to enable them to not only reach their potential but go beyond.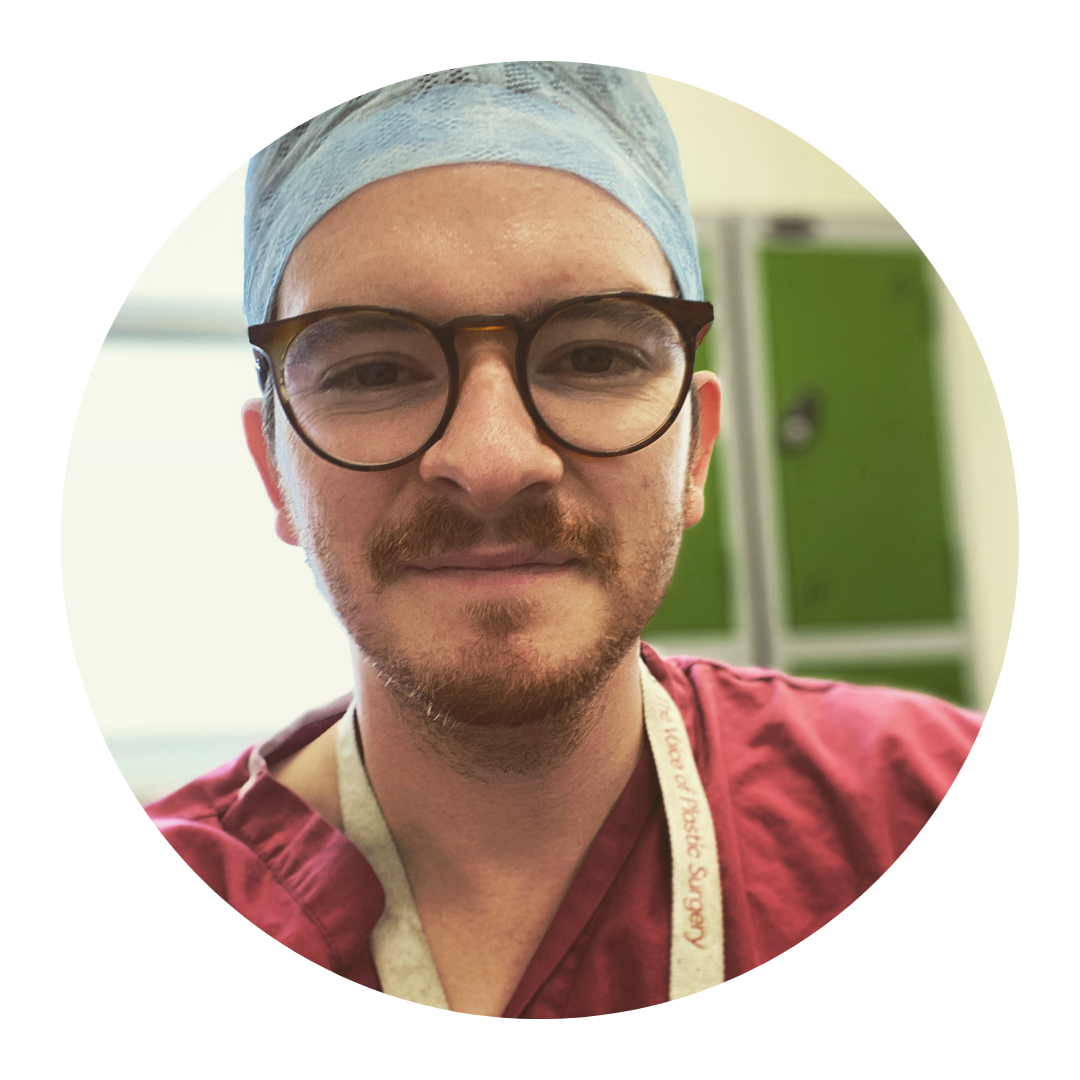 Mentoring enables the exploration of needs, motivations, desires, skills, and thought processes to assist a mentee in making lasting change in a supportive and non-judgemental environment.
Our current HEE Mentoring Fellow (2020-21) is Benjamin Smeeton, an ST4 trainee in Plastic & Reconstructive Surgery, based in Broomfield, Chelmsford.
 If you have any queries please feel free to email him here: mentoring.eoe@hee.nhs.uk
What do we offer?
Targeted workshops - we will soon be launching our 'Mentoring Masterclasses' at the beginning of August. These 90-minute sessions, delivered remotely (via Zoom), will provide current and prospective mentors with the fundamentals of providing effective mentoring and setting up a programme. Register here - https://healtheducationyh.onlinesurveys.ac.uk/eoe-mentoring-masterclass-registration
Co-deliver mentorship training - if you are keen to provide your own mentorship training for your scheme we are very happy to co-deliver this with you. Please get in touch! mentoring.eoe@hee.nhs.uk
Facilitate networking - We are happy to put you in contact with others interested in mentoring within your area and/or specialty.
Help and guidance on running/maintaining a Mentoring Scheme - We are very happy to provide support in setting up a mentoring scheme in your area/specialty. If your scheme is already up and running but you would like further advice and support, please get in contact.
Sharing good practice - Let us know about your progress and successes, we are very happy to share your great work and resources!
Unfortunately, at this time we are unable to provide:
Administrative Support
Centrally-delivered mentorship
Funding
Update - Registration now OPEN!
EOE Mentoring Masterclass (Online via Zoom, 90 minutes. FREE for EOE doctors)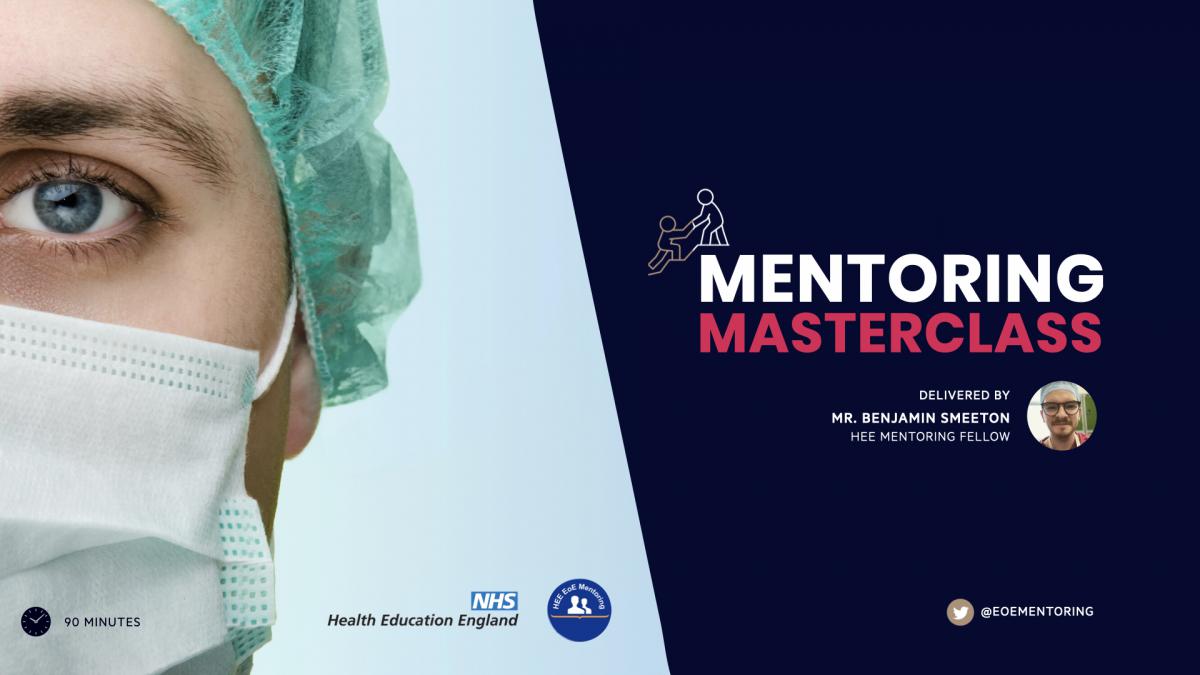 Launching in early August our brand-new Mentoring Masterclass will provide current and prospective mentors with the fundamentals of providing effective mentoring.
What is Mentorship? - The basics of Mentoring
Skills & Qualities - What are the skills and qualities needed?
The Mentoring Relationship - What are the principles of the relationship?
Pitfalls & Dilemmas - What can go wrong and how to prevent it.
Models for Mentoring - Exploring different models for mentoring.
Moving Forwards - Setting up a scheme and putting it into practice.
Duration: 90 minutes.
21 places available per session. SIX initial sessions, with more to come!
Wednesday 11th August 2021 (TWO sessions available: 10:00-11:30 or 14:00-15:30)
Wednesday 1st September 2021 (TWO sessions available: 10:00-11:30 or 14:00-15:30)
Wednesday 15th September 2021 (TWO sessions available: 10:00-11:30 or 14:00-15:30)
Registration - https://healtheducationyh.onlinesurveys.ac.uk/eoe-mentoring-masterclass-registration
For more information please contact Mentoring.eoe@hee.nhs.uk
You can also follow us on Twitter @eoementoring
Friday, 23 November, 2018
Show Between Dates:
Friday, 23 November, 2018