Regional Teaching
The next teaching day is on Tuesday 22nd January 2019 at the Norfolk and Norwich Hospital Hospital. The theme is infrarenal AAA.
Ongoing Programme
The regional teaching programme is currently evolving with a plan for 5 days spread through the year. These will be in September, November, January, March and June. The June day will be part of the East of England Summer meeting as normal and contain a viva session to help prepare trainees for the FRCS. The aim is to cover the vascular surgery curriculum over a 3 year period. Days will rotate through Cambridge (September), Colchester (November), Norwich (January) and Basildon (March).
The dates for upcoming sessions are:
22nd January 2019 - Norwich
15th March 2019 - Basildon
Please arrange leave for these as they are mandatory. The aim is to publish dates early and therefore maximise attendance. There is also a peripheral endovascular course planned for the 10th May 2019 at Colchester Hospital.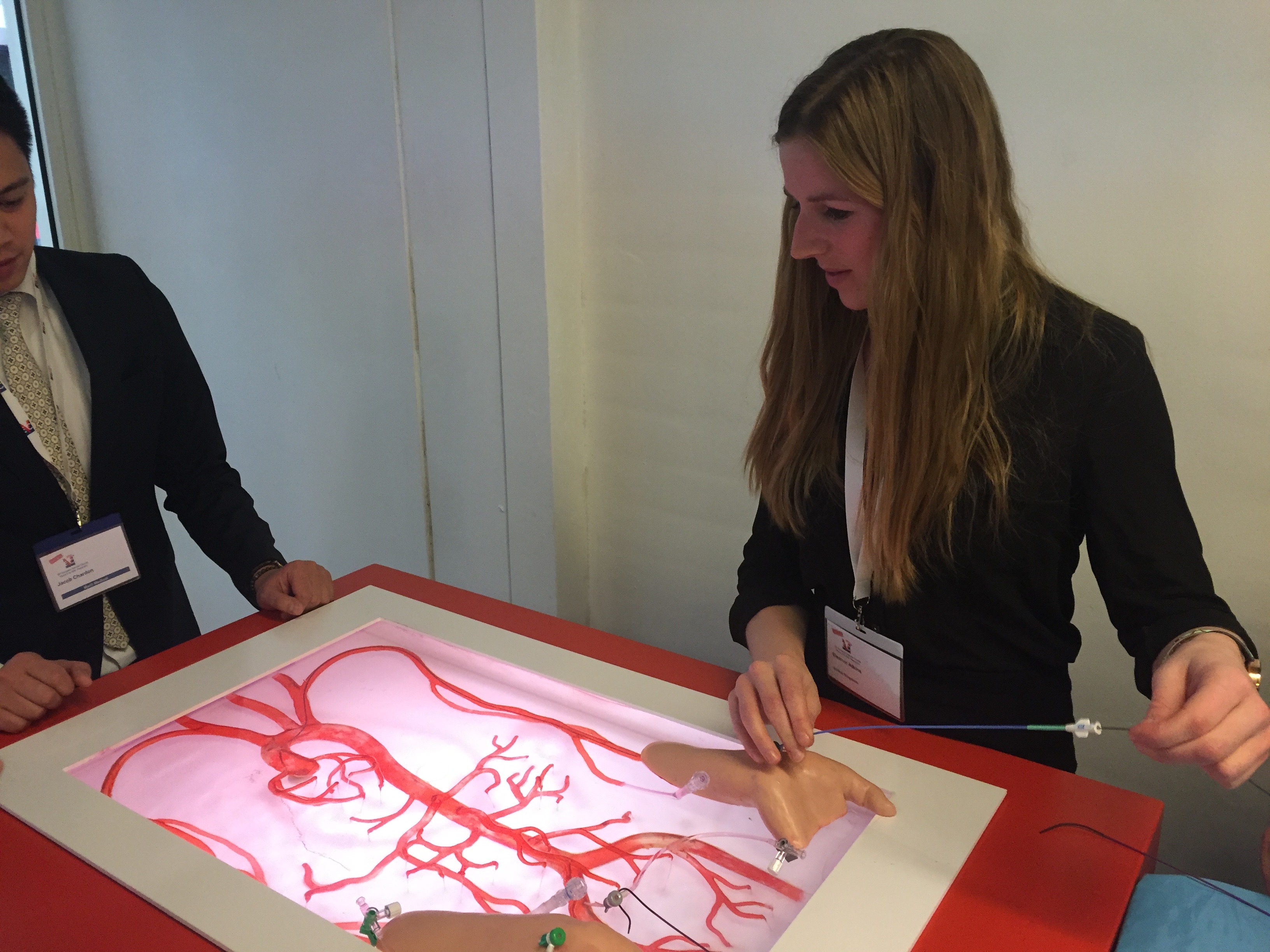 Aortic, Carotid, Lower limb, Trauma, Endovascular, Miscellaneous, Critical care
Wednesday, 14 November, 2018