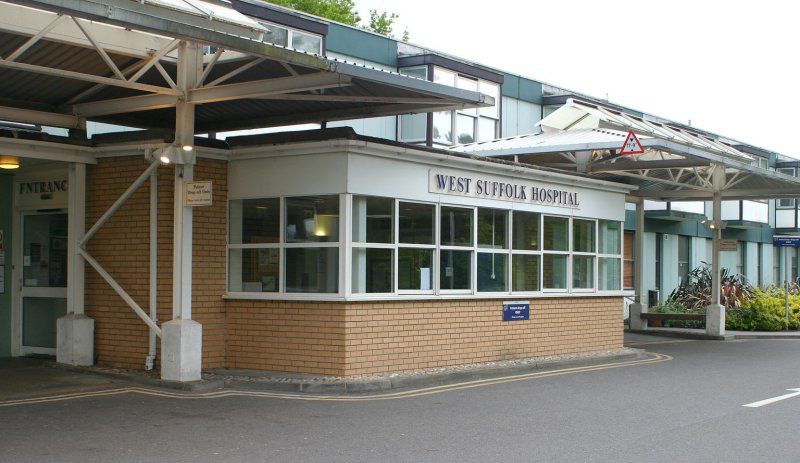 A 430 bed district general hospital based in Bury St Edmunds. Very experienced general surgical department including Colorectal, UGI and Breast subspecialties.
Colorectal – 4 consultants performing major colorectal resections and pelvic floor procedures (laparoscopy ventral mesh rectopexy)
UGI – 2 consultants. Perform specialist UGI procedures including laparoscopic fundoplications and CBD explorations. Have laparoscopic ultrasound experience and equipment.
Breast – 3 consultants. One consultant specialising in oculo-plastics including therapeutic mammoplasties, liposuction and implant reconstruction.
Great hospital for all levels of training with high operative numbers reported from previous trainees. General surgery on call are 24 hour shifts with on-site on call rooms available overnight.
Local Surgical tutor – Ami Mishra (Ami.Mishra@wsh.nhs.uk)