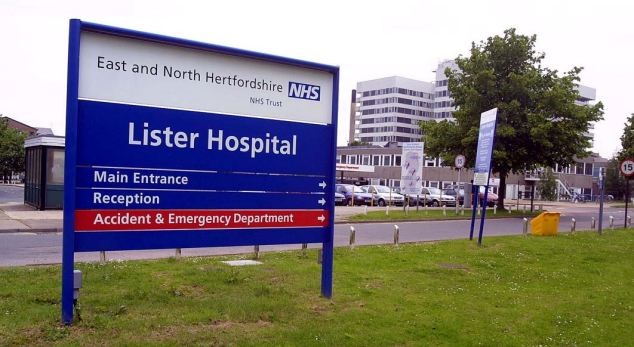 Lister Hospital is a large 730 bed district general hospital based in Stevenage. It has recently been repatriated back from London to East of England. There are still London trainees based at Lister but the complete repatriation will be complete by 2019.
It is a large general surgical department including 5 Colorectal, 2 UGI, 2 Breast, 4 Vascular and 2 Emergency hybrid surgical consultants. Breast surgery is predominantly based at the Queen Elizabeth 2 Hospital where the breast unit resides. Peripheral clinics can be based at the QE2 hospital and Hertford County Hospital. The surgical department is very friendly with excellent supervision from consultants. There is a high level of laparoscopic colorectal resections done within this unit.
On call commitments are 12 hour shifts covering both general surgery and vascular. Generally speaking, trainees are with their own consultant during day hour on calls therefore improving the overall on call experience.