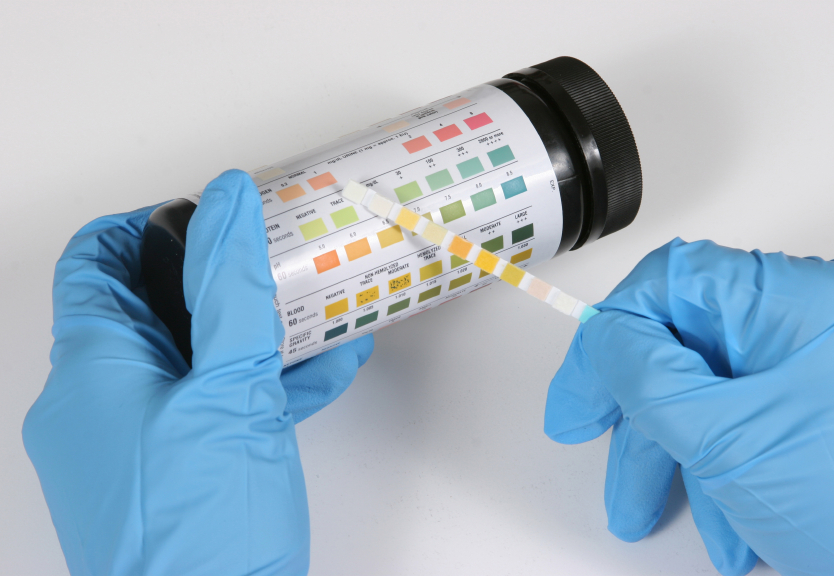 Urology embraces disorders of the genitourinary tract in adults and children. The specialty has strong links with Nephrology, Transplantation Interventional Radiology and Paediatric Surgery. The speciality is growing in consultant numbers each year.
Attractions of the Specialty
Urology is one of the most varied branches of surgery, encompassing diseases of kidneys, bladder and prostate to include incontinence, impotence, infertility, cancer and reconstruction of the genito-urinary tract. It includes patients of both sexes and all ages, from newborn infants to elderly pensioners.
Over the last 20 years, urology has become one of the most innovative surgical specialties. Urologists use traditional surgical methods but have also pioneered the most modern high-tech, fibreoptic and endoscopic techniques (sometimes called minimally-invasive surgery). We were one of the first specialties to use "keyhole" surgery and we still retain the most comprehensive array of minimally-invasive techniques for patients.
GP referrals for urological problems have increased by 20% over the last 20 years. However, of all the patients who are reviewed by urologists in outpatient clinics, only 10-12% (between 1 in 8 and 1 in 10) require surgery for their condition; this means that almost 90% of patients referred to a urologist do not need an operation.
Training Programme
In East Anglia, there are specialist registrars in Urology in Cambridge, Ipswich, Norwich, Peterborough, Bedford, Luton and West Suffolk (Bury St Edmunds). We have a total of 13 trainees with National Training Numbers (NTNs), as well as a number of academic trainees both at Academic Clinical Fellow (ACF) and Academic Clinical Lecturer (ACL) position. There are considerable research opportunities available in both Cambridge and Norwich.
Essential Qualifications for Entry
A basic medical degree and Membership of one of the Royal Colleges of Surgeons, taken at CT level during basic surgical training. A period of research to produce papers for peer-reviewed journals and/or for a higher degree is common, either before entering or during higher surgical training in Urology.
More guidance on National Selection to Urology can be found here (http://www.yorksandhumberdeanery.nhs.uk/media/540874/NationalUrology2015ApplicantsGuideV1.pdf)
Specialist training in Urology:
This is usually a 5-year training post (ST3-7). This post is hospital-based and provides a focused training in Urology. Recruitment to these posts is via a National Selection scheme which takes place once each year.
Upon completion of this training scheme, a Certificate of Completion of Training (CCT) is awarded and the candidate is eligible to apply for a senior Urology appointment. It is a requirement that the Intercollegiate Examination in Urology is completed as part of this training scheme, before the candidate is able to take up a senior appointment.
The Urology Trainees are represented by SURG. SURG (Specialist Urological Registrars' Group) is a national organisation and a registered charity that provides a forum throughout the UK and Ireland for members to discuss matters, and to express opinions on training issues, on a Regional and National level. For more information about SURG click here (http://www.baus.org.uk/professionals/surg/)
Personal Qualities
An interest in a broad range of diseases and patient groups, together with the enthusiasm to manage patients both operatively and non-operatively. Innovation and team work are important.
Further Advice
Further advice may be obtained from: