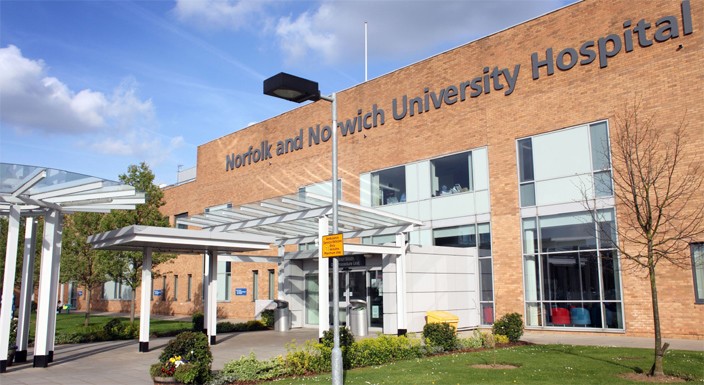 One of the largest NHS trusts in the country and the second teaching hospital within the East of England deanery. There is a large general surgical department including tertiary referrals for various operations including pelvic exenterations and gastric/oesophageal malignancies.
Also hosts multiple regional teaching days throughout the year. Parking is available on site (at local charges).
More information will be added in due course.