Rotations
The rotations have been reo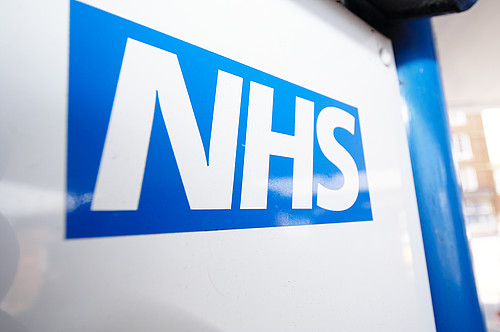 rganised recently and rotate through three Trusts.  One limb of each rotation will occur in a teaching hospital, either The Norfolk and Norwich University Hospital or Addenbrookes Hospital.  Trainees will rotate approximately every 20 months in most rotations but in a few cases the rotation intervals are 12-18 months in each of two District General Hospitals with 24 - 30 months in the teaching centre (precise timings may vary, according to the needs of trainees on the rotation).  Please note that if a trainee undertakes a period of research outwith the programme, then on returning to the programme it will not be possible to guarantee 20 months in the relevant teaching centre.  Please note that the period of grace may be offered at any Hospital in the programme. 
ST3 + Rotations 
1.    West Suffolk Hospital - Ipswich - Addenbrookes
2.    West Suffolk Hospital - Ipswich - Norfolk & Norwich
3.    Southend - Ipswich - Addenbrookes
4.    Kings Lynn - Great Yarmouth - Norfolk & Norwich
5.    Bedford - Peterborough - Addenbrookes
6.    Bedford - Luton - Addenbrookes
7.    Luton - Hinchingbrooke - Addenbrookes
All of the hospitals participating in the programmes offer training in Diabetes, Endocrinology and GIM.  We are making summary information about training in the hospitals available via the website.
Specialist Clinics such as Paediatric Endocrinology, Gynaecological Endocrinology and Bone Metabolism are offered via the teaching hospitals.
The Programme Director is Dr T Wallace, Norfolk and Norwich Hospital.
The Chairman of the Training Committee is Dr A M Jennings, Queen Elizabeth Hospital, Kings Lynn.
The Programme Tutor is Dr C Parkinson, Ipswich Hospital.