James Paget Rotations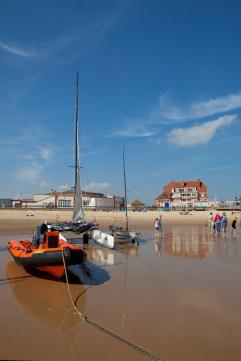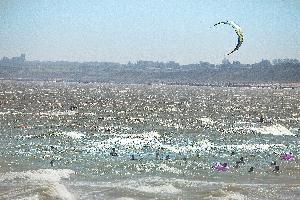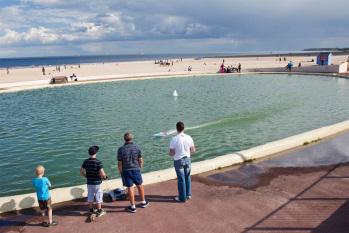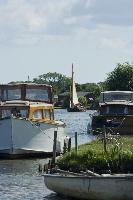 The JPUH is a vibrant hospital providing the best possible care to a population of 230,000 residents across Great Yarmouth, Lowestoft and Waveney, as well as to the many visitors who come to this part of East Anglia.
The Trust has 440 inpatient beds located on the James Paget University Hospital. The Trust provides a full range of general acute services plus a number of specialised services; including a hyperbaric chamber for ventilating and monitoring critically ill patients and a satellite renal unit. The acute medical unit (EADU) is associated with a newly built ambulatory unit and an associated short stay ward. There are specialist gastroenterology, respiratory, care of the elderly, stroke and cardiology wards as well as a critical care unit. The hospital is renowned for being friendly and for supporting teaching. Feedback from the GMC survey has always been positive.
We pride ourselves on our continuing commitment to modernise and improve patient care. As a University Hospital, the Trust trains over one third of the medical students from the University of East Anglia and has a strong national reputation for research and excellence in the quality of their training facilities. The Trust has excellent purpose built training centre which includes simulation suite, wet lab and dry clinical skills room.  For more on our education, training, research and Library facilities, please click here.
There are 5 IMT posts, all of which are for one year and are part of rotations with Norfolk and Norwich Hospital. Trainees will rotate through three four month posts which include the following specialities: diabetes and endocrinology, respiratory medicine, haematology, gastroenterology and cardiology.
The consultants are very involved in teaching. There is regular teaching based on the IMT curriculum and a special session for MRCP teaching. All trainees have free access to the Medical Master Class and BMJ case reports. The trust has uptodate on the intranet.
In house courses and presentation opportunities:-
Advanced Life Support (ALS)
Clinical Procedures Skills Course (held 4 times per annum)
Thoracic Ultrasound Course
Central Venous Cannulation Practical Course
Annual Paget Club Case Presentation  Lectures
Annual Audit Symposium
Weekly Grand Round
Weekly Department of Medicine Teaching
Weekly IMT Curriculum Teaching (MRCP)
Trainees are encouraged to present cases in the medical meetings as well as to publish cases in reputed medical journals. There are excellent opportunities to attend clinical governance meetings and contribute to the discussions.  Junior doctors meet regularly with the chief executive at their open forum Trainees are represented on the Specialty Tutors Committee/Mess Committee/Foundation Programme Committee/GPSTR Committee
The trainees have vibrant Mess facilities which are run by the Junior doctors mess committee. Frequent mess social events are arranged and as well as the ever popular pizza Friday lunch.
| | |
| --- | --- |
| College Tutor:   Dr Al Green | Bleep 1126 |
| Associate College Tutor: Dr Sophie Holland | Bleep 2220 |