Oswyn House Dental Practice
Oswyn House Dental Practice
Oswyn House
20 Oswald road
The Educational Supervisor: I have been an ES on the Telford Scheme since 2011 and prior to that on the Marches Scheme (2001-2006).  In that time I have seen most things but I look forward to the new encounters that each year brings.  Despite my (now minimal) red hair I have a calm nature and it has been commented by previous FDs that I can find a positive from most situations.  My role is to ease the transition from the wholly supervised dental school environment to fully fledged independent practitioner.  In the first weeks I have blocks in my appointment book to allow time for you to call for help - they don't have to be at the time allocated but it does mean you can  have no concerns about whether to disturb me mid-session should the need arise.  Tutorials are generally first thing on a Monday or Tuesday morning with extra tutorials in the first weeks, with some more diverse ones throughout the year, including lab visits and tutorials with other member of the team according to their particular areas of expertise.
Previous foundation dentists have commented that my approach as an ES is "very supportive and approachable." "Always calm and positive. He encouraged me to be more confident in my abilities as a dentist"
The Practice: Four light, spacious surgeries with all the bits and pieces you would expect of a current practice - phosphor plate xray and intra-oral camera, rotary endo motor, choice of materials etc   
The Foundation Dentist Surgery is ambidextrous.
Almost paperless records.  
Excellent dental nurses qualified in extended duties - radiography, fluoride varnish application, impression taking.
Great reception team.
FDs have commented that "All the staff members here are very welcoming and there is a fantastic nursing and reception team. Oswyn House is a great practice for foundation year training".
The practice has been a member of the BDA good practice scheme since 2005. Unlimited supply of new patients but a maintained list to start with. On site parking.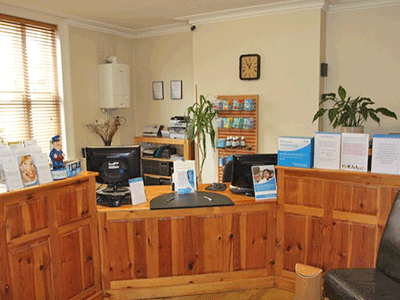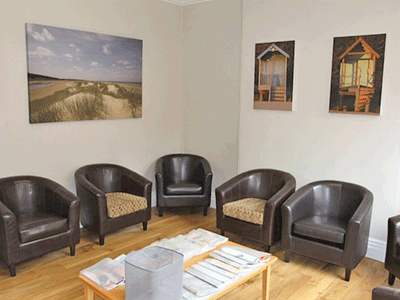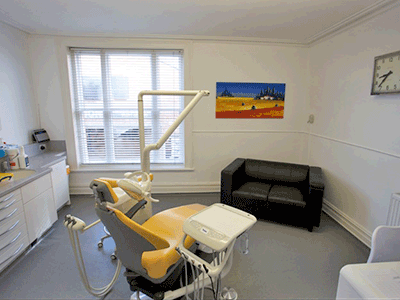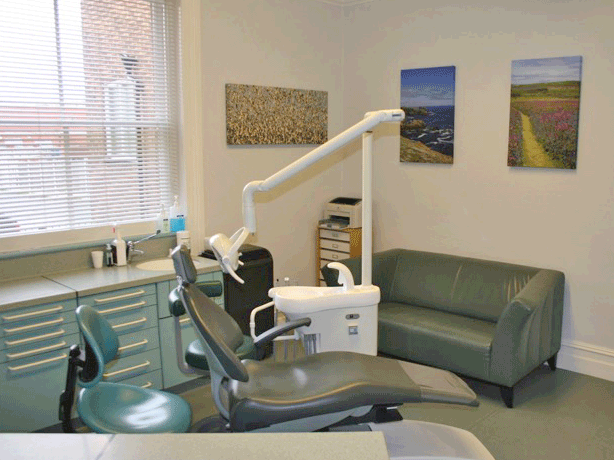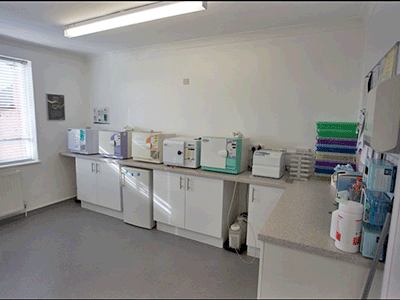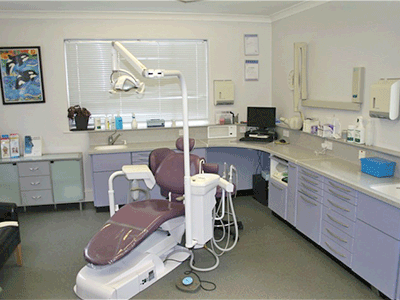 The Area: Oswestry is a rural market town on the Welsh border serving an immediate population of about 17,000 but a wider population of about double that.  The patient base covers all ages and 99% of our treatments are provided on the NHS.  We don't have all the mod-cons of larger towns and cities but we do have beautiful scenery,few traffic jams and lots of fresh air.