Regional Teaching
This page gives details of regional training available to core and higher trainees in the East of England.
Please click on the buttons below for details, and relevant documents (such as teaching programme where available) are near the bottom of this page.
Note that the previous venue for training at Block 14, Ida Darwin, is being phased out so keep an eye out for the new locations !
For more specific (non-recurring) trainee opportunities, please see the separate page here
Core Training - Clinical Skills in Psychiatry Training
Clinical Skills in Psychiatry Training sessions are for Foundation Year Trainees, GP trainees and Core Psychiatry trainees.  They focus on the common clinical scenarios encountered in Psychiatry, General Practice and other clinical specialties.  These sessions should particularly be attended throughout core training. 
Note that these sessions are continuing but are now happening online.
Dates for 2022
| | |
| --- | --- |
| 22.03.22 |   |
| 26.04.22 |   |
| 24.05.22 |   |
| 28.06.22 |   |
| 26.07.22 |   |
| 06.09.22 |   |
| 11.10.22 | For New CTs only |
| 08.11.22 |   |
| 13.12.22 |   |
Time: 1300 to 1640
Venue: Currently on-line
Further information:
Please email Helena Gillis, helena.gillis@cpft.nhs.uk  mentioning the subject as 'Clinical Skills in Psychiatry Training'.​
The Cambridge MRCPsych course runs (slightly variably to include the Clinical Skills sessions and holidays) on alternate Tuesdays in term time.  The course is available for core trainees in CPFT, ELFT and NSFT and other trainees in the region if needed.  Note that the structure of the course is likely to change in 2020.
The content of the course is subject to change but a draft version for Spring/Summer 2020 is available at the end of this webpage including locations.
These are the dates for our ST Regional Training Days coming up 2023/2024  (watch out for changes to venues / method of delivery) 
​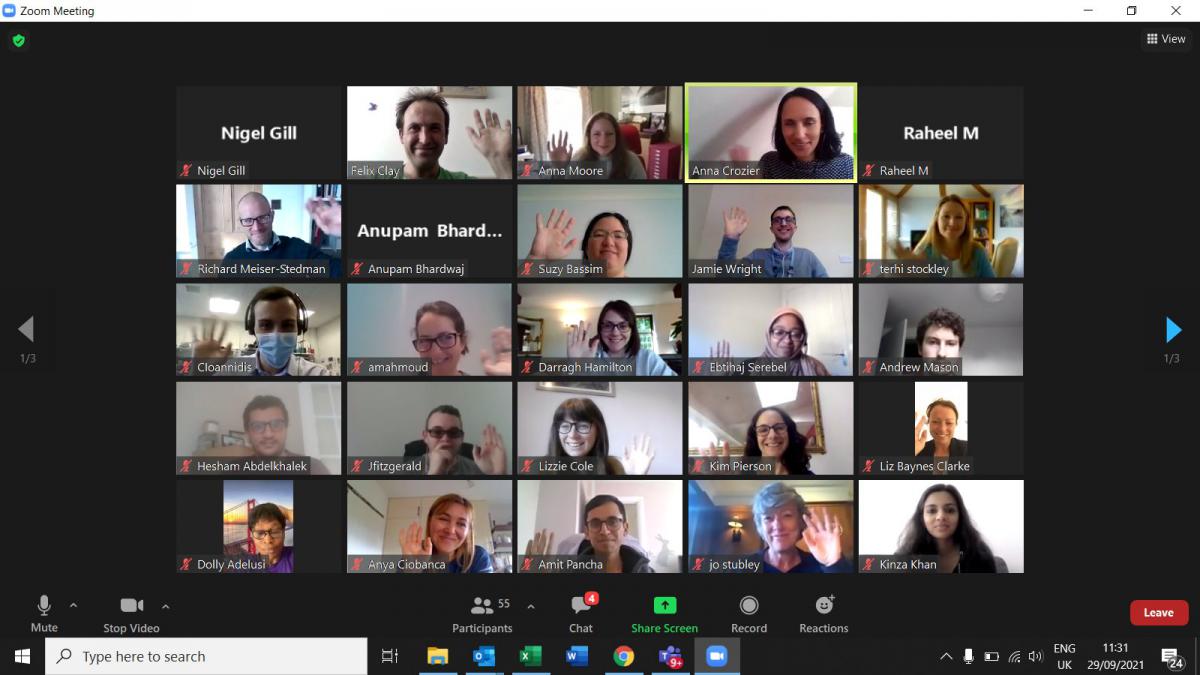 Dates for the Diary 
Tues 31st January 2023   - Speakers confirmed -  Katherine Witter, Albert Michael and Charles Le Grice
Weds 22nd March 2023 - Joint day with CAMHs.  
 Tues 23rd May 2023 - Speakers confirmed  - Janet Fernando, Oertis Kanter-Nax & Daniela Hooper
 Weds 19th July 2023
Tues 26th Sept 2023
Weds 22nd Nov 2023
Tues 30th Jan 2024
Weds 20th Mar 2024
Tues 21st May 2024
Weds 17th Jul 2024
If you are a Higher Trainee and would like to be added to our circulation list, please email Jo.Saunders4@nhs.net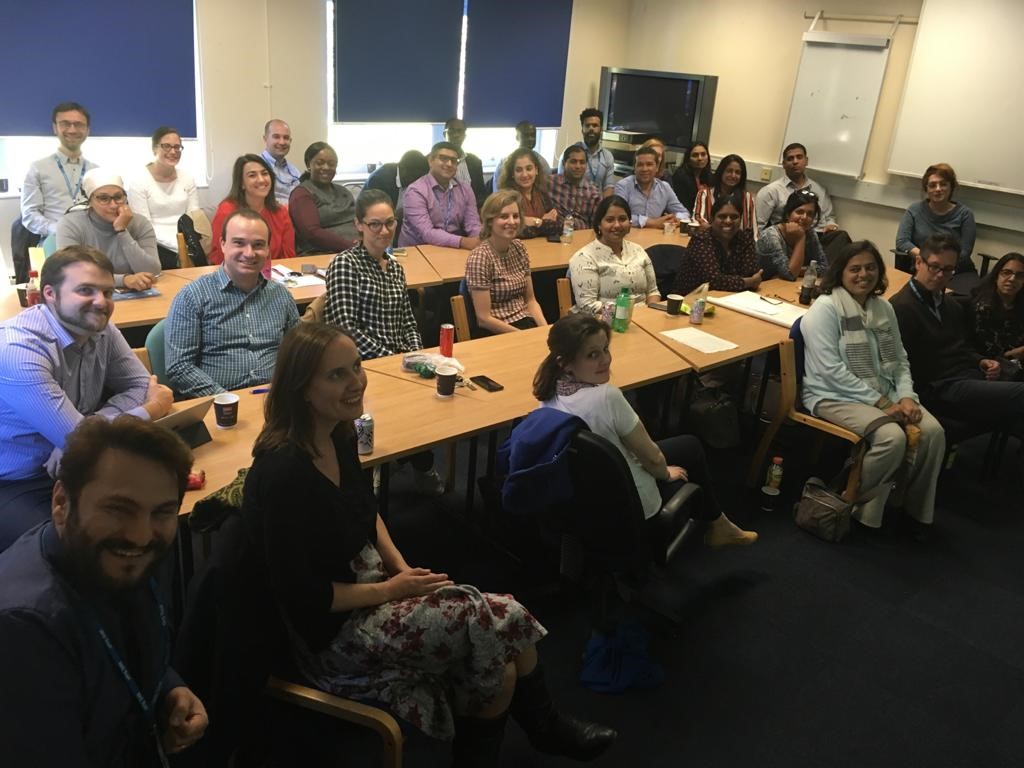 CAMHS teaching sessions are usually held weekly in the Brookside Family Consultation Clinic, Cambridge. Currently due to Covid-19 restrictions, we have been holding this virtually. If you are interested in attending a session, please contact Dee Robinson (Dee.Robinson@cpft.nhs.uk) for more information. Please visit https://heeoe.hee.nhs.uk/node/5354 for more details. The schedule of the current term is attached here.
The regional training programme for learning disability higher trainees takes place at various sites across the Trusts in the region.  It has a separate page with further information about the higher training scheme here:  https://heeoe.hee.nhs.uk/node/5683 
The HEE funded course will take place on the 23rd February 2023. The session is split into 2 half days and you should only attend one session.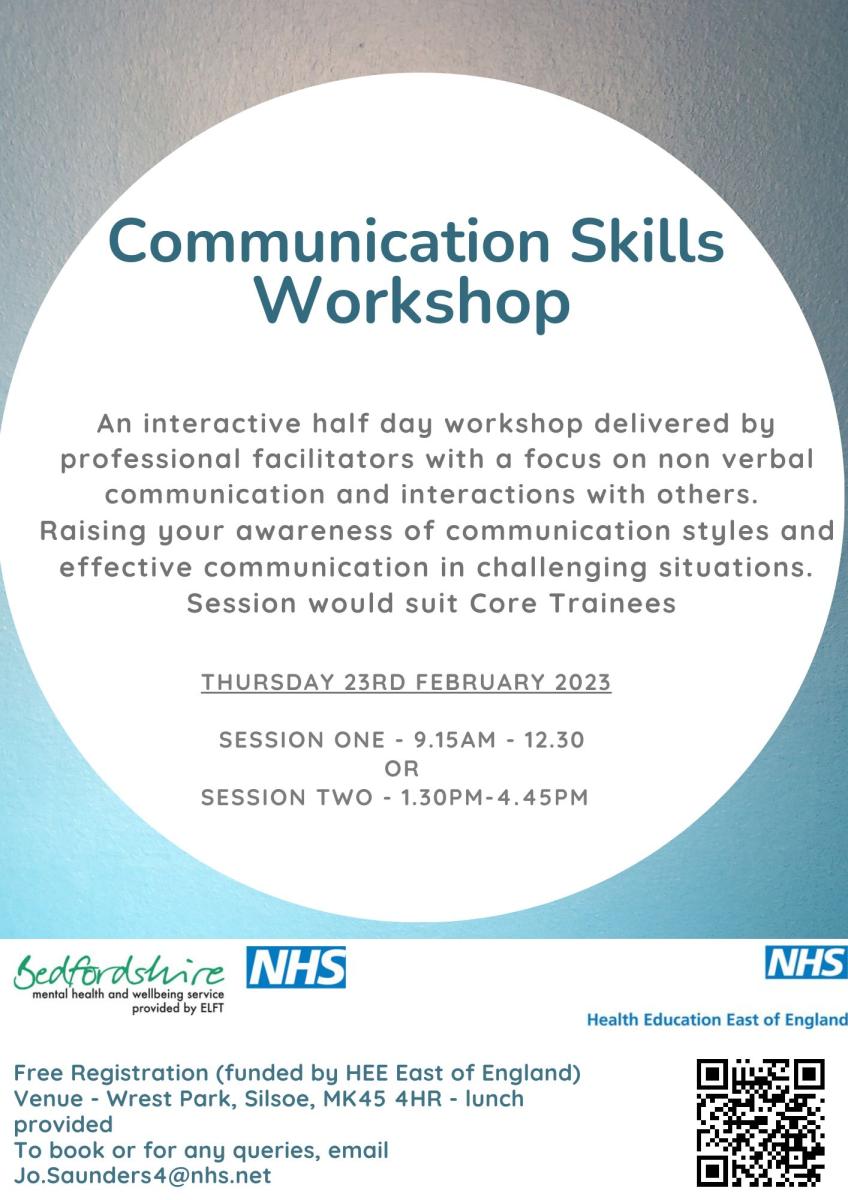 Show Between Dates:
Tuesday, 20 November, 2018