Program Director: Prof Kunle Ashaye, Kunle.Ashaye@hpft.nhs.uk
Number of posts = 9
HPUFT has 43 Psychiatry training posts including 21 higher training posts comprising of 9 General Adult, 3 Old Age, 3 Child Psychiatry and 8 Intellectual Disabilities posts.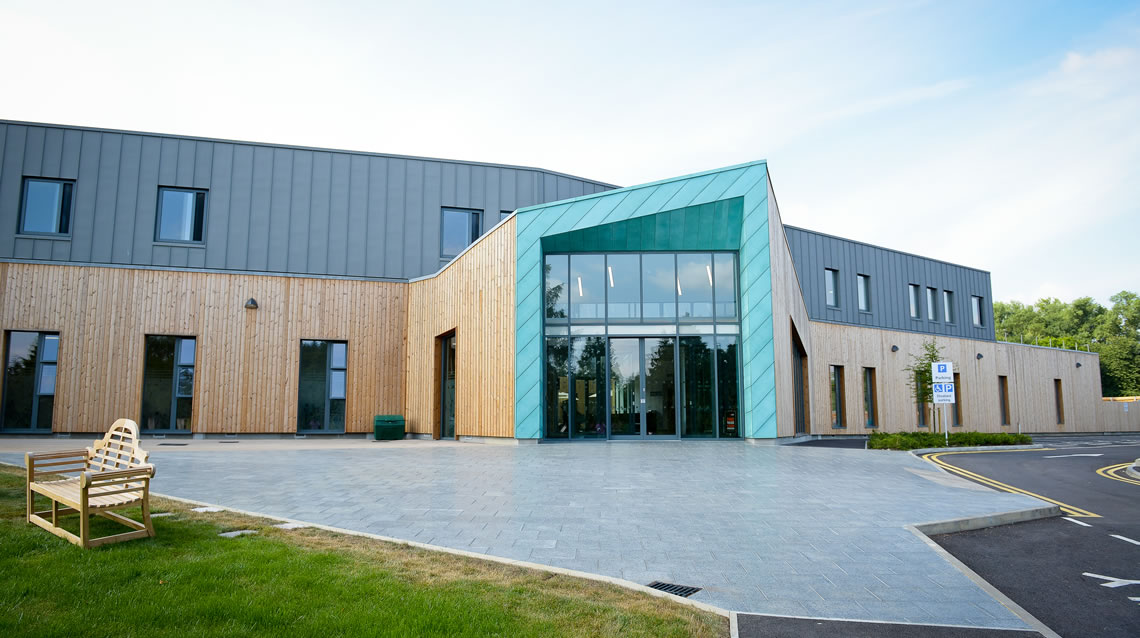 Inpatient:  
    3 posts with 1 post offering forensic experience
Community: 
    4 posts with 1 offering Eating disorder and OCD experience
    1 Perinatal Psychiatry
    1 Liaison Psychiatry.  
HPUFT has strong links with the University of Hertfordshire where trainees can undertake postgraduate and research degree courses such as Masters degrees in Psychiatric Practice, Medical Education and other areas. Several past trainees have completed doctoral research degrees leading to the award of MDs and PhDs supported by the Trust. Higher trainees have opportunities for managerial experience and working in various Trust committees.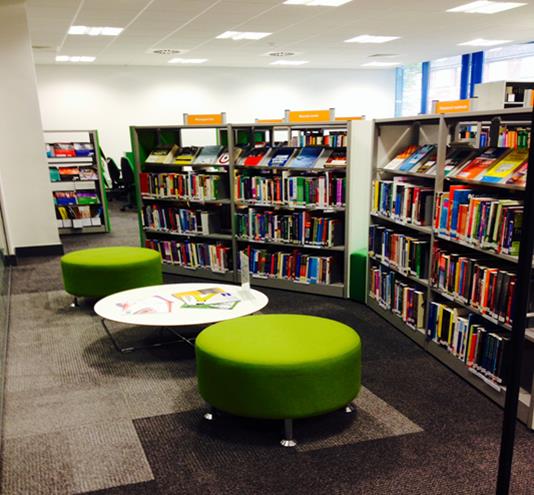 HPUFT has a dedicated Learning & Development Centre situated in Hatfield which includes a well- stocked library with staff who are helpful and very supportive. Within the Centre there is a dedicated computer suite and clinical lab. 
HPUFT has a dedicated Staff Wellbeing Team who organise regular activities open to all staff. They arrange workshops, social events, health initiatives and challenges on a regular basis. They also arrange a series of staff engagement events that are held throughout the year.
Location
Hertfordshire has great tracks for cycling, walking, running as well as water sports. There are award-winning parks, woods and rivers nearby, as well as zoos, wildlife parks, open farms, stately homes and museums. There are great clubs, cafes and shopping facilities as well as markets. Plus, each of the hospitals' towns has its own shopping centre.
Places of interest in Hertfordshire: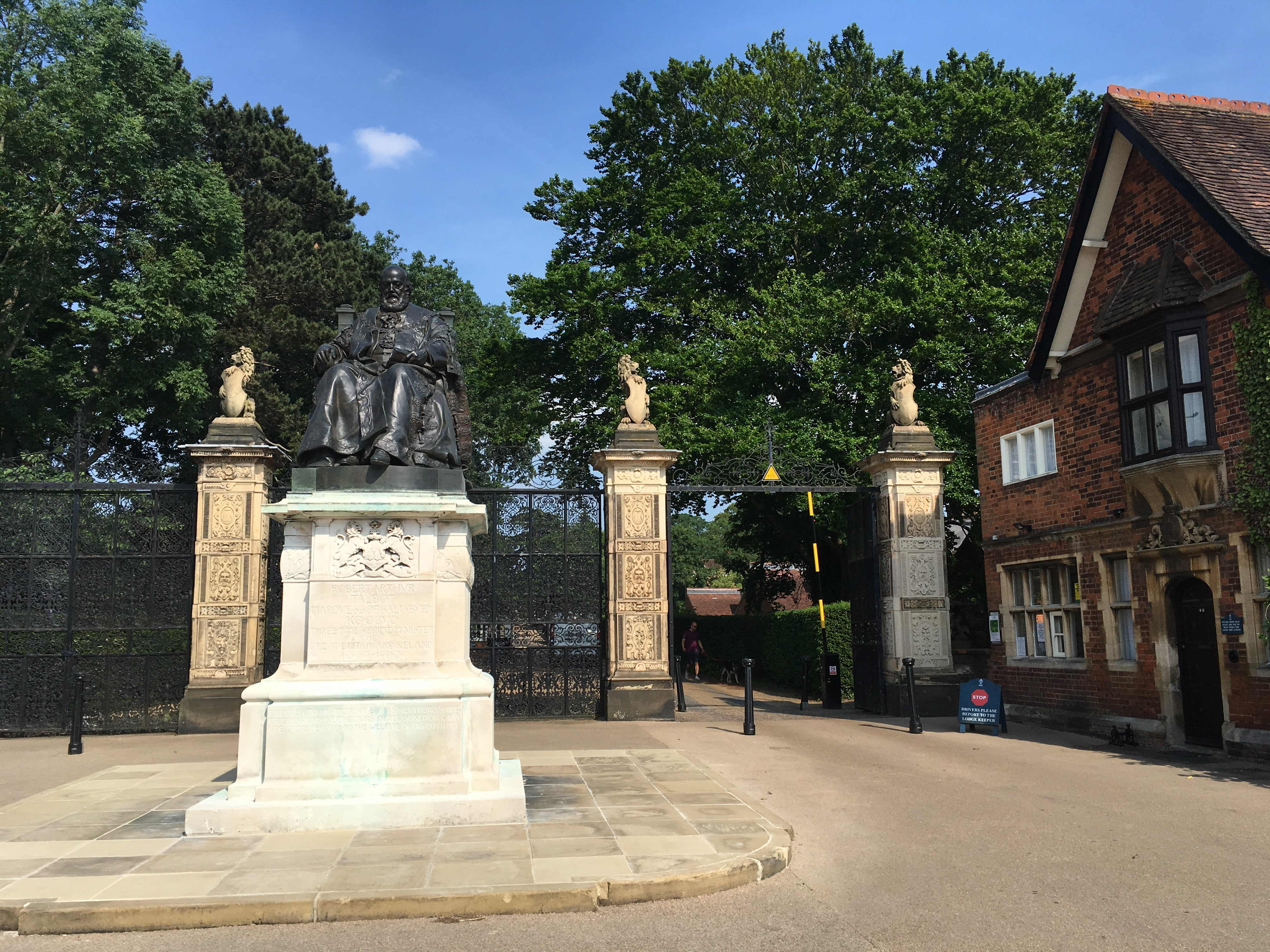 St Albans Cathedral, St Albans
Verulamium Park and Museum, St Albans
The Pioneer Skatepark, St Albans
Willows Activity Farm, St Albans
Ashridge Estate, Ashridge
Natural History Museum, Tring
Hatfield House, Hatfield
Cassiobury Park, Watford
Warner Bros Studio, Watford
Shaw's Corner, Ayot St Lawrence
Knebworth House, Knebworth
Rye Meads Nature Reserve, Nr Hoddesdon
Transport Links
Rail: There are five main lines into London from Hertfordshire. 
Road: The M1 and M25 motorways pass close by our hospitals, as do the A1 and A41. 
Hertfordshire Life – Have a look at what Hertfordshire has to offer. See links below
http://www.hertfordshirelife.co.uk/out-about/places/22-great-days-out-in-hertfordshire-1-5010061
 
https://www.visitengland.com/things-to-do/hertfordshire 
For further information:
HPFT Careers Website - Career Opportunities as a doctor with HPFT
​
http://careers.hpft.nhs.uk/roles/doctors  (This page is currently under construction)