General Adult Psychiatry Higher Specialist Training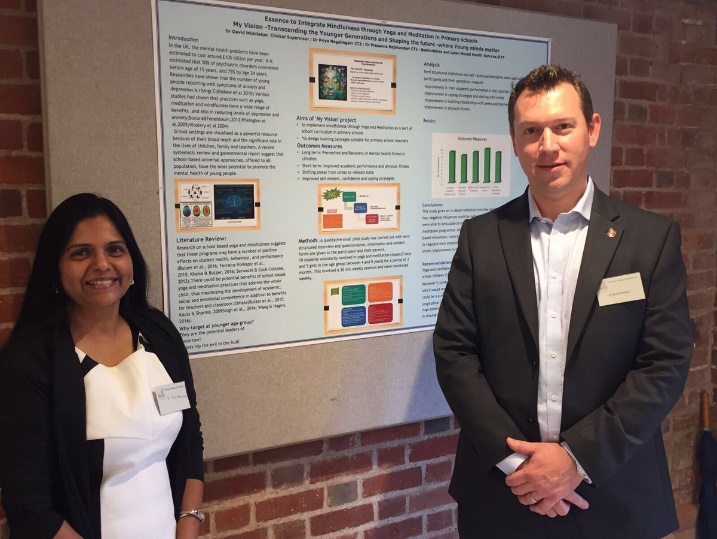 The Deanery consists of 6 different Local Education Providers – 'LEPs'. This means that your training will be localised to one of these areas for your higher training years, and you won't need to move around the Deanery for your placements. HEEoE has 46 General Adult Psychiatry HT posts and they cover a diversity of areas and populations. Please see the links for each individual LEP for further details on their local training scheme
Dr David Middleton is the Training Programme Director and works in East London Foundation Trust as a Community Adult Psychiatrist in Leighton Buzzard, previously having been the local programme director in Luton and Bedfordshire. 
General Adult SPR training is generally composed of 3 years (ST4-6) for those completing single CCTs. Although there are local variations, the 3 years are usually composed of 6 months – 1 year of inpatient psychiatry, 6 months – 1 year of CMHT and then the remaining time with speciality placements as per personal preferences.
Options include Perinatal Psychiatry, Liaison, Crisis Team, Early Intervention, Eating disorders, PICU and Personality Disorder Services; depending on the LEP.
Subspecialty posts
GA STs and GA & OA Dual STs have the opportunity to do one of these posts in their second year. Selection is by open competition from across the Deanery.
GA Liaison Psychiatry: Addenbrooke's Hospital, Cambridge
GA Liaison Psychiatry, Norfolk and Norwich University Hospital, Norwich
GA Liaison Psychiatry: Princess Alexandra Hospital, Harlow
GA Liaison Psychiatry: RAID, Watford General Hospital, Watford
OA Liaison Psychiatry: Addenbrooke's Hospital, Cambridge
Rehabilitation Psychiatry: Chelmsford
Substance Misuse: Chelmsford
Substance Misuse: Harlow
Substance Misuse: Norwich
Dual training:
All LEPs offer dual GA and OA training. The duration of training for a single CCT is 3 years and that for a dual CCT is 4 years.
Special Interest sessions:
All LEPs encourage one special interest session per week within the Deanery.
Research sessions:
One session per week is allocated for research.
Leadership training:
Trainees have the opportunity to attend the LEAP and the Chief Resident programme offered by CUHP and Judge Business School. 
Tuesday, 27 November, 2018
Show Between Dates:
Tuesday, 27 November, 2018