Norfolk and Suffolk Foundation Trust - Higher Specialist Training in General Adult Psychiatry
Higher Training Programme Director (General Adult):  Dr Albert Michael, Albert.Michael@nsft.nhs.uk
Core Training Programme Director, and Director of Medical Education:   Dr Vivek Agarwal, Vivek.Agarwal@nsft.nhs.uk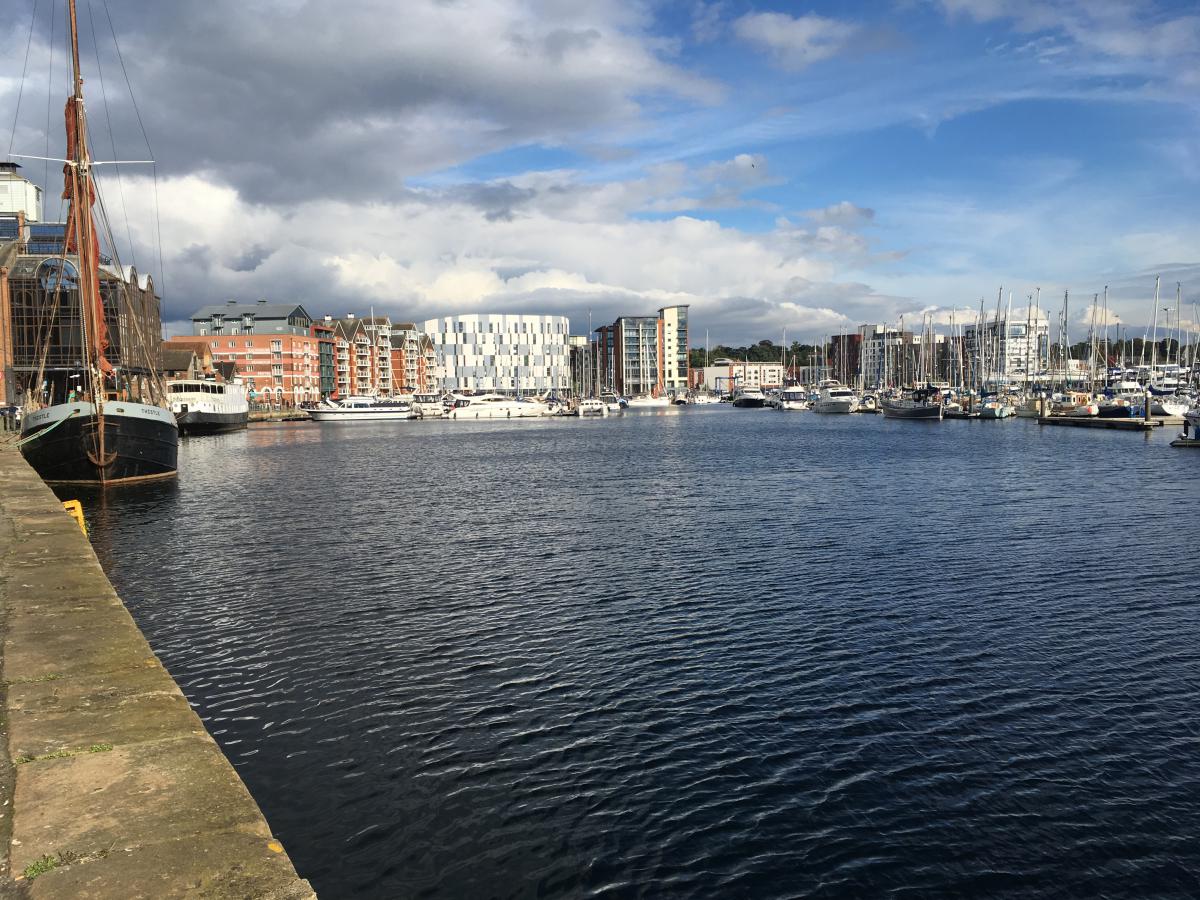 At Norfolk and Suffolk NHS Foundation Trust, as a higher trainee, you will be working in a beautiful part of the country with over 90 miles of unspoilt coastline, fantastic countryside, the unique Broads National Park, internationally important nature reserves, and picturesque market towns – a perfect work-life balance and rated among the top regions in the country to raise a family (https://www.telegraph.co.uk/finance/property/pictures/11072925/Britains-top-20-places-to-raise-a-family.html?frame=2806234). Whilst enjoying the benefits of country living, the vibrant student city of Norwich isn't far away and both counties have benefited significantly from infrastructure spending on improving the road/rail networks to London.
The higher training rotation is divided regionally around Norfolk, East - and West Suffolk and trainees are offered the choice to remain in an area or move depending on their preferences.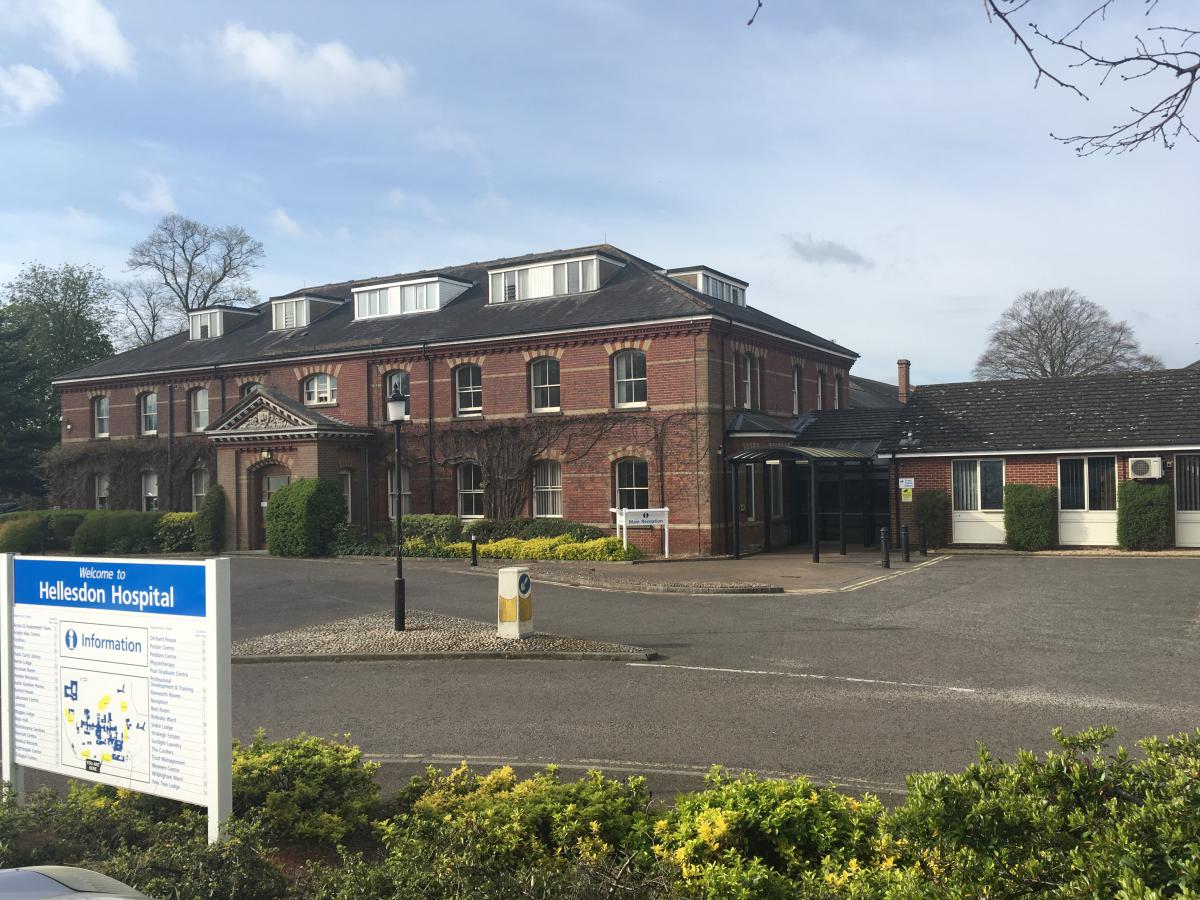 The rotation offers exposure to both inpatient and community-based general psychiatry placements, but also the opportunity to enjoy sub-speciality placements in Forensic Psychiatry, Psychogeriatric, CAMHS, Perinatal Psychiatry, Addictions (Norfolk) -  with service developments currently underway to expand posts in Liaison Psychiatry.
Trainees are encouraged to explore Special Interest sessions in any of the sub-specialities as well as research/quality improvement projects through its links with Cambridge University and the University of East Anglia. There are also opportunities to take key roles in mentoring and undergraduate teaching.
For further details please contact Vivek Agarwal or Albert Michael on the email addresses above.
Monday, 17 December, 2018
Show Between Dates:
Monday, 17 December, 2018