Dr Abkari (ST6 Forensic Trainee) describes the training in the East of England (Aug 2018):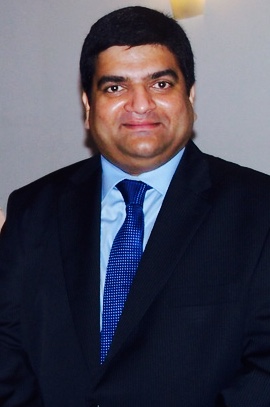 Forensic Psychiatry Training gives you an opportunity to understand the interface between psychiatry, criminal behaviour and law and focuses on the associations between mental health disorders, antisocial behaviour and criminal offending that are fundamental to the field of forensic psychiatry. Forensic Psychiatrists work regularly as expert witnesses and this aspect of practice is an essential part of training.
 
During my Higher Training at the Brockfield House Medium Secure Unit, under the Health Education East of England Deanery, I have had excellent opportunities to assess complex forensic patients including female offenders with personality disorders and complex needs. I had an opportunity to do special interest sessions in Prison psychiatry at the HMP Chelmsford that enhanced my skills in assessing and managing offenders with various mental health issues. I also had opportunity to work in the Criminal Justice Liaison and Court Diversion Scheme at the Southend Magistrates Court. I had ample opportunities to teach medical Students and Junior colleagues.
There is a healthy working environment at the Brockfield House with positive support from the Senior Colleagues, excellent support from the secretarial staff and friendly attitude of various members of the dedicated Multi-Disciplinary Teams that work together in the best interests of the patients.
 
Overall, training in forensic psychiatry in the East of England is an enjoyable and rewarding experience. I would highly recommend Higher Training in Forensic Psychiatry in East of England to all those who aspire to become future experts in Forensic Psychiatry.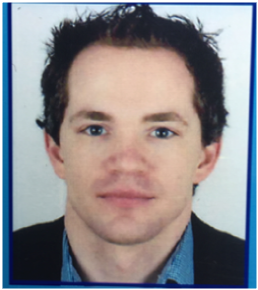 Dr Hallett writes about his experience with Forensic training in the East of England (Aug 2018):
The East of England is an excellent place to train in forensic psychiatry. Whilst based at Brockfield House medium-secure unit I have had numerous opportunities to assess and manage forensic patients in a variety of settings. This includes hospital settings of various levels of security, prison settings, courts, community assessments and assessments for probation and the parole board. There are opportunities to develop leadership and management skills involving clinical audit, service evaluation and research. There is a well-established forensic academic programme with opportunities for case discussions, medicolegal training and reviewing the latest evidence-based practice. 
Training in forensic psychiatry in the East of England is an enjoyable, rewarding and stimulating experience. Colleagues are very supportive, clinical cases are extremely interesting and there is a wide variety of experiences to learn from. I would highly recommend forensic psychiatry to anyone interested in the relationship between mental disorder and crime. Working in this fascinating speciality is a privilege and can be extremely rewarding. 
Training Scheme Details: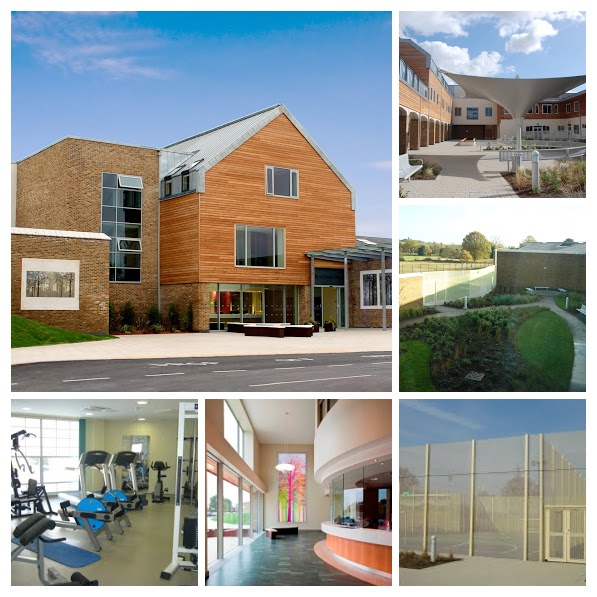 East of England Forensic Training Programme currently spreads across 3 main sites including Runwell (Wickford) site at South Essex, Norwich and Cambridge. There are 4 posts based at Norvic Clinic in Norwich and Cambridge.
There are 3 posts at Runwell, Wickford. Trainees also have opportunity to obtain high secure placements either at Broadmoor or Rampton Hospital.
We encourage trainees to complete their entire training either in Norwich/Cambridge site or at Runwell. This certainly helps trainees to stay at one site with least amount of disruption to their personal life. Wickford site is particularly attractive to trainees living in London as it has excellent transport links.
The rotation offers a three year training programme for the core skills and training of a forensic psychiatrist to be developed. It is an exciting rotation with various placements on the scheme. We also offer an experience in three excellent prisons as a specialist interest session for the training. In addition to this, there is experience in court diversion, women's services, personality disorder services and acute and rehabilitative medium and low security, detention centre and ADHD.
Dr. Vivek Bisht is Training Programme Director based at Brockfield House, Wickford. Please feel free to contact him if you have any queries about the programme.  His email is v.bisht@nhs.net
Tuesday, 27 November, 2018
Show Between Dates:
Tuesday, 27 November, 2018