Core training with Norfolk & Suffolk Foundation Trust (NSFT)
At Norfolk & Suffolk NHS Foundation Trust, you will be joining an established training rotation covering East Anglia. On the mid-east coast of England, we enjoy over 90 miles of unspoilt coastline, beautiful countryside, the unique Broads National Park, forests and heathland, internationally important nature reserves, and picturesque market towns.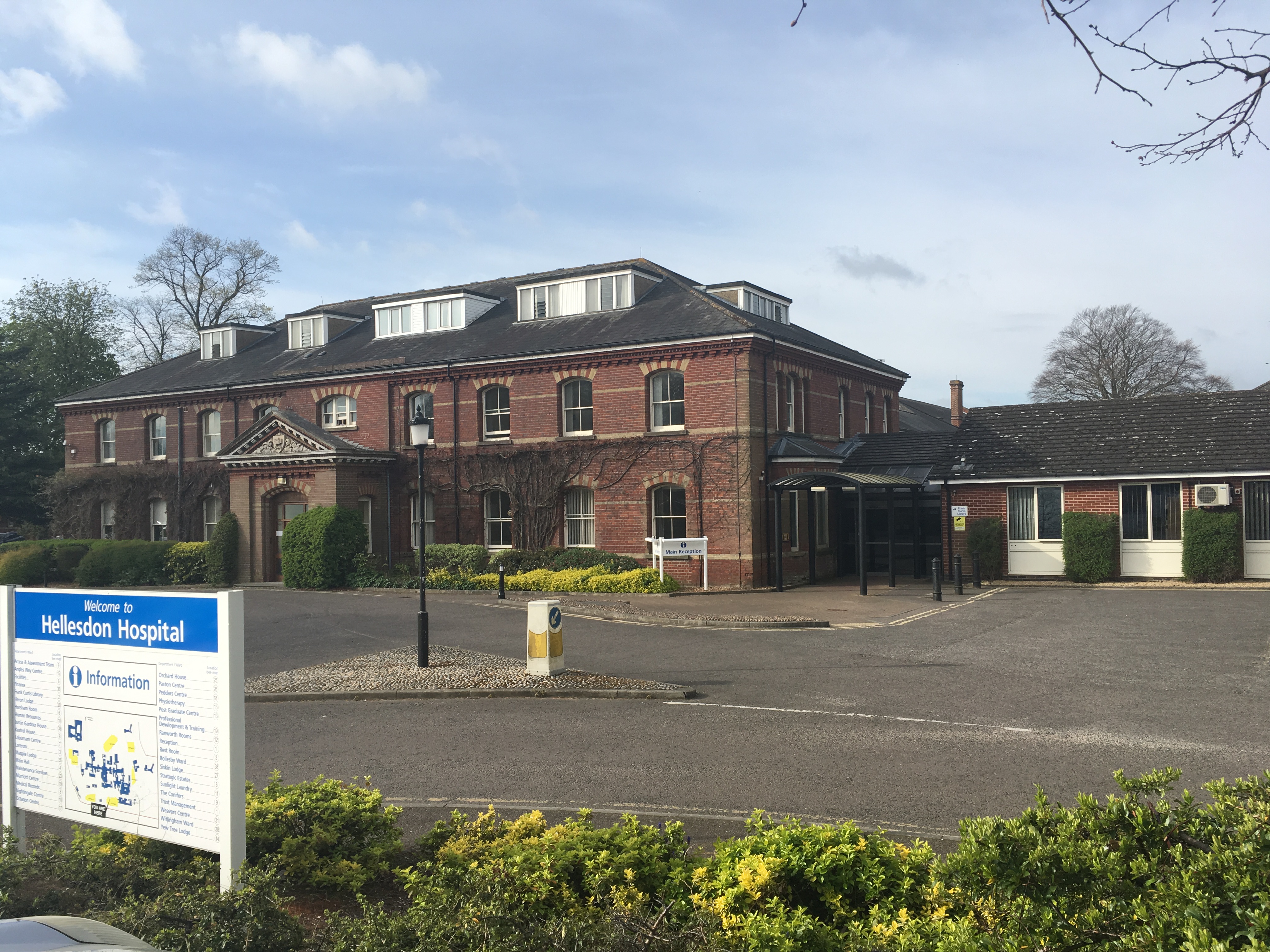 The scheme is organized around 5 localities: Norfolk Central (Norwich), West Norfolk (King's Lynn), Great Yarmouth/Waveney, Suffolk West (Bury St Edmund) and Suffolk East (Ipswich). There is an expectation that the first 12 months of Core Training is taken in General Adult or Old Age Psychiatry. However there are sub-speciality placements available in CAMHS, Eating Disorders, Perinatal psychiary, and Forensic Psychiatry from CT2 - 3.
The Trust has an established record of innovative approaches in Dementia Care. There has also been investment in the upgrading of Forensic Services with the re-development of the Medium Secure site at the Norvic Clinic and the creation of a unique Women's Secure Blended Pathway. There are further plans underway to expand Liaison in 2019.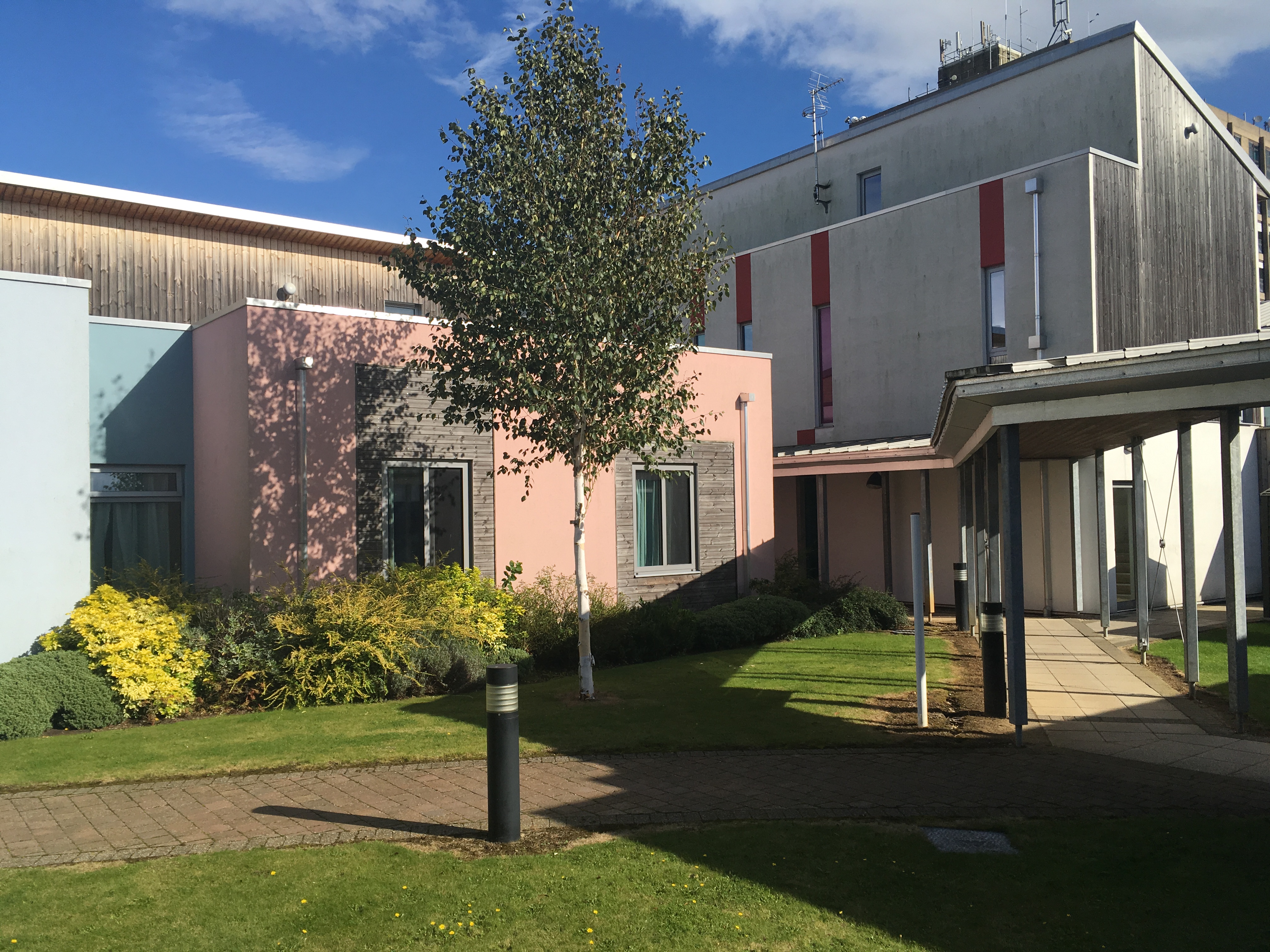 As a core trainee you will be automatically enrolled in the weekly MRCPsych Course run in Cambridge to support progression through the MRCPsych Exams. In each locality there are additional postgraduate training programmes organised by the Clinical Tutors.
The Trust has existing relationships with the Medical Schools of Cambridge University and the University of East Anglia. We support innovation among our trainees – which has led to the development of a peer mentoring project that is unique in the region.
For more information please contact:
Dr Vivek Agarwal, Core Programme Director: Vivek.Agarwal@nsft.nhs.uk
Rosie Peck, Postgraduate Training Administrator: rosie.peck@nsft.nhs.uk
For a link to our staff recruitment micro-site please Click here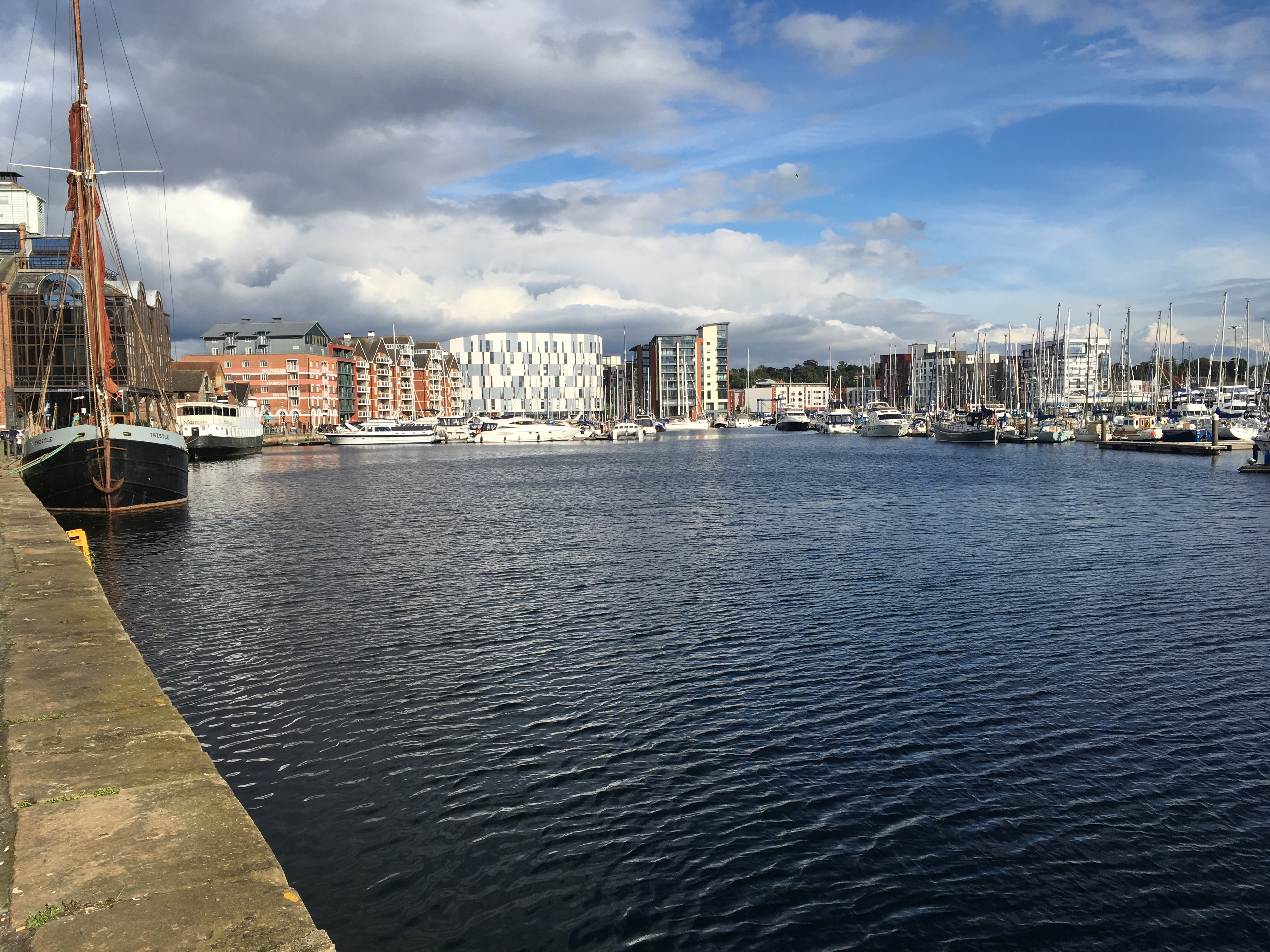 Monday, 17 December, 2018
Show Between Dates:
Monday, 17 December, 2018