East London NHS Foundation Trust (Bedfordshire and Luton)
Local Program Director: Dr Sen Kallumpuram
Number of posts = 5
Why live and train in Bedfordshire?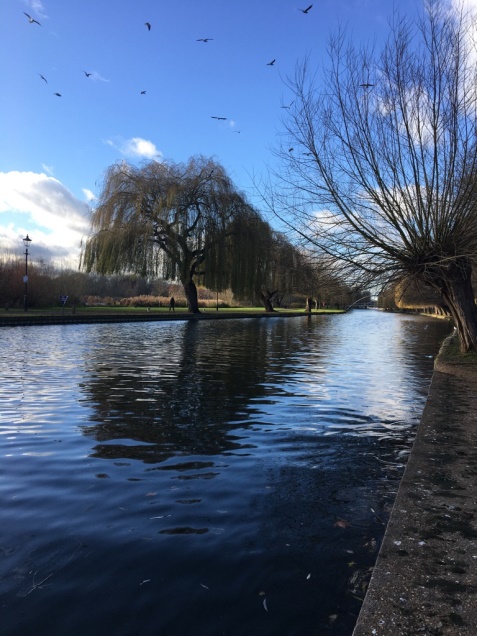 Bedfordshire is a vibrant multicultural county and is a great place to live. Housing is much more affordable than many nearby areas and there are excellent rail links to London, Cambridge and the north of the county for those considering commuting. Bedfordshire also boasts of the London Luton Airport which provides access to various destinations both within the UK and Europe. 
Why choose General Adult Psychiatry in Bedfordshire and Luton ?
The General Adult Higher Training scheme in Bedfordshire and Luton is delivered via a small, friendly scheme with many opportunities to develop your clinical and academic skills. 
The scheme covers the whole of Bedfordshire and Luton, offering a wide range of posts from acute psychiatric wards in towns to community clinics covering more rural communities.
Existing links with the two main general hospitals, Bedford Hospital and Luton and Dunstable Hospital, have recently been developed with the establishment of Liaison Psychiatry services in each location. East London NHS Foundation Trust, which runs mental health services in Bedfordshire and Luton has recently been rated "Outstanding" by the CQC.
Overview of General adult psychiatry Higher Training
The Higher Specialty training in general adult psychiatry takes between 3 and 4 years depending on whether a single Certificate of Completion of Training (CCT) or dual training is sought. It involves rotation in various subspecialties. We offer a wide range of experience in Community, Inpatient, Crisis Resolution and Home Treatment teams and out of hour's emergency care with experienced and committed trainers. 
Trainees build on core training competencies in the assessment, formulation and management of a wide range of complex acute and chronic mental disorders in a variety of settings such as inpatients, outpatients, community and emergency out of hours.  Trainees are well supported and encouraged to undertake protected two sessions of special interest/research per week to broaden their skills and expertise.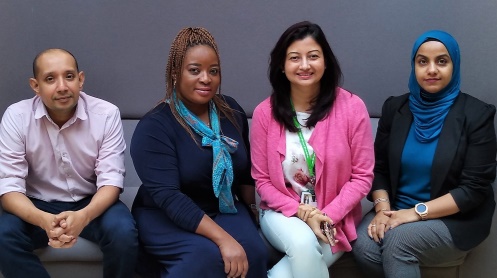 Special Interest sessions are available in Liaison Psychiatry, Addiction Psychiatry, Court Diversion and Liaison Team, Autism Clinic, Forensic Psychiatry, Memory Clinic, Perinatal health and neuropsychiatry at Northampton. There are also emerging services in Eating disorders.
Higher trainees will work as part of multidisciplinary teams working closely with staff from various disciplines with involvement of in inter-agency working. 
Trainees will also participate in the on call rota which provides an opportunity for Trainees where they gain supported experience of supervising junior doctors 
There is also the opportunity to develop skills in Part 3 of the Mental Health Act and gain support in preparing court and tribunal reports for evidence. Trainees also gain experience (with support) for presenting evidence in Tribunals and the Courts.
Trainees will undergo the Annual Review of Competence (ARCP) every 12 months to assess progress against the competences and recommendations.
Reviews can also be conducted more frequently if there is a need to deal with progression issues outside the annual review.
Research opportunities
Achieving excellence in research is one of the Trust's objectives and there is a wide variety of research studies. There is availability of excellent resources and training to support trainees in getting actively involved in research through our local research department 
Supervision
Trainees will engage in regular weekly supervision with the clinical supervisor (minimum one hour weekly)  to identify development and progression of key  competencies, identify learning opportunities, monitor progress and provide an opportunity for other issues to be discussed.
Teaching and Education
Trainees are encouraged to  to get involved with formal teaching sessions for undergraduate medical students from Cambridge during their psychiatric rotation. There are also opportunities to teach GP trainees, Core trainees and Foundation Year trainees.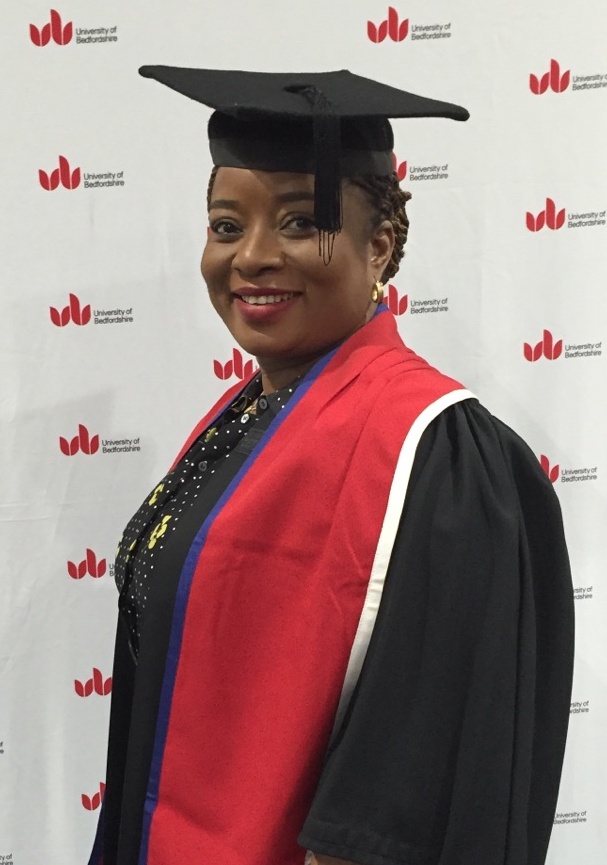 There is a well established protected weekly academic afternoon on Wednesdays in Silsoe, Bedfordshire. This provides the opportunity to network with colleagues and peers as well as providing you with a stage to present cases for discussion.  Trainees also attend (online) the monthly regional higher trainees' meeting in Cambridge where they have the opportunity of networking and having peer support from other higher trainees across the region.  There is also the opportunity for trainees to enrol for post graduate diplomas or degrees during their higher specialty training such as medical education and training with a small number of bursaries awarded. 
Higher Trainees are also involved  in leading on CASC training and mock examinations, developing scenarios and stations for junior doctors. 
Leadership and Management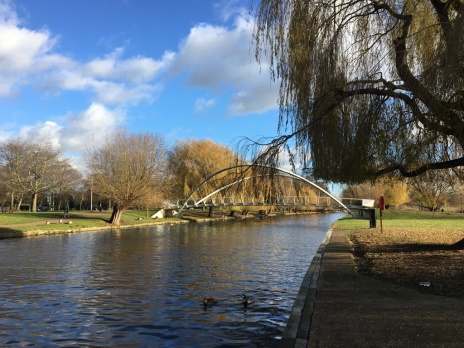 Leadership and management skills are an integral part of the learning curriculum for higher trainees. The Leap course (Leadership programme for trainee doctors) which is organized by the Cambridgeshire and Peterborough  NHS Trust provides lectures on management and leadership  as well as the opportunity to undertake a service development project. There is also access to and opportunities for leadership fellowships 
Trainees are encouraged to develop their leadership skills and capabilities and contribute to the management and strategic objectives of the Trust by taking the lead in quality improvement projects. Trainees are supported to gain experience of quality improvement through attending the QI training https://qi.elft.nhs.uk/
Peer Group Support
Trainees are encouraged to access the peer support groups within the Trust.