CAPE - Clinical Attachment Programme for the East of England (for international graduate doctors training as psychiatrists)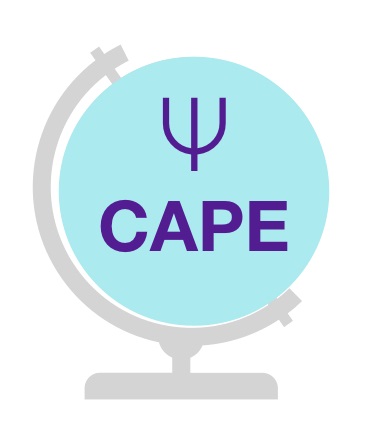 Note that unfortunatey we are not currently accepting applications to the CAPE programme due to the ongoing Coronavirus situation.  This page will be updated when this changes.
The CAPE (Clinical Attachment Programme for East of England) offers international psychiatrists an attachment programme and supports them through their visit to facilitate their transition to the UK. 
One of the limiting factors for psychiatrists coming to work in the UK is the lack of knowledge about the conditions and requirements to practice here. A visiting period provides support through mentorship, with the opportunity to experience the clinical workplace and learn about training paths
In the 3 months attachment period (extendable to 6 months), the CAPE attendees will have the opportunity to observe clinical setting in the community, specialist, and acute services in the NHS. They will have access to local MRCPsych courses (for exam preparation) and will get professional support through mentors and peers during their stay. The goal is to support international psychiatrists into specialty training programmes in the East of England.
Possible entry routes (figure below)  to specialty training programmes for international psychiatrists. They may prefer starting the exam process before, during, or after the CAPE experience: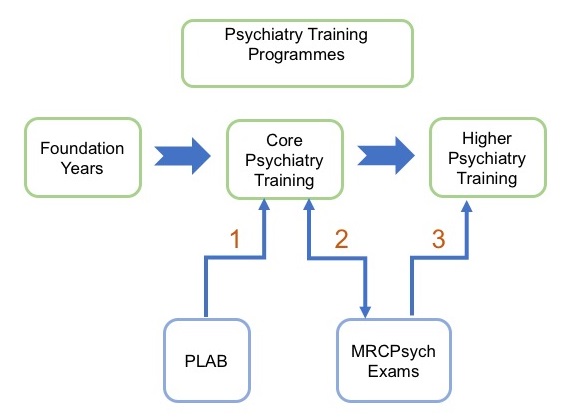 Feedback from previous CAPE observers:
"CAPE was a fantastic experience to fully understand the mental health system in the UK. I now have a much clear view and the observership motivated me to pursue a career in the UK."
"I found the CAPE very helpful to see the psychiatric setting for myself. It was a great opportunity to visit different clinics and consider the clinics that I can integrate in the future."
Further details are contained in the guidance and application forms below.  There is also a checklist available to ensure your application contains the correct documents.  Please read these documents before applying.
Timetable:
Application window opens: 4th Feb 2020
Application window closes: 3rd March 2020  Update:  Application deadline extended to 10th March 2020
Selection and videoconference interviews:  From 23rd March (provisional)
(Typically applications open for a 1 month followed by selection process and videoconferencing interview with 3 month programme from 2 months after selection)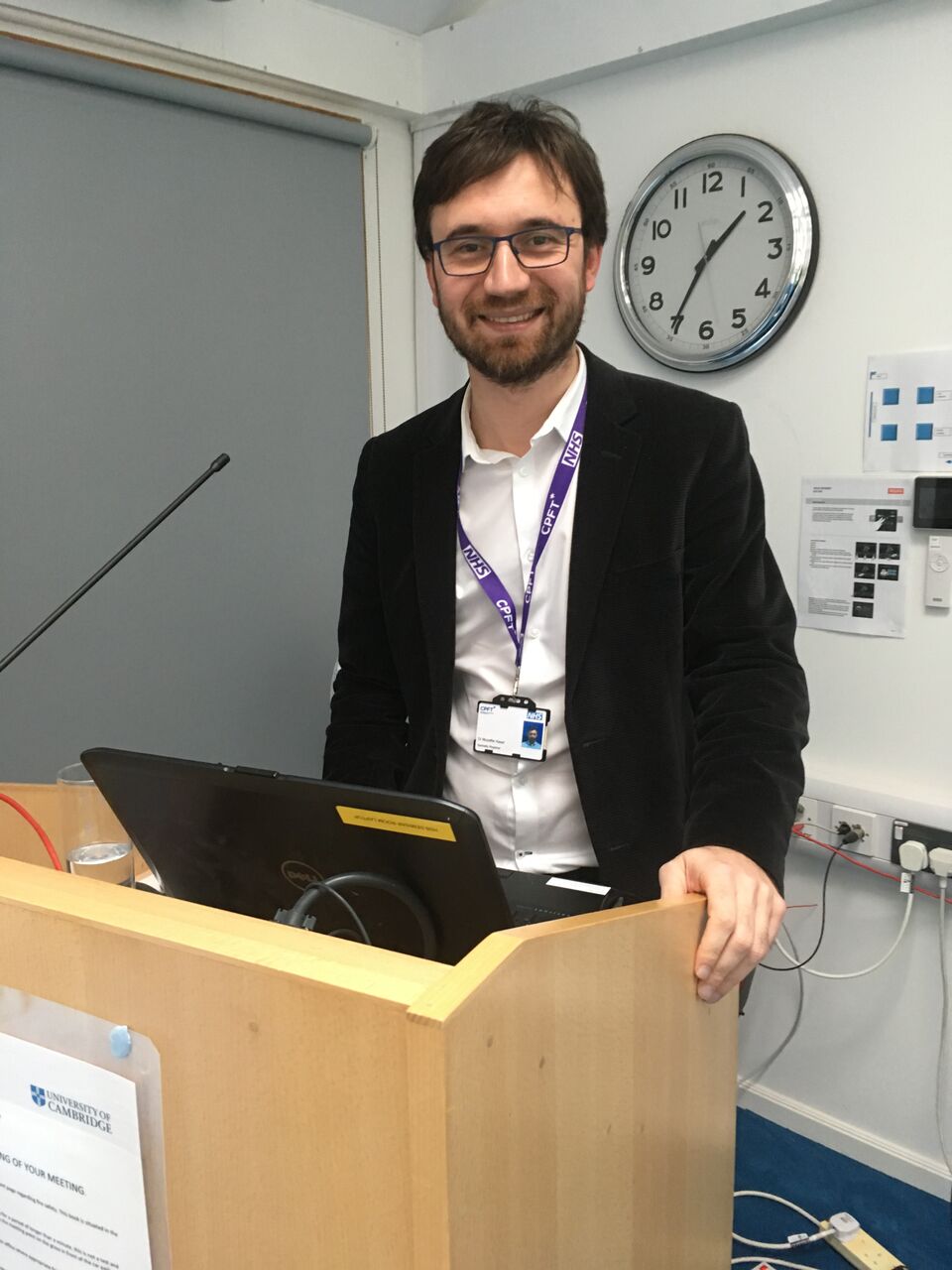 Wednesday, 21 November, 2018
Show Between Dates:
Wednesday, 21 November, 2018