Finding out about Specialties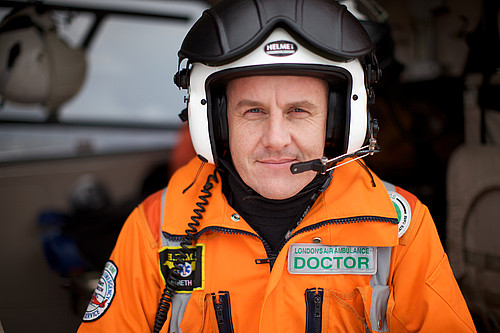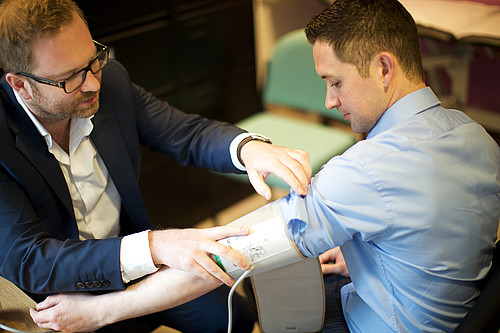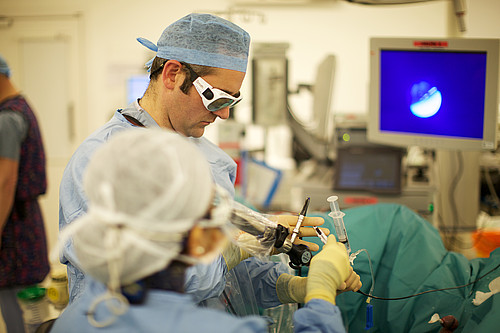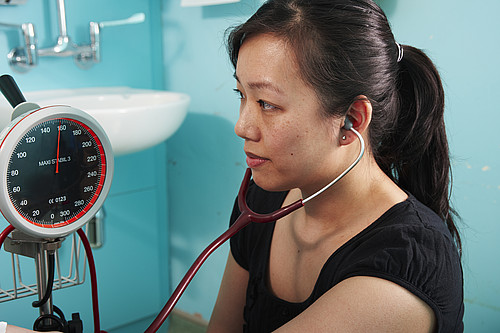 National Medical Careers Website - Careers resource for foundation doctors involved in the process of choosing a specialty. Includes sections on understanding yourself, exploring your options and details about each specialty. The National Medical Careers website also has a selection of medical careers video and audio podcasts.
Specialty Training - Information about Specialty Training. Includes details of core and specialty training options, application procedures, person specifications, competition ratios and links to recruitment pages.
UKFPO - website has a selection of case studies written by Foundation trainees on topics such as using the medical careers website and experiencing tasters. Click here to read the case studies.
British Medical Association - Contains the booklet Broadening Your Horizons giving advice on taking time out to work and train overseas.
NHS Careers - Provides information about career options, case studies and useful links
Doctors.Net - Information about job opportunities and other services
We have produced a Downloadable Leaflet on Doctors considering leaving medicine with links to lots of further resources
Friday, 16 November, 2018
Show Between Dates:
Friday, 16 November, 2018