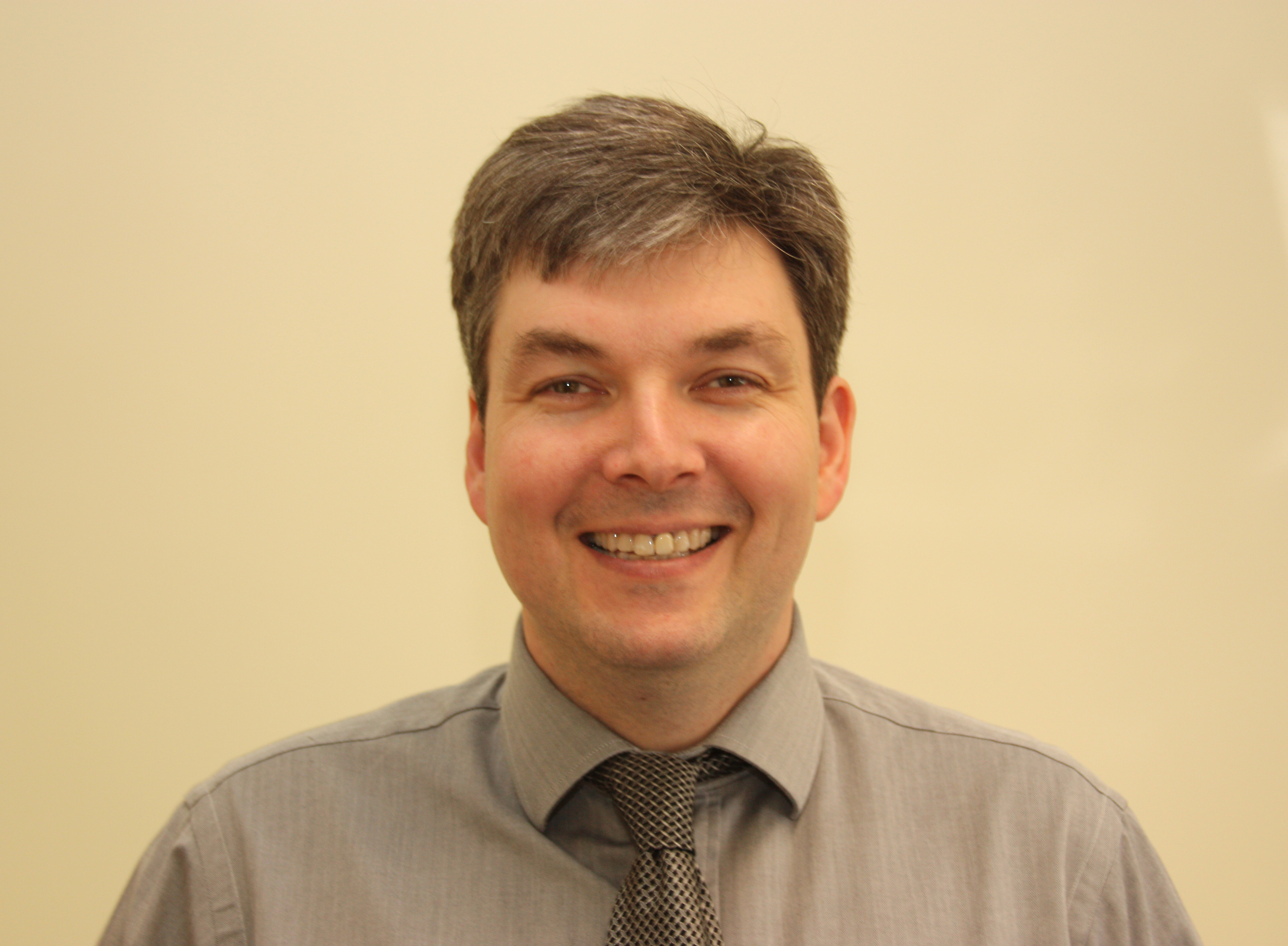 Barry is one of the 3 programme directors for the Welwyn STGP programme, programme director being a relatively  new term previously known as course organiser! He was appointed to the post in the summer of 2011 and is committed to providing the best opportunities for our registrars to learn & develop their knowledge & skills to become GPs, many who choose to remain & work in Hertfordshire.
 Barry qualified at the Royal Free Hospital School of Medicine in London and qualified as a GP via the Egware Vocational Training Scheme. 
 Barry is a full time partner at Parkfield Medical Centre in Potters Bar. Barry enjoys the 'general' aspect of life as a GP. His particular educational interests involve teaching communication skills & 'the consultation'.
 Barry is married with 2 growing up children! His hobbies include DIY, music and lacrosse.