'Continued Excellence in Training'
Welcome to Central Herts STGP.
The Central Herts Specialist Training Programme for General Practice formed in 2016. Two very successful and established Hertfordshire GP training programmes were merged and are now branches of Central Herts STGP – namely the Stevenage Branch and the Welwyn Branch.
Central Herts STGP covers north, east and south Hertfordshire. We have practices all along the A1 corridor, bordering London in the south, Ware in the east and Stotfold in the north.
We are friendly and supportive and value our trainees. We offer inclusive training for ST1s, 2s and 3s. Bespoke half-day training occurs at the Lister Education Centre in Stevenage on most Wednesday afternoons for the Stevenage Branch and most Thursday afternoons for the Welwyn Branch.
Both branches offer a yearly residential course at Madingley Hall in Cambridge and both offer unique 'innovative' posts in ST2.
Our hospital posts are four months in length and the majority are based at the Lister Hospital in Stevenage. We offer posts in a number of specialities including psychiatry, O+G, paediatrics, palliative care, ENT, acute medicine, ophthalmology and several individual medical specialisms.
In general practice we offer 4-month posts in ST1 and 2 and 12 month posts for all of ST3. The vast majority of our trainees settle in Hertfordshire long term following successful completion of their training.
Hertfordshire is lovely place to live and work. Both branches receive very high praise from outgoing ST3s and from the national GMC survey.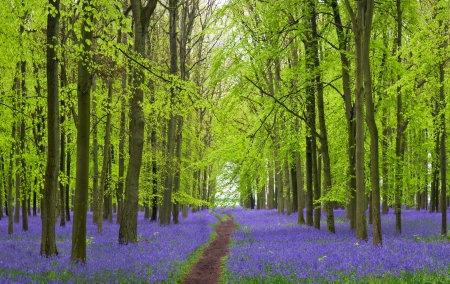 Tuesday, 10 December, 2019
Show Between Dates:
Tuesday, 10 December, 2019