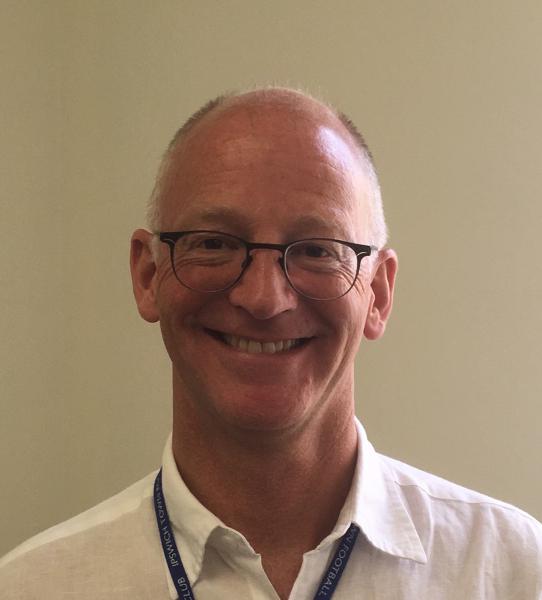 Hi I am David Broadway. I trained in London (at St Thomas's & Moorfields), was a Fellow in Vancouver and moved to Norwich as a Consultant in 1998 -  the best decision I ever made!
I specialise in Glaucoma and my research interests include clinical, epidemiological and basic science studies related to many glaucoma-related issues.  Glaucoma is common and top quality research can, therefore be carried out almost anywhere, including East Anglia. I co-supervise glaucoma MD / PhD research and clinical fellowship programs, regularly attracting people from all over the world to work with us in Norwich.
In my spare time I love sailing on the Norfolk Broads, playing hockey for Norwich City and supporting Ipswich Town football club.....I'm a true East Anglian! I strongly recommend Norfolk as a place to train and work with a great work/life balance. I look forward to working with you!
If you are interested in research opportunities at Norfolk & Norwich then please contact me.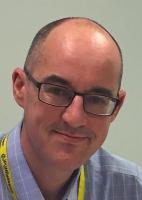 Having trained at Moorfields Eye Hospital I was appointed to set up the ARMD service at James Paget University Hospital in 2007. I also cover Medical Retina, Uveitis and Neuro-ophthalmology as well as performing cataract surgery. 
Our units philosophy is to offer our trainees the best training experience possible and to this end we have invested in a cataract surgery training simulator, run surgical wet labs and have protected teaching for all trainees. Attachments at our hospital are highly sought after with many trainees wanting to come back after their first year with us.
I am Research and Development Director for the trust and have built up a large retinal trials unit with state of the art imaging equipment running between 4 and 12 trials at any one time. Current research projects involve home monitoring of wet ARMD and the role of OCT in monitoring and detecting dementia as well as many industry studies for ARMD and Diabetic Retinopathy.
In my spare time I enjoy dancing, gardening and enjoy being part of a monthly film club with our T.P.D. Narman! The quality of life in Norfolk and size of house we can afford as a result is staggering compared to where I used to live in London.
If you are interested in Research Opportunities with me and the U.E.A. please contact me.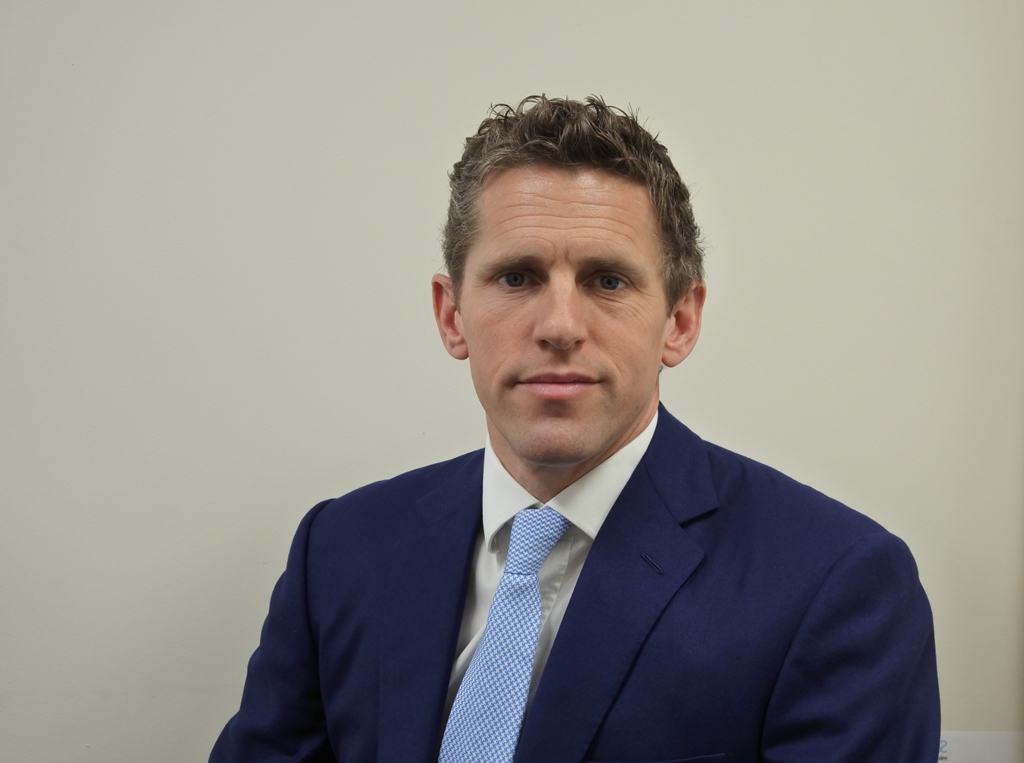 Hi, I am Rupert Bourne, Consultant Ophthalmic Surgeon at Cambridge University Hospital (since April 2018) and Professor of Ophthalmology at Anglia Ruskin University, Cambridge (for last 10 years). I trained at Moorfields Eye Hospital and undertook two Glaucoma fellowships, one there and another at the Shiley Eye Centre/Hamilton Glaucoma Center in San Diego, California. I started as a consultant in Cambridgeshire at Hinchingbrooke Hospital where I set up a very successful glaucoma research centre and where I was R&D Director for the Trust before and after the merger with Peterborough. At Anglia Ruskin University, I have supervised several MD and PhD students. My research areas include advanced techniques of glaucoma diagnosis and progression and the management of Glaucoma in the community, along with overseas ophthalmology which has involved design and analysis of large population-based surveys of eye disease, several national in scope, eg. Pakistan, Bangladesh and Trinidad. One of my roles is to chair the National Institute for Health Research Ophthalmology Specialty Group, responsible for NHS research delivery. For the past decade, I have coordinated the Vision Loss Expert Group of the Global Burden of Disease Study, a collaboration of more than 100 ophthalmic epidemiologists, which provides the world-wide prevalence rates of blindness and visual impairment, in partnership with the World Health Organization. I am Chief Investigator for the UK National Eye Health Survey which we hope will start next year and will involve trainees in a really exciting project to establish the prevalence of eye disease and utilization of eye care services in the UK for the first time.
In my spare time, I'm a keen runner and try and keep up with my 3 sons. Travel and experience of other cultures has always been a great interest for me, having started by running the Young Fellows Committee of the Royal Geographical Society as a medical student when I could never imagine growing older than 30! A formative experience for me was being the Expedition Doctor (and summiteer) for the 2nd British Ascent of the three highest Arctic Peaks in 1999, which I combined with a glaucoma study in Greenland. Above all I believe in collaboration and generating interest in integrating research into clinical care is just one way of doing this. Do please contact me if you are interested in research in or outside of the UK.
Saturday, 24 November, 2018
Show Between Dates:
Saturday, 24 November, 2018