Being involved in the training of GP Trainees or Foundation Doctors in GP posts can be one of the most rewarding and stimulating aspects of a GP career. Please see the video below:
Here's just a few of the big advantages of being involved in GP Training - according to our current Educators:
Being involved with trainees helps the trainer and the practice remain "up to date" with clinical developments.

Teaching and training provides variety to the working week, helping GPs to retain enthusiasm.

A sense of self-satisfaction from helping develop the next generation of GPs.

Huge gratitude and appreciation from the trainees for your help.

Support to develop ones skills as an educator, and cross-fertilisation of ideas from Trainers Groups and Development Days.

Being involved in training is an advantage for GP recruitment - both directly by training your next colleague and by enabling you to attract potential recruits attracted by the training status.

Approval as a training practice is one indication of high standards of organisation and patient care.
Enthused? Head here to learn about the training pathways to be an Educator and here to learn how to apply. 
If you are interested in becoming an educator, whether you work full time or part time, please first contact your local Training Hub who are able to support and guide you through this process. The Training Hub can facilitate backfill for time needed to complete the training and provide help and advice on completing application forms. Please also contact your local Out of Hours Clinical Director and local Training Programme Directors so that they are aware of your intentions. 
Meet a few of our educators and discover why they love educating GPs..... 
Dr Jane Pallister, GP Trainer, Bury St. Edmunds, Suffolk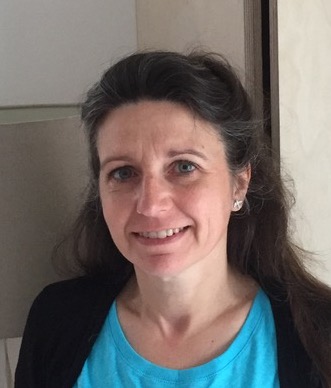 "Although I have been practicing as a GP for a good few years, I only qualified as a GP trainer in 2017. The road to accreditation is varied and I started out along the academic route at Anglia Ruskin University with their MACE course before switching to the more vocational conversion course run by the Deanery.
Where ever I have worked there has been a strong teaching ethos where experience filters through and this supports everyone all the way through to the trainee.
There are many benefits personally and from a practice perspective regarding training.
Just like weight watchers! when someone is watching you, can not get stuck in your ways, your guidelines...
Training future GP's helps strengthen the links down the generations and can help keep us younger at heart.
I hope, dealing with the psychology of people, the art of medicine, there is much to impart that can not be learnt from a book - and is what can make the job most rewarding.
When it works well, there is symbiosis."
Dr Janet Rutherford - Previous Primary Care Dean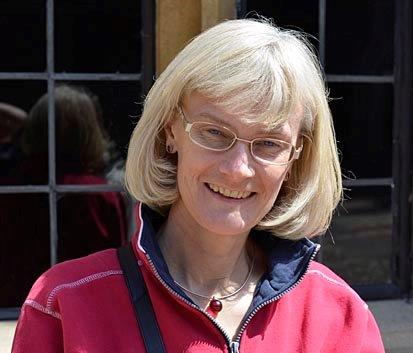 'Being involved in GP education has always been part of my working life as a GP. As a GP trainer, it was always such a privilege to help my fellow doctors develop as GPs – to see the light in their eyes when something clicked into place, and to watch them develop and achieve their aim to qualify as a GP.  On the plus side for me as well, their knowledge and enthusiasm helped me to keep up to date – I learnt as much from them as they might have done from me. And it certainly helped to balance out the pressures of clinical work too whilst keeping me sane!
Having started as a GP trainer, I then became a Training Programme Director in Bury St Edmunds (TPD), followed by being the Associate Dean (AD) for Suffolk and Bedfordshire with lead responsibility for the assessment process and then followed by becoming the Head of School for General Practice. I have greatly enjoyed all these roles and feel very privileged to be a part of the training community in the East of England.'
Dr Lindsay Reyner, Out of Hours Clinical Supervisor, Bedfordshire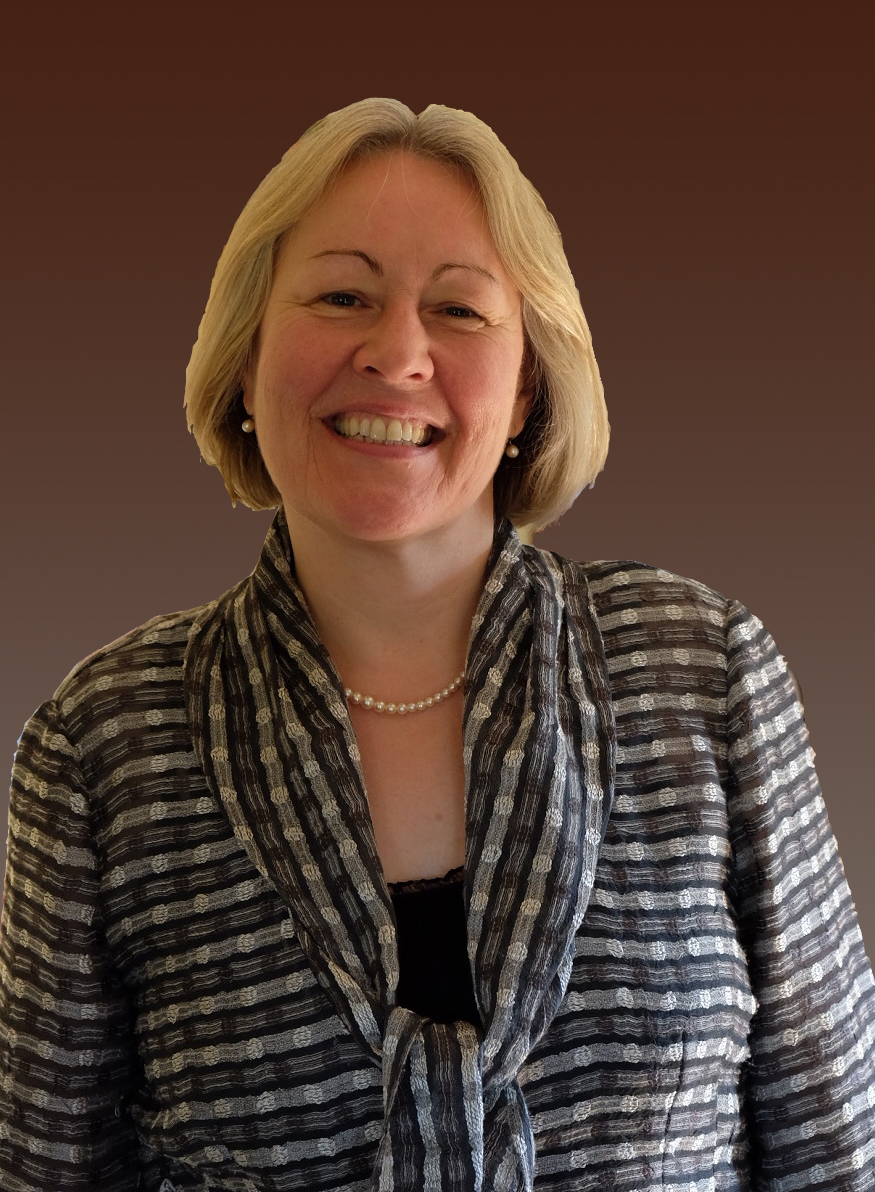 I teach GP specialist registrars, at all stages of training, in the particular art of Out of Hours General Practice, as an Out of Hours Clinical Supervisor. There is no need to be a trainer or associate trainer to be approved in this role by the deanery. There is no requirement upon me to complete or review any e-portfolio entries, although I can assess face-to-face and audio consultations (using Consultation Observation Tools, COTs) and examination skills (Clinical Examination and Procedural Skills, CEPS), if I wish.
 
This role accords me the privilege of observing many different doctors consult. The breadth of the registrars' previously-acquired skills gives me insight into a huge resource of up-to-date knowledge that I can incorporate into my own practice, after critically appraising the trainee's reference sources. I encourage the registrars to comment upon my own practice too, so that the educational process is two-way. Each registrar has different needs and the students are constantly facing new challenges during OOH sessions, which I feel keeps my teaching fresh. I have a lot of continuity with each registrar, if he/she chooses, which gives me the reward of watching their confidence and proficiency grow over time. It's a fun and interesting way to teach and learn.
Prof Vijay Nayar, GP Trainer (Bedfordshire) and previous GP Dean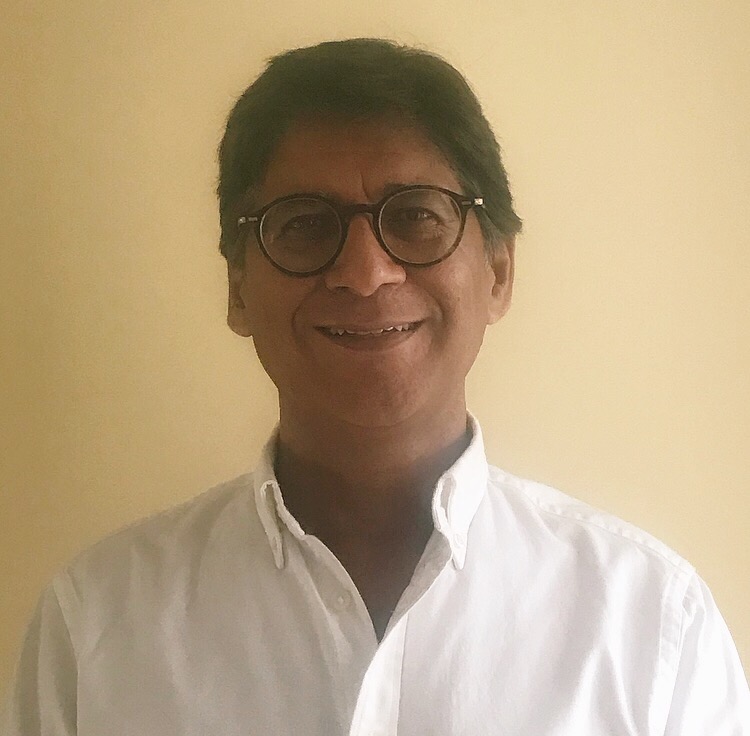 "I became involved with GP education soon after I qualified as a GP and both roles have provided me with enormous satisfaction during my professional career. Being an educator has always kept me on my toes and enabled me to keep my clinical knowledge up to date. However, the real pleasure comes from helping trainees develop and progress to become GPs, and encouraging them to become educators in their own right. The road to success is not always a straightforward one and it is a privilege to be in a position to provide guidance and support to trainees and our future colleagues."
Dr Tajvir Gill, Associate Trainer, Bedford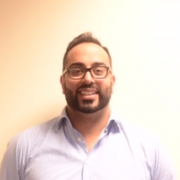 "I have always enjoyed educating, and becoming an AT was a great way of formalising it. I was able to start the process in my ST3 year. Following completion and getting my approval, one year post CCT I was able to be a clinical supervisor for a trainee in my practice, supervise out of hours trainees and regularly help trainees with CSA practice at the Bedford VTS scheme. 
Becoming an associate trainer is always a benefit to a training practice. In turn it also keeps me up to date. I am able to advice and facilitate trainees in a process I was part of not very long ago, which can be extremely beneficial for them, and rewarding for myself.  
It is certainly the great way to start a career in medical education."
Dr David Johnston, Previous TPD, Great Yarmouth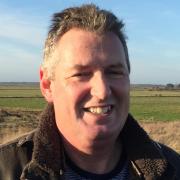 'I have been a trainer in a semi-rural Suffolk practice for 25 years. In that time I have helped train over 30 GPs, many of who still work locally. A major benefit to training has been three ex-trainees who have joined our practice to replace retiring partners - our practice has a full complement of GPs!
Training can be challenging but is also incredibly rewarding. I have found it particularly satisfying when helping Trainees who are in difficulty, for whatever reason, and when they succeed and obtain their CCT they are eternally grateful. 
More recently I have taken on the role of TPD in Gt Yarmouth. This has taken training to another level with a steep learning curve. I have received fantastic support from my TPD colleague, local administrator and the Deanery which has made this role enjoyable. Being a TPD has utilised many of the skills I had previously developed as a Trainer and has involved much greater interaction with Trainees and greater involvement with their progression through training. 
Altogether being a trainer and TPD has been a hugely important part of my career in General Practice and one which I have found to be both good fun and fulfilling. I would thoroughly recommend it.'
Sunday, 24 February, 2019
Show Between Dates:
Sunday, 24 February, 2019