who are we?
The Colchester & Tendring GP Speciality Training Programme aims to support the growth and development of it's trainees, supporting them in their personal and professional development.
The scheme aspires to excellence and is enthusiastic in involving all members to provide a fun, relevant and successful training programme.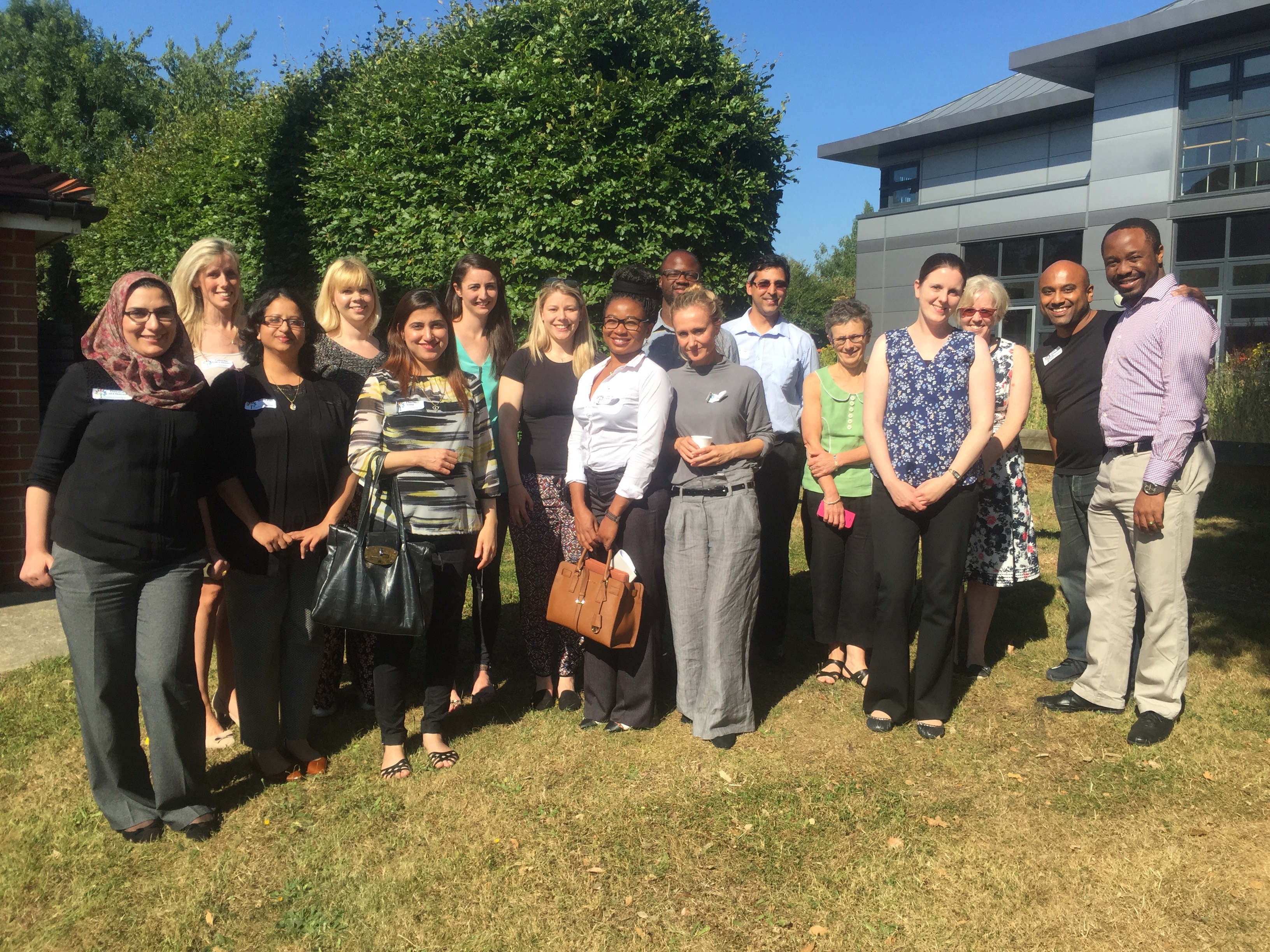 where are we?
The scheme includes Colchester and the surrounding Tendring area, in North East Essex. It includes the busy town of Colchester and many beautiful and diverse rural and coastal areas, which allows for a broad professional experience, providing both challenge and reward.
North East Essex is a lovely place to live, with lots to do, 3and good travel links, including to London.