Regional Teaching Programme
Registration to all regional teaching events is via the Bridge Learning Platform.
---
Monthly regional teaching days consisting of virtual and face-to-face days with a focus on the Primary FRCA curriculum

For face-to-face sessions, the region is split into three areas for regional teaching to reduce travelling - attend the most convenient location for you:

North = Kings Lynn, Norwich, James Paget, Ipswich and West Suffolk.

South = Colchester, Southend, Basildon, Mid Essex and Princess Alexandra.

West = Bedford, Luton, Watford, Stevenage and Peterborough.

Subscribe to the Primary Regional Teaching Calendars (get the relevant programme on your device calendar including 6-week study leave booking reminder):

Book on to Stage 1 Simulation Courses
---
Stage 2 Training
---
Stage 3 Training
All trainees who (regardless of stage) have passed the Final FRCA examination should attend these teaching sessions.
The Post FRCA regional teaching days are aimed at helping anaesthetists in training manage the transition into the consultant role. The programme will cover a range of clinical of clinical and non-clinical topics

Topics are based on the RCOA Stage 3 Curriculum special interest areas and generic professional capabilities

Please contact Stephen Webb Schumperli (sw941@medschl.cam.ac.uk) to move on to the Post FRCA teaching programme and amend Bridge intake to "Post"

Book on to Stage 3 Simulation Courses

Subscribe to the Post FRCA Regional Teaching Calendar (get the available dates onto your device calendar - including Bridge links)
To suggest new topics for the programme to cover please email: virtuallearningfellows@gmail.com
---
Contacts
School administrator: Stephen Webb Schumperli, for any queries regarding teaching programmes and to move programmes after success at exams - sw941@medschl.cam.ac.uk.
Virtual Learning Fellows: For queries regarding the regional teaching or simulation programme: virtuallearningfellows@gmail.com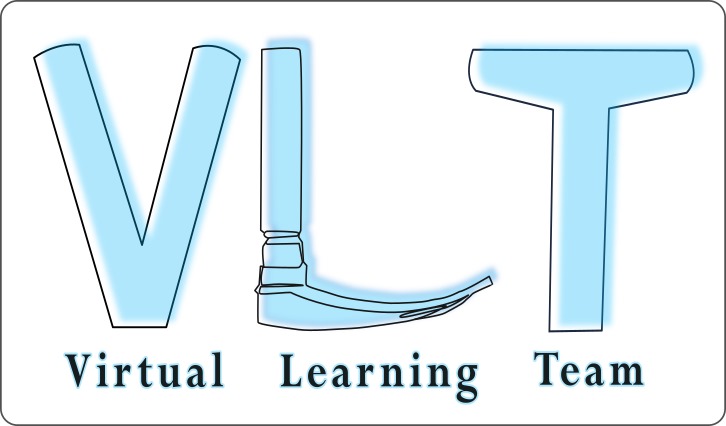 Friday, 29 September, 2023
Show Between Dates:
Thursday, 21 September, 2023

to

Tuesday, 10 October, 2023