Isobel Fitzgerald O'Connor
 I worked as a LTFT Training for 8 years and would have left medicine otherwise. It enabled me to continue my surgical training and take my FRCS exams whilst caring for 2 children and living apart from my husband who was a locum consultant in another city. When I started I was the only trainee working LTFT Ttraining in my speciality, there have since been 6 others and it is now a well established pathway in the region I trained in. I'm keen to encourage trainees who might benefit from working LTFT Training to continue to work whilst maintaining their caring responsibilities. 

 

Training LTFT in the east of England has made a considerable difference to me personally by improving my work / life balance. I love the fact that I can work hard and enjoy my job at the beginning of the week but I can also have days away from work each week to spend precious time with my children.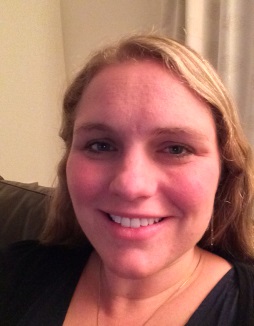 Applying for LTFT training was straightforward; the biggest hurdle is getting the training consultant to meet and agree a job plan prior to starting the job. I found the criteria clear, the forms simple and the process quick.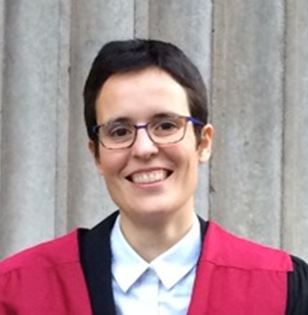 Thursday, 31 January, 2019
Show Between Dates:
Thursday, 31 January, 2019