Bursary Funding
Following on from the successful delivery of the original initiative over the last three years, Health Education England - East of England Office is delighted to confirm that we are able to continue to provide support to professional education via the Faculty Educator Development Programme in the east of England this year.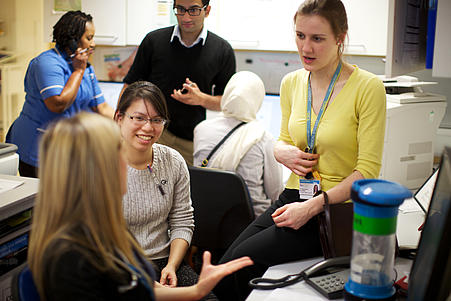 Designed to support health care educators in all disciplines, which has defined educational purposes and should, therefore, only be used for those purposes within Postgraduate Education.
Please note that there are separate application processes for Educators and Trainees. Upon applying for funding, please ensure you follow the appropriate application process accordingly.