What is a Foundation School?
Foundation schools are not brick and mortar institutions, but rather a conceptual group of institutions bringing together medical schools, and Hospital Trusts. Both of the East of England Foundation Schools are managed by a shared Foundation team at Health Education England (HEE). These two Schools commission and manage medical training for junior doctors, under the employment of a Trust.
UK Foundation Training is a two year programme which enables medical school graduates to practise as an NHS doctor in the UK. It is, in effect, your first job. Under the leadership and supervision of more senior doctors, you will gain the generic skills essential to professional medical practice, as well as the clinical skills necessary for acute medicine. Your progress will be assessed throughout the programme, and you will independently maintain a personal portfolio of your professional practice.
You can visit foundationprogramme.nhs.uk for information and advice on the national application process. If you are already in Foundation training, your employing Trust can advise you on your training needs and personal development.
East of England Foundation Schools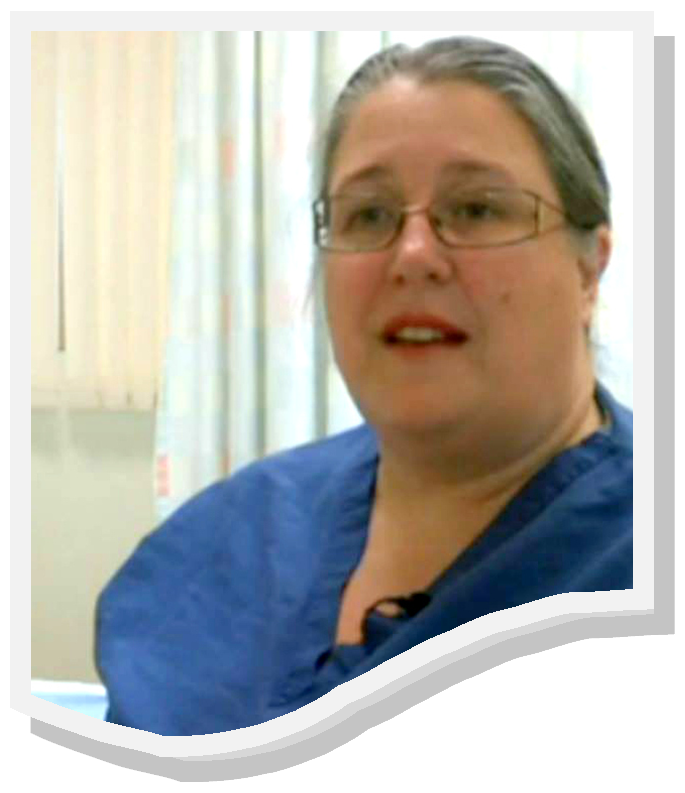 As the Foundation School Director for both Foundation Schools in the East of England, I would like to welcome you to our site. I hope this is informative, and I look forward to supporting you as one of our Foundation trainees.
As our core values, we focus on training our doctors for their future within the NHS, providing rotations that are balanced and mapped against the curriculum. Our busy hospitals provide you with a broad experience as well as making sure that you have the opportunity to look at sub-specialities. 
We pay special attention to our teaching and training, with communication and personal skills training as well as a high class simulation training programme. We are also very keen to provide personal pastoral support, whether this be the opportunity for less than full time training, our mentoring and support programmes our just an ear when things seem difficult. We aim to improve our foundation experience year on year, listening to your voices and being responsive to them. For more information please see Resources and Links page
- Dr Helen Johnson
Essex, Bedfordshire and Hertfordshire Foundation School (EBHFS)
Click here for the EBHFS hospital contact list.

This new Foundation School has been established to manage repatriated programmes in Bedfordshire, Essex and Hertfordshire. It is led by Foundation School Director Dr Helen Johnson with local support from her two EBHFS deputies Ritwik Banerjee (above left) and Doug Aitchison (below left). 8 acute NHS Trusts have worked to construct new programmes with support from HEEoE, which are currently being reviewed to make sure that they meet curricular requirements, and that there will be no destabilisation of training during any transition. Foundation year 1 doctors will be recruited to the new Foundation School from August 2017.  This cohort will enter FY2 in 2018. Trainees who have been recruited to London managed foundation programmes in 2016, and who would be entering FY2 training in August 2017, will continue to complete their foundation training programme within London Foundation schools.
Please visit this our microsite for EBHFS which includes trainee testimonials and further information on our excellent Trusts.
East Anglian Foundation School (EAFS)
Click here for the EAFS hospital contact list.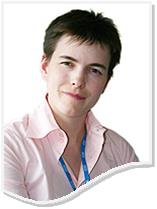 EAFS is also led by Foundation School Director Dr Helen Johnson, with local support from Helen Barker as the Deputy Director responsible for the East Anglian Foundation School, which has ten Trusts under its remit. 
The longstanding rotations have been proven to meet the curricular requirements of Foundation; however, we are always looking to improve these and will be doing so in light of the Improving Junior Doctors' Working Life documents.
Tuesday, 19 February, 2019
Show Between Dates:
Tuesday, 19 February, 2019