All new FY1 doctors will be set up on the e-portfolio at the beginning of the training year and will be given log in details and a username by the Postgraduate Education Centre team at their employing Trust. These details and further information about the e-portfolio are usually provided to new FY1s during shadowing week.
It is the responsibility of the foundation doctor to keep their e-portfolio up to date. It will be reviewed throughout their training, and ultimately used to review evidence during the FY1/FY2 Annual Review of Competence Progression (ARCP).
The foundation e-portfolio helps foundation doctors to plan their learning and to demonstrate progression. It contains:
Personal and Professional Development Plan (PDP)
Meetings with your educational and clinical supervisor(s)
Assessments
Supervised learning events (SLEs)
Reflective reports and other evidence
Sign-off documents
The e-portfolio website address is: https://horus.hee.nhs.uk/login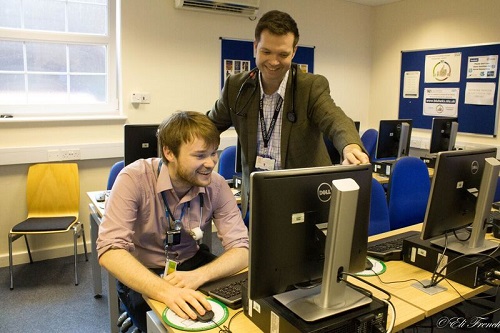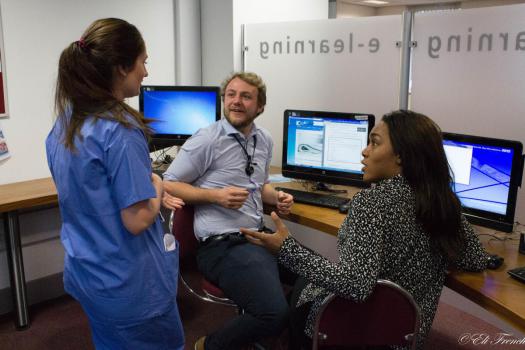 F1 and F2 doctors who require help with their e-portfolio should first attempt to contact the Foundation Programme Administrator in the Post-graduate Education Centre at their Trust.
If you have a technical problem with ePortfolio you should contact servicedesk.horus@hee.nhs.uk
Click here to access the Horus support pages which is an excellent resource.
If you have a technical problem with ePortfolio you should contact servicedesk.horus@hee.nhs.uk