Half-Day Release
There is a half-day meeting on a Tuesday afternoon (during term time), which all trainees on the scheme are expected to attend.  There are also full day sessions and a non-residential two day course.
An important aim is for trainees to become accustomed to planning their own learning.  The Training Programme Directors (TPDs) see the trainee group as being responsible for organising its own programme with guidance available about resources, educational methods and important areas that should be covered. We see acquisition of knowledge as only a small part of the course. Perhaps more important is the recognition of the shift of emphasis in General Practice from, for example, the disease to the patient, and from an hierarchical to a team approach to medical practice.  Trainees are given every opportunity to comment on the half-day release course sessions, to be critical of methods used and to improve its effectiveness.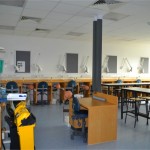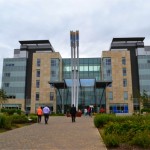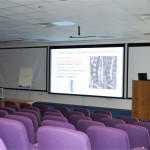 Summary of the Course
There is one intake a year, starting in August for the 3 year scheme and 15 Registrars are appointed each year.  There are 3 rotations of 3 trainees and 3 rotations of 2 trainees.  Details can be found here.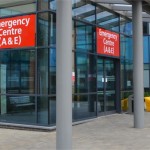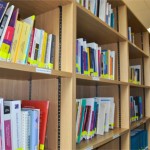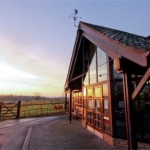 The rotations comprise a variety of 4 and 6 month hospital posts. Registrars have the opportunity to experience General Practice in ST1 (and some in ST2). There are some innovative posts whereby the Registrar will combine a General Practice attachment with Out Patient Clinics. The ST3 year is a 12 months General Practice rotation.
 
Applying to Join The GP Training Programme
The GP application process is initiated by completing an online application form on The National Recruitment Office for GP Training website.
www.gprecruitment.org.uk/apply-guide.html
For further information regarding the recruitment process, visit HEEOE (Health Education, East of England).