The Training Programme Directors
Dr Stella Lowry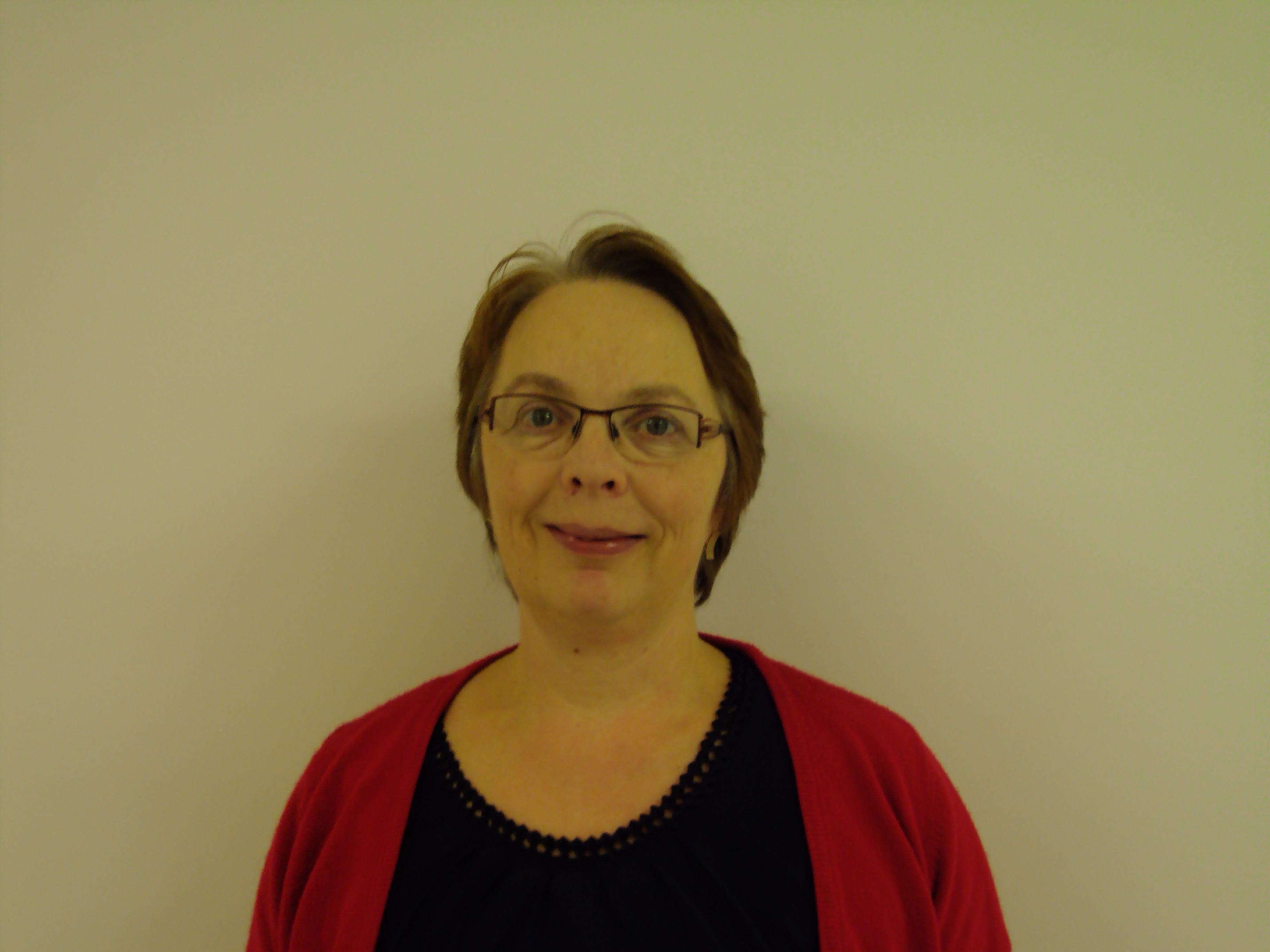 I have been a GP partner in Stamford since November 2000  and TPD on the Peterborough Scheme since 2016.
I qualified from Birmingham University and spent almost 10 years working for the BMA and BMJ before returning to clinical practice.
I enjoy singing, reading and cooking.
Dr Peter Hadfield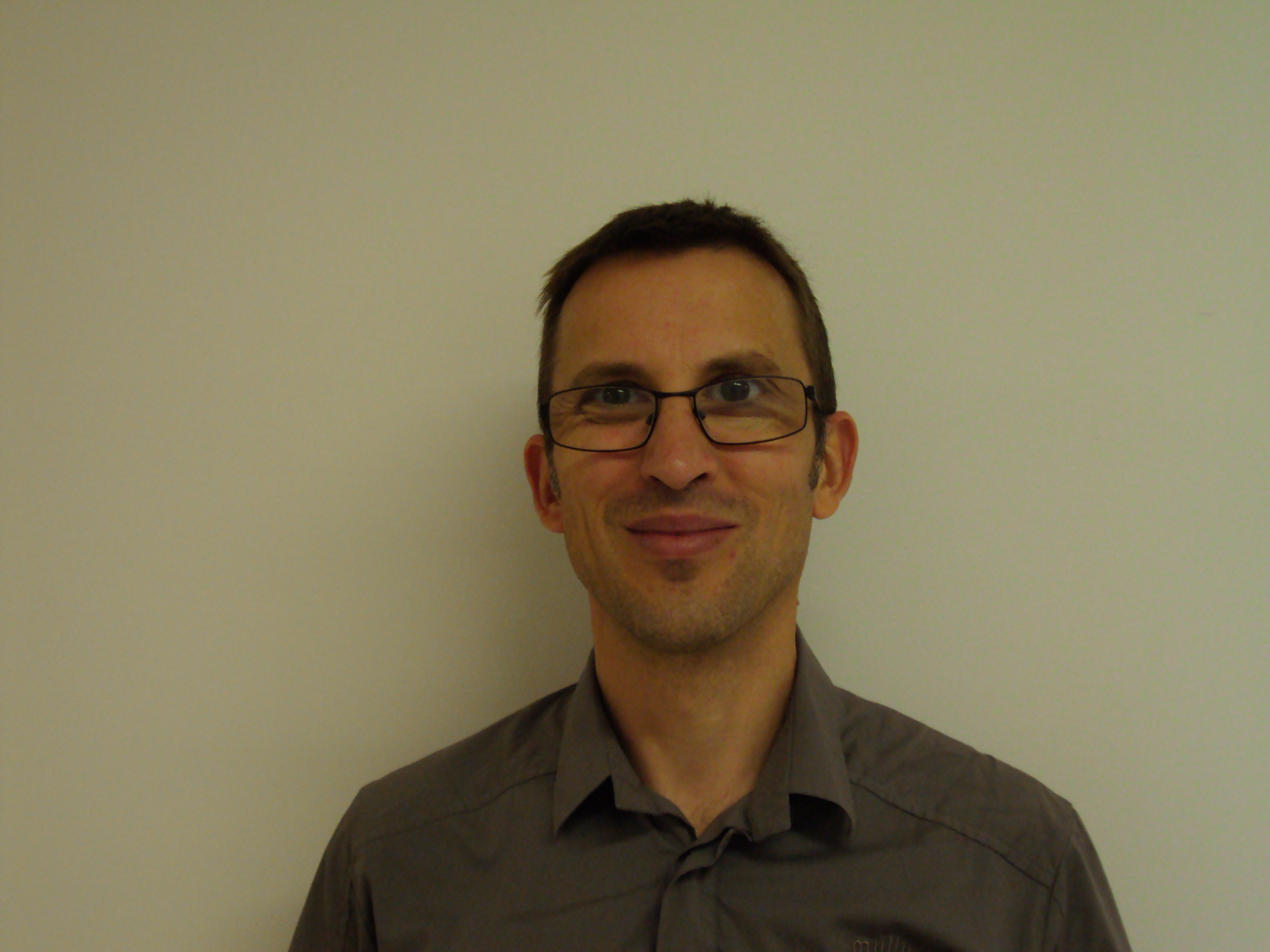 I trained in the North East of England and have been a GP in Peterborough since 2002.  I commenced Training in 2012 and joined Stella Lowry as Training Programme Director in 2017.
I enjoy cycling, trying to commute to work at least once a week; cooking, particularly fish and BBQs and camping.  I also keenly follow the ups and downs of Arsenal FC.
The Specialty Training Administrator
Susan Tee
I have been the Specialty Training Administrator since 1979 and have seen quite a few changes over the years. 
A number of my past trainees are now Trainers and/or TPDs.
I enjoy wine tasting, theater and travel (particularly the wine tasting!).