Dental Courses and CPD
As part of registration requirements with the General Dental Council (GDC), Dentists and Dental Care Professionals are required continually to develop themselves within their professional sphere and provide evidence of such development to their relevant professional bodies on annual basis to the GDC.
Here is a link to courses for the period from September 2020 to March 2021

Health Education England working across the east of England (HEE EoE) provides funding for courses which contribute towards Continuing Professional Development (CPD) for the Dental Team and oversees the quality and standards of dental education throughout the east of England.
To promote and achieve these requirements, HEE EoE liaises with 12 Education centres throughout the east of England. These centres are hosted by the relevant NHS Trust in the area they are located.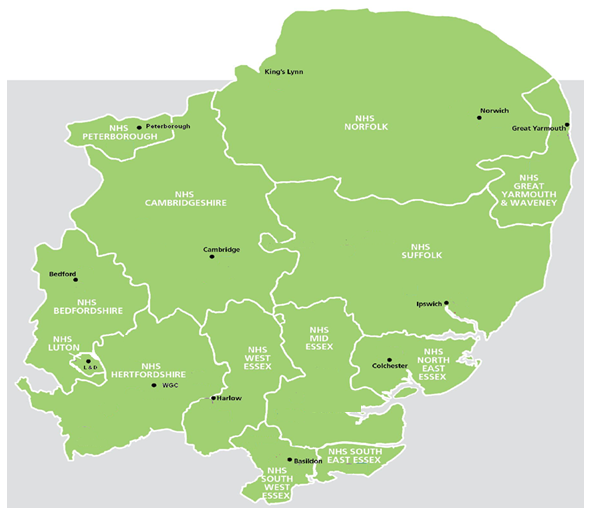 All courses held at the Education centres are run through the Health Education England working across the east of England Course Management System which can be found here: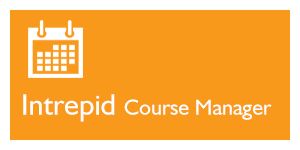 Delegates should send payment to the Centre Administrators at the earliest time possible. Upon receipt of payment, the Centre Administrator updates the delegate's booking to "confirmed".  An automatic email is sent to the delegate as a receipt of payment.
More detailed information can be found in "The Delegate User Guide for the Course Management System" which can be found at the bottom of this page.
After attending a course delegates will receive by email a course evaluation to complete.
Receiving constructive evaluations of courses that have been attended in the region helps:
Participants to reflect on the learning they may have gained.
The lecturers delivering the courses ensure that they are hitting their target audience with good quality information.
Ensure that there is a good quality of both core and wider topics covered for dental teams in the area.
Once the online evaluation has been completed delegates can then access their Certificate of Attendance and download for keeping in their professional portfolio.