Emergency Medicine International Training (EMIT)
The East of England School of Emergency Medicine is pleased to participate in a joint venture between Health Education England, the Royal College of Emergency Medicine and the Society of Emergency Medicine India (SEMI) in the EMIT programme aimed at recruiting international training fellows in Emergency Medicine to complement our existing trainees in Emergency Medicine.
Health Education England, East of England (EoE) provides this opportunity for International Trainees and we are offering an opportunity to gain experience that will both complement your training in your home country and help you to further your career in Emergency Medicine.
Emergency Medicine Training in East of England
The East of England region provides a wide range of experience with two teaching hospitals, a major trauma centre and urban and rural District General Hospitals. There is recognised training for subspecialisation in Paediatric Emergency Medicine (PEM) and the region has pioneered the Pre-hospital Emergency Medicine (PHEM) training programme with local faculty who have been instrumental in setting the curriculum. There is also an Academic stream.
Along with local departmental teaching there are regional training programmes for each of the different levels - ACCS, ST3/DRE-EM, ST4-6 - reflecting the relevant curricula. Each of these programmes also includes an annual presentation day for trainees to showcase any extra academic work. Exam preparation courses are run regularly for every part of the FRCEM examination schedule. We also run a Level 1 Ultrasound finishing school for those needing sign-off.
We provide a flexible approach to our trainees with regular approval for Out Of Programme activities both within the UK and overseas. There is a strong emphasis on education and leadership with established programmes for Chief Resident and bursary support for PG certificate or diploma in medical education. Annually there is a Faculty Development Day where consultants and senior trainees come together to learn about and discuss wider issues such as recruitment, training, developments in EM, etc..
Emergency Medicine International Training Programme – UK Emergency Medicine Fellowships
Health Education England, supported by the Royal College of Emergency Medicine (RCEM) and the Society of Emergency Medicine India (SEMI), is running a programme aimed at recruiting International Training Fellows in Emergency Medicine to complement our existing trainees, consultants and specialty doctors. Each post is fully integrated within a specialty team in one of a number of Trusts within the region to support high-quality provision of patient care in Emergency Departments.
These posts provide excellent training and service opportunities for doctors with varying career aspirations. The scheme is fully endorsed by RCEM and SEMI to give international doctors established UK-based training with a view to taking their newly acquired skills back to their home countries on completion of a three year earn, learn and return contract.
For more information regarding the programme please contact the EMIT team on apply.emit@hee.nhs.uk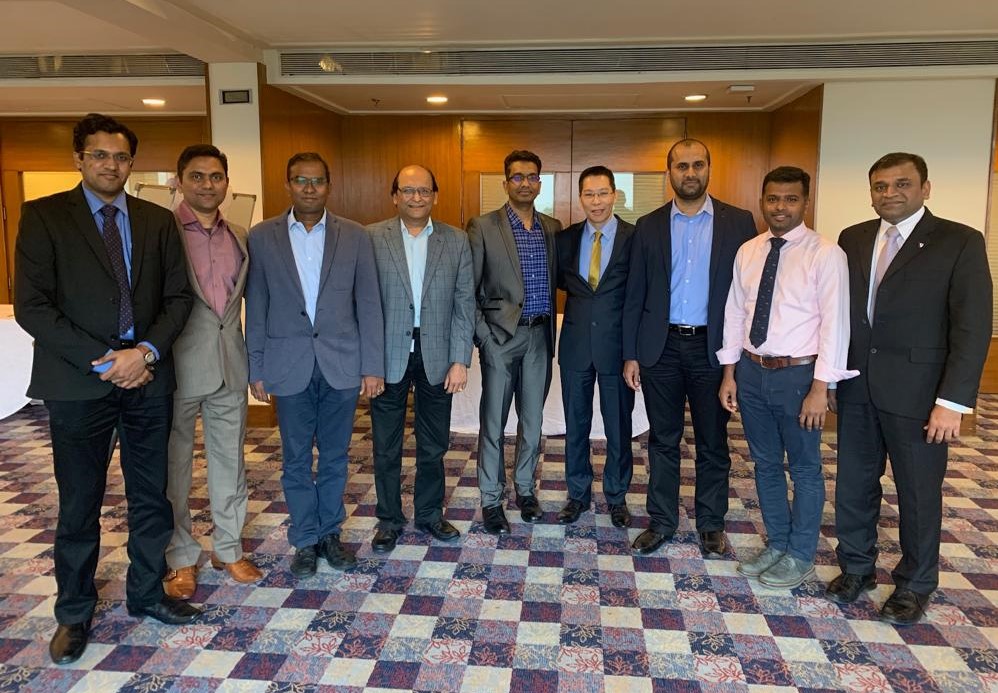 EMIT Recruitment, Hyderabad, January 2019
EMIT Training Programme website
EMIT Information Document
Show Between Dates:
Wednesday, 17 July, 2019

to

Monday, 30 September, 2019