HEE East of England
East of England Dental Foundation Training Schemes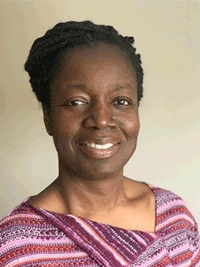 Suffolk and North East Essex
Training Programme Director: Jemimah Rowden
Telephone: 01277 220147     jemimah.rowden@hee.nhs.uk
Administrator: Abigail Boyd
Telephone: 01473 702561 Ext: 1561     dental.administrator@esneft.nhs.uk
Ipswich Postgraduate Medical Education Centre,
Ipswich Hospital, Heath Road, Ipswich, IP4 5PD
The Suffolk and North East Essex Scheme has thirteen Foundation Dentists situated in twelve Training Practices, supported by experienced and friendly Educational Supervisors. For most Study Days we meet at the Ipswich Postgraduate Medical and Dental Education Centre, which is situated in Ipswich. here there are high quality teaching rooms and an on-site simulation suite with a hands-on room equipped with the latest phantom heads.

Feedback and reflection are encouraged from both Foundation Dentists and Educational Supervisors to ensure continuous development of the programme. Most of the Educational Supervisors have been involved with Dental Foundation Training for many years and will do their best to ensure that you have an excellent start in your dental career.

The Training Programme Director, Jemimah Rowden has many years of experience in practice and has been an Educational Supervisor.

We aim to provide a varied and stimulating first year in practice. You will work hard but the rewards will be worth it as you make your first steps into your professional career. Most importantly, we want you to have a year to remember for all the right reasons.