About the Area
About the area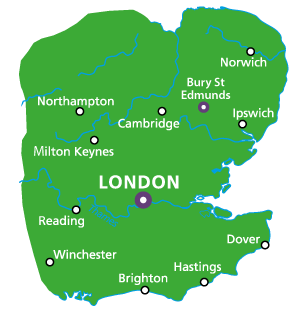 West Suffolk Hospital is located in Bury St Edmunds, a picturesque and thriving market town with plenty to offer, from history and culture to shops, restaurants and nightlife.
Nestled in the heart of the beautiful Suffolk countryside and surrounded by delightful villages, the town has good access to London, Cambridge and the beautiful Suffolk Heritage Coast, and London Stansted Airport is just 45 minutes away too.
Bury St Edmunds is a great place to live, work and study, providing sophisticated facilities in a traditional and unspoilt rural town setting.
This relatively affluent area of the UK affords a great quality of life, with low crime rates, excellent schooling in both the state and private sectors and plenty of leisure activities to enjoy.  Perhaps this is why so many of our trainees choose to stay in the area once qualified!
Places nearby: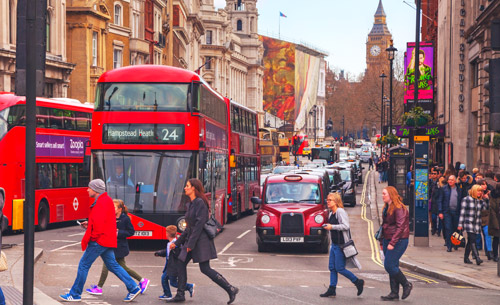 London
London is less than two hours away, and it is often said that you could enjoy two weekend breaks in London every month with the money you save by not living in London!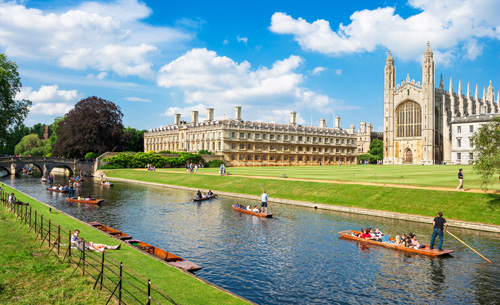 Cambridge
The vibrant and charming City of Cambridge is just 40 minutes away. Famous for it's university, historic architecture, and punting, it is home to many top-notch cultural events.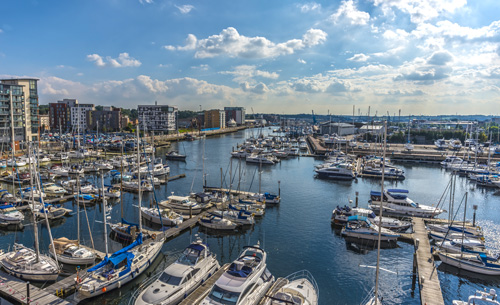 Ipswich
The County Town of Suffolk and one of England's oldest towns, Ipswich is a vibrant and cosmopolitan town with extensive shops, restaurants, museums, galleries, theatres and more.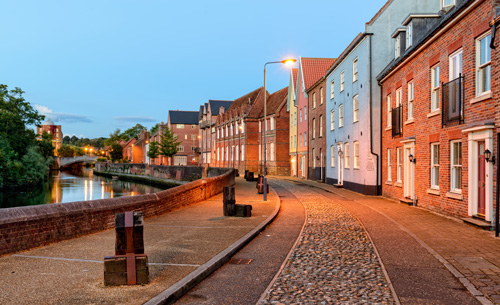 Norwich
Just over an hour's drive to the North of Bury St Edmunds is the City of Norwich, its geographical location helping to preserve its unique character and offbeat charm.