GP Speciality Training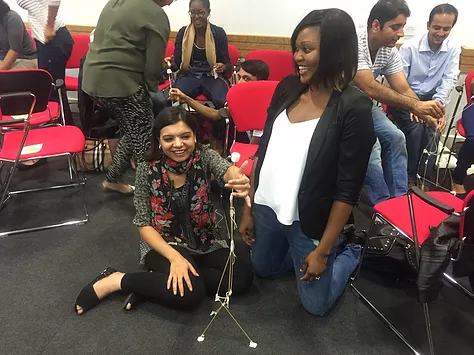 GP Training is completed over 3 years (full-time), including 18 months of hospital placements and 18 months in general practice.
The 18 months hospital placements are undertaken at Colchester General Hospital and Clacton & District General Hospital. Placements can include A&E, Stroke Medicine, Care of the Elderly, Oncology, Obstetrics & Gynaecology, Paediatrics, Psychiatry and ENT
6 months of your General Practice placement will be undertaken in either your first or second year of training.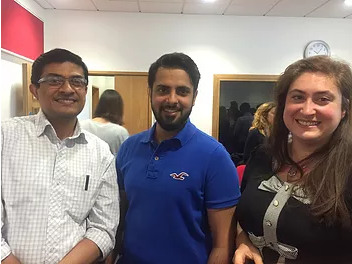 Your final 12 months in general practice will be completed in your final year. Placements can be located in Colchester or the surrounding Tendring area, generally individuals have one placement in Colchester and one placement outside of Colchester.
During your 3 years of training you will have the opportunity to attend the GP training days with your fellow GP Trainees, covering a broad and interesting curriculum with good support from peers and seniors.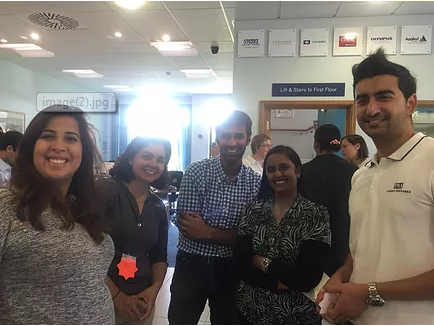 Training is held on alternate Wednesdays during term-time and is a full day release session, meaning you can relax and focus on your training without the pressure of clinical work. Trainees have input into developing the programme and have plenty of opportunity to contribute to teaching sessions and develop teaching skills of their own.