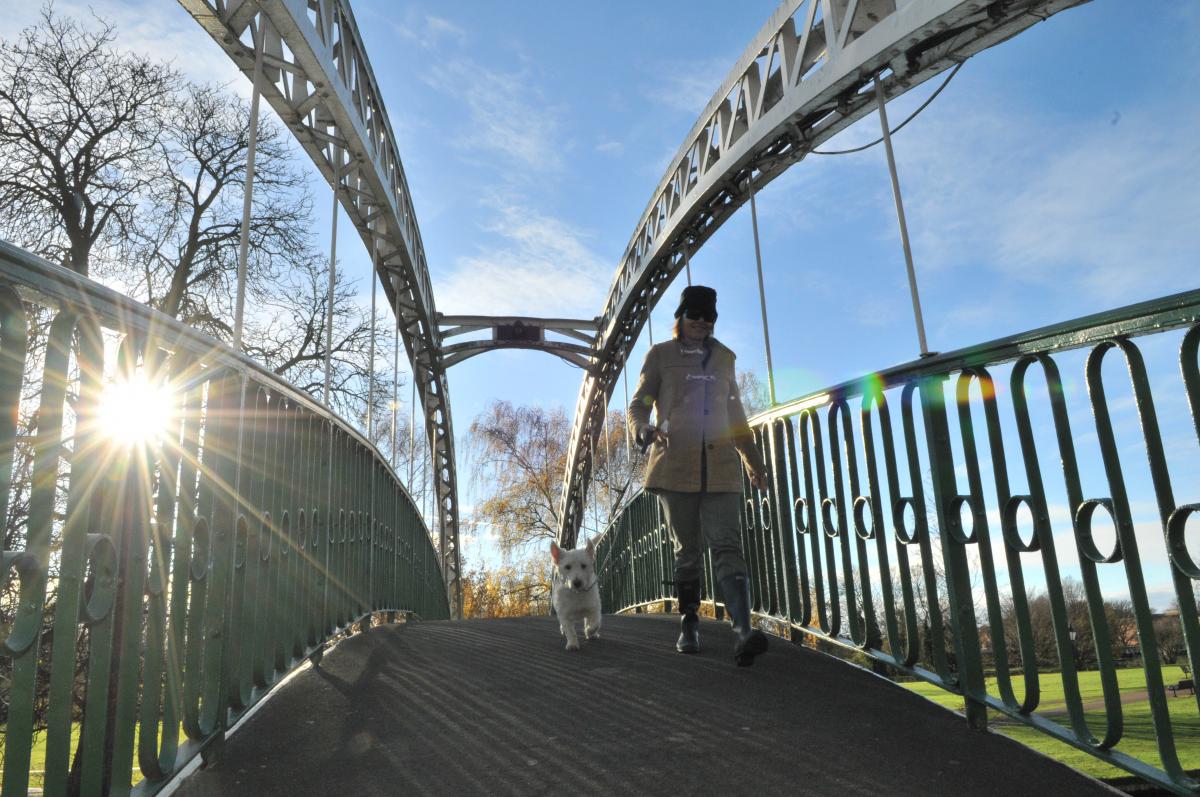 Work, learn, live in Bedfordshire
Working in Bedford
The local area is known for its natural beauty, easy access to London with good transport links. Only 35 minutes from London by train  but without the inner city challenges and pressures. The mix of urban and rural means that  employees can have variety in their work.
There are ambitious plans for investing in the future local economy  The bus station has recently been  renovated thanks to a multi-million-pound investment, and the High Street is being restored with new cafés, shops and drinking holes. Construction on Riverside North is also under way. This development will introduce new restaurants, a hotel, cinema and public square to the town.
Businesses are thriving locally with highly profitable businesses across a range of sectors. The likes of Amazon, Center Parcs and Lockheed Martin have been investing in the area.
Learning in Bedford
The University of Bedfordshire is a modern, innovative university with a heritage of top quality education going back more than 100 years. More than 20,000 students from over 120 countries come to Bedford to study. 92% of Bedfordshire students who graduated in 2017 have found jobs or are in further study – the highest figure achieved by the University.
Living in Bedford
Bedford Borough Council became a Unitary Authority on 1st April 2009, and provides a vast range of services for over 157,840 residents and 65,000 homes in Bedford, Kempston and 45 parishes.
The historic town of  Bedford is one of the largest urban areas in the county of Bedfordshire. It's home to a cosmopolitan community. Many restaurants and shops inspired by many cultures from all over the world.
There are many amenities such as the The Embankment or in Bedford Park, the town's largest park. Bedford sits just 50 miles north of London. In the heart of the town there is the River Great Ouse, which offers the opportunity to explore by boat, kayak or canoe. In the summer, rowing regattas and the biennial River Festival draw large crowds. There are events venues including the Corn Exchange and the Philharmonic Orchestra.
Twice a week, market traders set up shop in the town center. here are monthly gourmet food and farmers' markets, as well as home and garden and 'handmade in Bedford' markets. There are many visitor attractions available including  swimming pools, Kempston Outdoor Center, Athletics Stadium, Oasis Beach pool.
Bedford sits just 50 miles north of London overall average property price is around  £278,000. The average price of properties in Bedford during the last year were around £278,000 compared to around £619,000 in central London.