Coaching and Mentoring
Coaching and Mentoring
Welcome to HEEoE Coaching and Mentoring section. 
This page relates to coaching and mentoring targeted at junior doctors.  If you are a consultant or other health professional seeking coaching and/or mentoring please see the East of England Leadership Academy website here
Our vision in the East of England is that mentoring is available for all trainees to enable them to not only reach their full potential but beyond. Mentoring techniques are designed to enable the exploration of needs, motivations, desires, skills and thought processes to assist a mentee in making lasting change in a supportive and non-judgemental environment.
"To support and encourage people to manage their own learning in order that they may maximise their potential, develop their skills, improve their performance and become the person they want to be."

  (Parsloe, 1992)
This is an exciting time in the East of England and there are more mentoring schemes being discussed and launched each month as well as those already up and running. Our role is to facilitate more Specialties and Schools in setting up and running their own mentoring schemes as well as offering support to those already in place.  We asked some of those already taking advantages of mentoring to share what mentoring means to them in our short film #mentoringandme - take a look at their thoughts below
We're busy developing lots of resources and although the site is still under construction there is already much we can offer you, below is just a selection.
Whether you're a mentee, mentor, thinking of setting up a scheme or already running one why not pop the kettle on, sit down, and have an explore...
Health Education England - East of England is committed to increasing access to mentoring for trainees across the East Of England.  In order to deliver our vision the EoE have appointed a mentoring team including Maria Cooke, Programme Lead for Coaching and Mentoring, and two Mentoring Fellows Laura Blackburn and Catriona Macdougall. Links to their pen portraits can be found on each name.

Online Medical Mentoring Modules have arrived!..
Two 30 minute modules on Medical Mentoring: Training Doctors to Mentor Doctors are now available on e-lfh here.
For more information please contact Mentoring.eoe@hee.nhs.uk
You can also follow us on twitter @eoementoring
​For further external links and resources click here.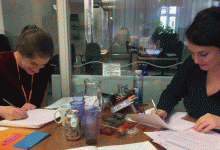 In this section you will find information about schemes that you might like to join, endorsements from previous Mentees and information about how you can prepare for mentoring sessions.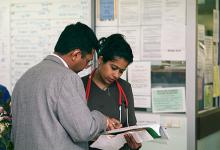 In this section you will find resources for Mentors including opportunities to further develop your mentoring skills.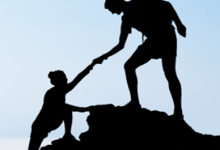 In this area you will find resources including useful template documents and information about what makes a good scheme.  If you are interested in setting up a scheme, please do also get in touch with the Mentoring team at HEEoE.
Existing Mentoring Schemes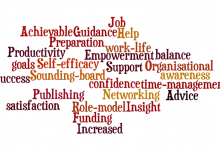 In this area you will find links to both National and Regional mentoring schemes. Have we missed one? Get in touch with us at HEEoE.
In this area you can find out more about upcoming courses and events related to mentoring and coaching.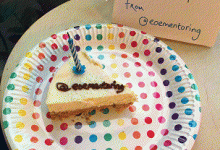 Here you can find out more about what Laura and Cat have been getting up to as part of their Mentoring Fellowships. You can also follow us on twitter @eoementoring.