Resources
Medical Training Resources and Support
Through your learning journey with Health Education England in the East of England, there are times where you will need to know more about the various opportunities in place, how to navigate our systems and what support is available to you, as well as which paperwork and procedures you are expected to adhere to. This section has quick links to all the various support, advice and guidance on offer to make this as smooth a process as possible for you.
Before starting your training with HEEoE, you must take the following preparatory steps: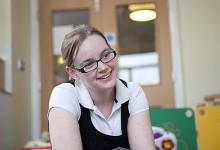 Health Education East of England (HEEoE) has a strong commitment to helping all doctors reach their full potential and to helping those with child-caring or other responsibilities or health problems, to continue training.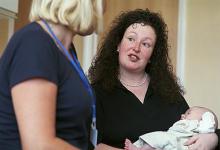 We understand there are a number of reasons why a doctor in specialty training may want or need to take time out of their approved programme.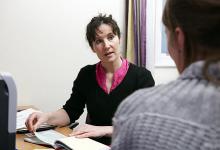 Welcome to revalidation and assessment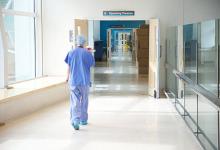 The National Inter Deanery Transfer (IDT) process has been established to support trainees who have had an unforeseen and significant change in their personal circumstances since the commencement of their current training programme which requires a move to a different region.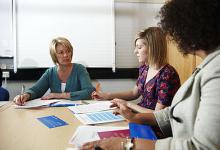 Cambridge and The University of East Anglia has been successful in NIHR IAT awards. 
Please click here to see details of the 2016 Academic vacancies.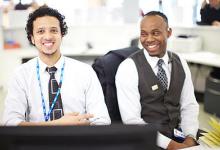 The Medical Training Initiative (MTI) is designed to enable a small number of International Medical Graduates to enter the UK to experience training development in the NHS for up to two years before returning to their home country using training capacity not required for planned UK/EEA training numbers. Employers do not sponsor the scheme; instead they are approved by the LETB's / Deaneries and the relevant Medical Royal College.
Professional Support Unit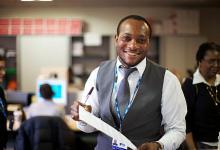 The Professional Support Unit (PSU) supports all doctors in training whose performance has been affected by issues that may arise and prevent progression throughout the training process.