Great Horkesley Dental Studio
Great Horkesley, Colchester, Essex
Great Horkesley Dental Studio
1 Keelers Way
Great Horkesley
The Educational Supervisor: I qualified from the Medical University of Wroclaw, Poland in 2001. My family and I moved to England in 2005 and settled in Essex where I started working in a large NHS practice in South Essex. In 2018 I become a practice owner at Great Horkesley Dental Studio, and in 2021 I was awarded an ES position in Midlands and East.
I am very passionate about ensuring that our patients are given all the help and support they require in achieving dental fitness, which I find so rewarding. I am a very experienced general dental practitioner, with a keen interest in orthodontics, endodontics and a digital dentistry workflow.
I am very much looking forward to passing on my passion and enthusiasm for dentistry by helping and supporting our new FD. It is a real privilege to play a part in the Foundation Dentist's first clinical position and to guide their progression within the dental sector. 
The Practice: Great Horkesley Dental Studio has three dental surgeries; one is located on the ground floor, and was fully refurbished in November 2020. The remaining two surgeries are located on the first floor. The practice is fully computerised, using Software of Excellence (Exact) and digital radiographs, including an OPG machine. The surgery is equipped with a good range of equipment and materials including: a rotary endodontic, a new Dentsply Sirona Cerec Primescan and Primemill and intra oral cameras. The dentists are supported by a team of experienced multi skilled nurses, receptionists and a practice manager. Along with myself there are two other experienced associates and a dental hygienist. We are a very busy mixed practice, with a good cross section of the local populace. We operate an open door policy, and encourage discussions within the clinical team when dealing with uncertain care pathways.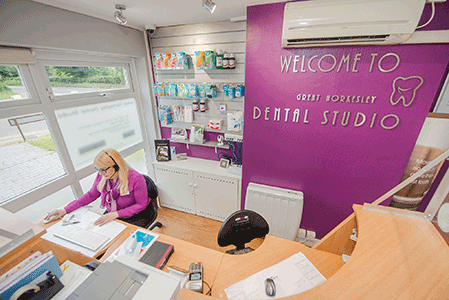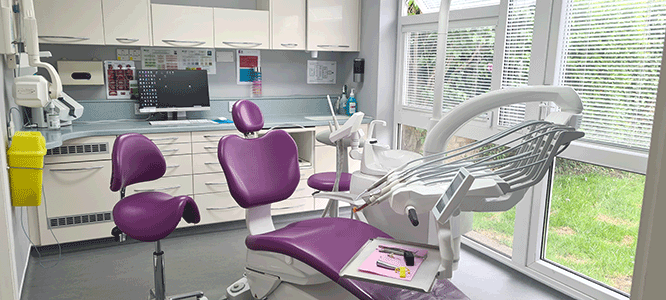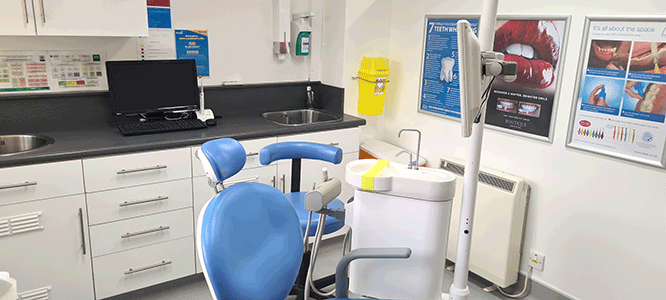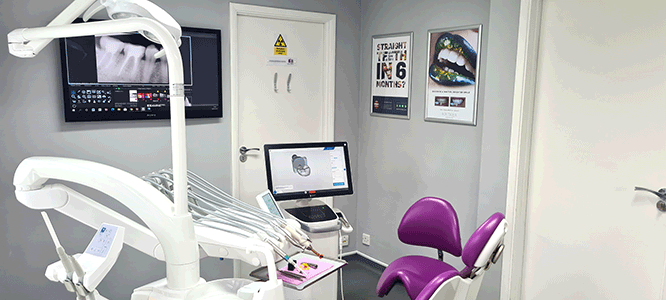 The Area: The practice is located in the picturesque village of Great Horkesley, which is on the outskirts of Colchester, Essex, and is only 2.5 miles from the A12 London to Ipswich main road. It also has excellent public transport links including a direct service from Colchester Railway station. Colchester is only 20 minutes from the coast and 50 minutes by rail to London Liverpool Street. Although there is no on site parking for staff, there is however, plenty of close by free parking. There are two new housing developments close to the surgery, with plenty of different types of properties available. 
Other Points of Interest: Colchester is Britain's oldest recorded city. The Romans where here from around 50AD and the area is steeped in history, and it has kept pace, becoming a modern thriving town with an excellent mix of high street shops, including department stores, boutique shops, restaurants, bars and cafes. Colchester also has two of the best performing schools in the country: Colchester Boys Royal Grammar School and Colchester High School for Girls. There is the Gateway entertainment and sports complex located to the north of the town, and Tollgate Shopping Centre which is located to the south of the town.