BDS MFDS RCS(Eng) MCGDent
The Educational Supervisors: Robert graduated from King's College Hospital Dental School in 1985, and following a house job in restorative dentistry, periodontics and paedodontics worked as an associate in Streatham SW London before coming to St Ives in April 1995. Robert has been an Educational Supervisor with the Peterborough scheme since 2008, and has an interest in Endodontics. 
Outside dentistry enjoys singing with the local choral society, and playing golf and badminton.
Andrew graduated from the University of Sheffield in 2011, following DF1 he has worked as an associate in St Ives. Andrew has been an Educational Supervisor on the Peterborough scheme since 2022 and is a general dentist with an established list and an interest both in clear aligners and oral medicine.
When not in practice he enjoys cinema, reading, walking and is a keen baker.
.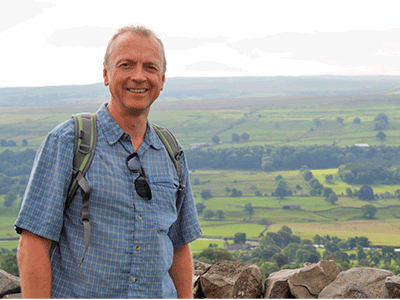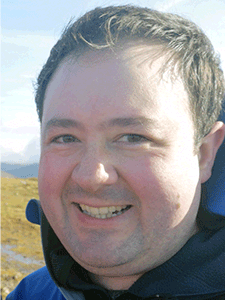 The Practice: The practice is part of the corporate Mydentist, (previously IDH). We also have 2 hygienists and supporting dental care professionals. The practice is an Advanced Oral Health Centre and offers a wide range of treatments including orthodontics, minor oral surgery, prosthetics, endodontics, implants and cosmetic procedures. We have OPG and CBCT scanning facilities to meet up to these advanced procedures.
The surgeries have computerised records for appointments and administration. We have an online booking system for patients, and are currently setting up 2 surgeries to provide mentoring services for the placing of implants. All surgeries are equipped with digital radiography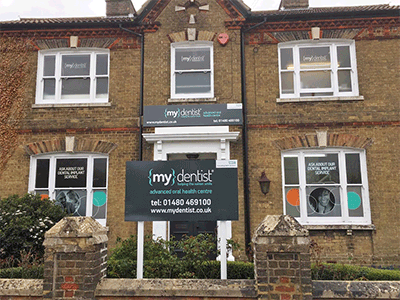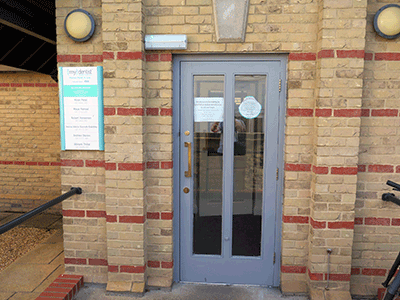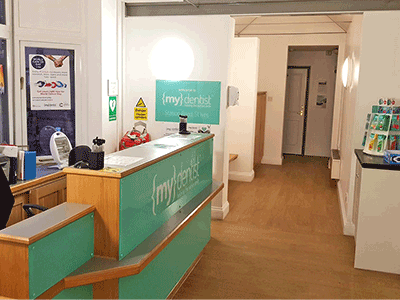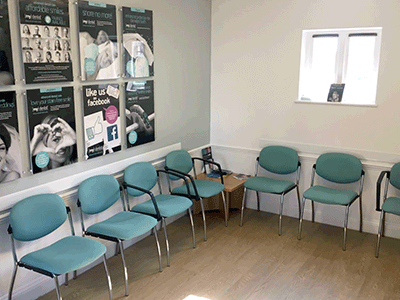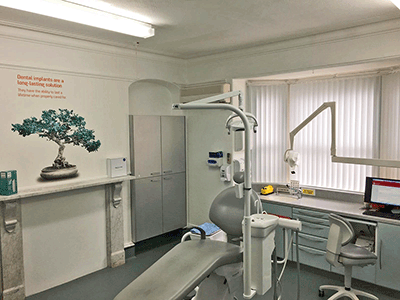 We have a cross infection control centre which processes all the equipment, and all surgeries have the latest safety syringes.
Team members participate in CPD, audit, peer review and appraisal. We have regular practice meetings.
The property has grown over the years, with the main building (1860) housing the surgeries and C.I.C. Centre, and the purpose built extension (1996) the entrance, reception waiting facilities, staff rooms and changing facilities.
We can provide a happy environment for the prospective FD with full support from our tear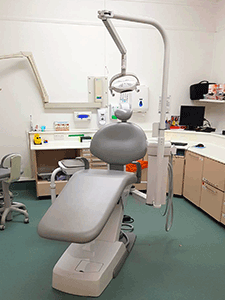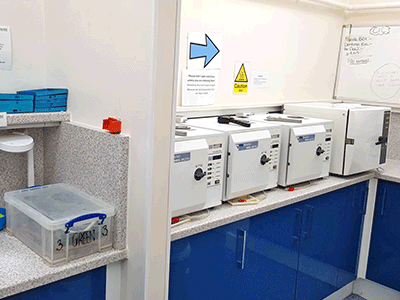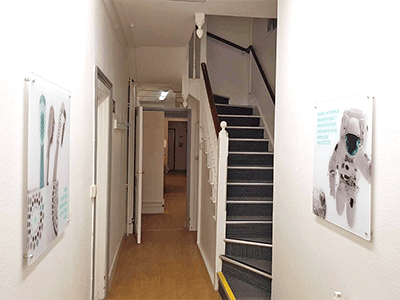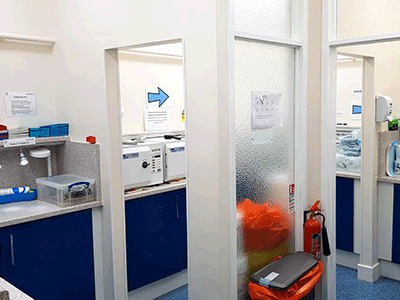 The Area: St Ives is a beautiful medieval market town, and was infact a river port. It has a population of approximately 25,000 and is increasing with a number of new developments recently completed. It is situated close to the A14 which connects it to Cambridge (15miles) and can also be reached by the popular guided bus route - built on the old railway line which has a cycle path adjacent all the way to Cambridge which is very popular.
Peterborough is 25 miles away and can be reached by car (via A14/A1), or by mainline railway - the nearest station to St Ives is Huntingdon (5 miles)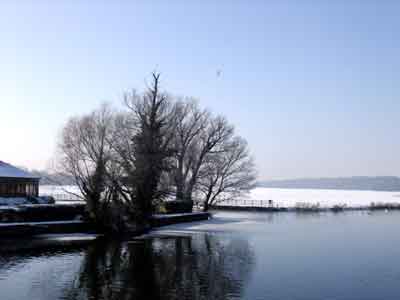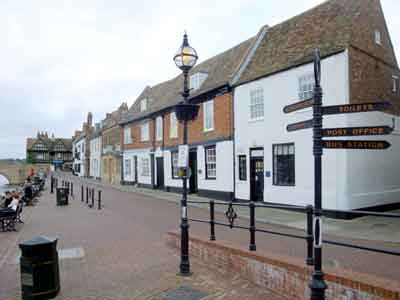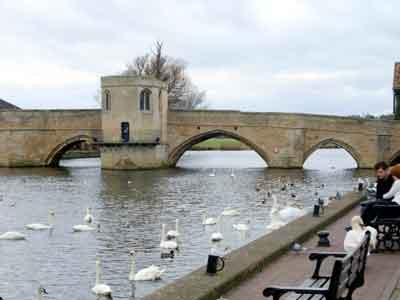 Other Points of Interest: Our practice is a caring practice with a stable patient base and now under the management of a corporate body with all the benefits that it brings - including access to the online Mydentist Dental Academy.
We can provide a happy environment for the prospective FD with full support from our team. Previous FDs have lived in Cambridge, Ely, Peterborough and St Ives (which has many properties). There are numerous opportunities for sporting and other social activities locally