Amwell Street Dental Practice
BDS Hons. Pg Cert Dent Ed.
Amwell Street Dental Practice
The Educational Supervisors: Paul Jackson:Foundation Dentist Educational Supervisor for 20+ years
Dental Hygienist Educational Supervisor - sin 2015
Formerly - Essex Coast Training Programme Director 2010-2013 
Currently; Regional Advisor, Royal College of Physicians and Surgeons of Glasgow
Clinical Advisor to the General Dental Council 
Expert Witness for the General Dental Council
Lecturer on Treatment Planning and also on Occlusion
Other Interests: My family (married with 4 boys), Skiing, Ocean Sailing, Lead Guitarist in 2 bands, Sudoku, Video Editing
Ronak Pandhi: Clinical interests include restorative dentistry and anterior aesthetics including provision of 'Invisalign' orthodontics. 
Being an ex FD of this same practice in the not so distant past, I can remember the challenges and difficulties of starting in practice. I am often described by colleagues as a good and supportive listener - be it work or personal life. 
Other interests include music, films, sports and especially travelling. Love a good road trip! Big geek at heart when it comes to history and science! 
The Practice: Established in current location during 1989
Extended and renovated on several occasions
Voyager II dental chair installed in FD Surgery to allow left or right handed operation
Well established history of Vocational/Foundation Training since 1990 with Raj Rattan.
Intra-oral camera and wall mounted flat screens to facilitate patient communication and education
Young enthusiastic support staff and training dental hygienists 
Full range of NHS treatments expected plus opportunities to observe post FD opportunities and treatments
Rotary endodontic equipment available
WiFi & Broadband access available for CPD or reference needs.
Fully computerised with SOE Exact system in each surgery for efficient NHS management.
Additional Postgraduate qualifications (MJDF or MFDS) encouraged and supported.
Facebow, Articulators and Surveyor available
Whiteboards in each surgery to facilitate educational or patient discussions.
All staff completely experienced at working as a Foundation Dental Practice.
On-site carparking.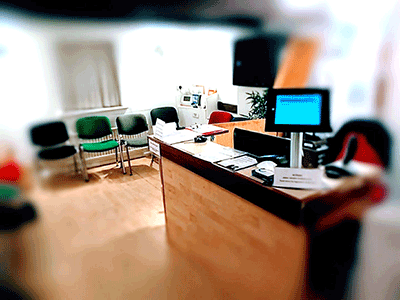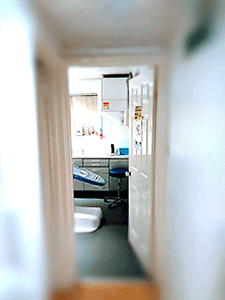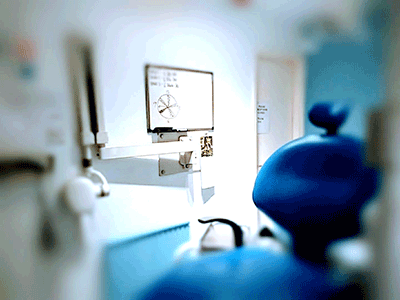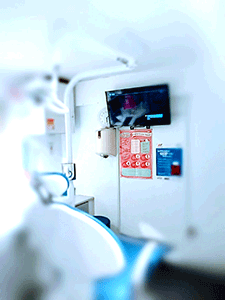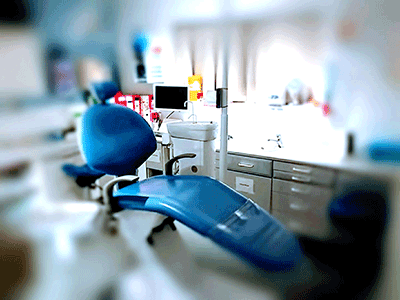 The Area: Hoddesdon is a medium sized market town in East Hertfordshire with good connections to M25 and London.
The nearest rail stations are Rye House and Broxbourne.
Hoddesdon is 21 miles north of Central London on the A10.
The area is currently undergoing a housing boom as a result of the local plan to significantly increase the number of residential units.
The nearest two hospitals with Oral Surgery / Maxillofacial departments are Princess Alexandra Hospital in Harlow and The Lister Hospital in Stevenage.
Property prices vary across the area depending upon the age, size and location of the property.
We have a range of patients who attend the Practice. Some commute to London and the late evening appointments are popular with them. Others live and work locally.
Our patient base is not confined to the most immediate area
Our patients tend to be very loyal over the longer term (Some date back to 1983!)
[At one point our most distant patient was working in Rio de Janeiro for a year!]
The Practice has a very good local reputation and our former FDs are all fondly remembered by their patients.
Other Points of Interest: 
Paul Jackson regularly "jams" with a former guitarist from Iron Maiden and also with the former drummer from the Steve Hackett Band. This may go some way towards explaining his hearing issues...
Hoddesdon and the surrounding areas are home to one or two well known "faces" in the media. However, you are unlikely to find them sitting in your chair during your first week here! 
Avid historians will recall the Rye House plot of 1683 which, if successful, would have resulted in the abduction of King Charles II on his return from Newmarket Races. This is now one of the Met's "colder cases" with just a few loose ends to wrap up. If you come across any new information on this matter you should contact....