Poynters Road Dental Practice
BDS MFDS PgCert Dental Edu
Poynters Road Dental Practice
The Educational Supervisors: ​Samir Qualified in 1989 from Manchester University and worked as an associate dentist until establishing Poynters Road Dental Practice in 1997 and has now grown to a group of  three practices based in Bedfordshire and Hertfordshire. 
Samir undertook a year long restorative and cosmetic dentistry course and has gained postgraduate qualification PgCert in Dental Education in 2010. His interests are in cosmetic dentistry, endodontics and cosmetic orthodontics for adult patients . Samir has  been a Trainer since 2004, with a true passion for Dental Foundation Training and will provide support and clinical guidance to FDs in their Foundation Training year.
Ashika graduated in 2013 from Cardiff University and was a former foundation dentist at Poynters Road Dental Practice. Following her foundation year at the practice, Ashika spent 18 months as a Max-Fax Senior House Officer during which time she completed her MFDS examinations. Ashika gained a PgCert in Dental Education in 2017 and then went on to complete a year-long restorative and cosmetic dentistry course in 2018. Her interests lie in the provision of cosmetic dentistry, as well as treating nervous patients and children. Away from dentistry she loves sports, music and spending time with family and friends.
The Practice: The practice is a located in a residential area treating a family orientated clientele. The practice has undergone a major refurbishment program in 2020. 
          
     • Four surgeries , 
     • Mixed NHS / Private
     • Digital X-rays,
     • Computerised – paperless workflow
     • Air- conditioning, 
     • Dedicated Decontamination room
     • Rotary Endodontics
     • Hygienist
The practice has a stable team of receptionists, nurses and practice manager. There are a team of associate dentists and a number of them are past FDs of the practice who have stayed on or returned as associates. We are able to offer most treatments at the practice including Invisalign , fixed anterior alignment orthodontics and cosmetic dentistry.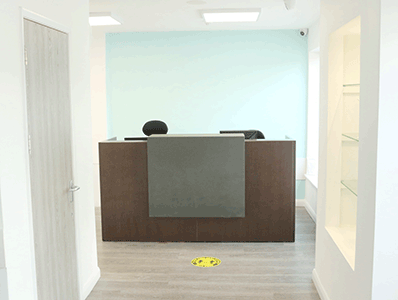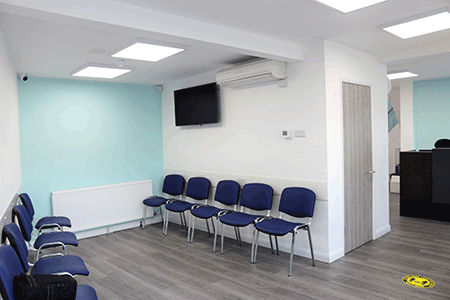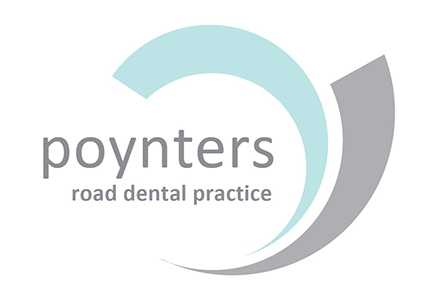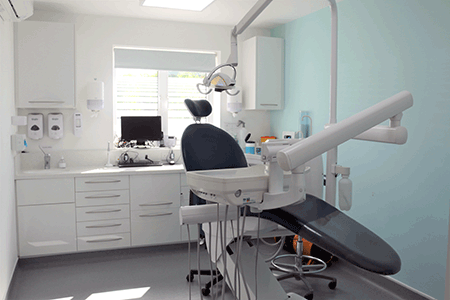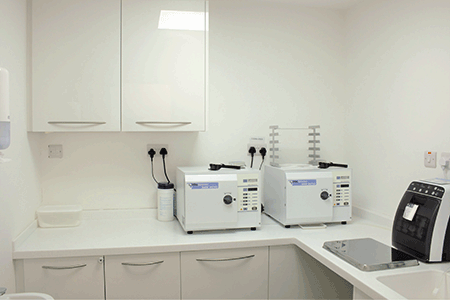 The Area: Dunstable is a family orientated town in Bedfordshire next to Luton with good transport links. The Practice is easily accessible from the M1 junction 11. The journey time from North West London is only 35 minutes.  Off street parking nearby.  
Other Points of Interest: What Our FDs say about our practice: My time as an FD at Poynters Road Dental Practice allowed me to make a smooth transition from an undergraduate to associate. The staff, who regularly work with the FD, were very experienced and were familiar with the trials and tribulations for a newly qualified dentist. I was able to hone my skills on a number of procedures due to the wide patient base that attended during my time. With ample clinical freedom, general dentistry became second nature and towards the end of the year I was able to experience formulating larger treatment plans. Samir provided me with all the support I needed for this and much more, and it was a pleasure to complete my training at this practice.