Roseville Dental Practice
BDS 2002, MFGDP 2004, MJDF 2008, MSc AGDP 2012, MSc Oral Surg 2015
Roseville Dental Practice
14/15 Roseville Precinct
Castle Street
The Educational Supervisor: I qualified in 2002 from Liverpool with distinction in Oral Medicine/Surgery and winning the University Dental Prize. Since then I have consolidated my skills and knowledge in Advanced Restorative Care (learning from Mike Wise and MSc in Advanced GDP), Sedation and Oral Surgery (MSc with Merit UCLAN). I worked at Birmingham Dental Hospital in the Oral Surgery department which involved looking after Undergrads and DCTs as I was Lead Clinician on clinic. 
I have been an ES since 2012 and have loved what the role has bought with the development of my FD's into independent skilled practitioners. I am keen on personal development and improvement with a focus on helping others to achieve the best that they can be. I am approachable, supportive,friendly and honest - my focus as an ES is to develop my FD and enable them to flourish whilst providing and environment to work effectively in the modern dental world. My Clinical interests include Advanced Restorative Care(working with Implant Dentists), Cosmetic Dentistry (including Limited Treatment Orthodontics), Sedation and Oral Surgery.
Outside of work I spend much of my time with my wonderful family! I love football (playing and watching), watching films, reading and walking.
The Practice: Our practice is based in Coseley town centre, situated at a prime corner site with excellent transport links via road (free car parking available) and rail. This practice has been in this area for more that 30 years and I became the owner in 2010. Since then I have taken it on a rapid development program producing a modern dental practice designed to work with the demands of the patients of today. Our patients enter into a open reception area and are greeted by our friendly reception staff on arrival where their needs are attended to. We have 3 good sized surgeries which are well equipped to allow you to perform quality dentistry. The chairs can be used for right or left handed dentists. The practice is fully digital and computerised (we are attempting to go paperless), with each surgery having its own Intra-oral xray unit. We also have digital photography and a DPT machine.
Our staff are excellent and very approachable - we are like a family really! They are all experienced, skilled and  supportive having worked with previous FDs. We are a very popular and busy practice and undertake the full scope of NHS treatments alongside Private dental treatments, often being complimented for our patient care.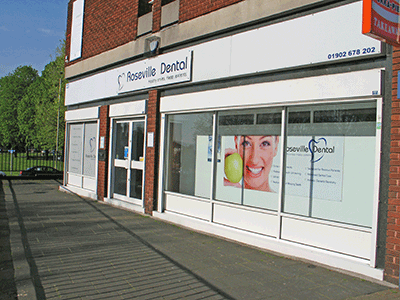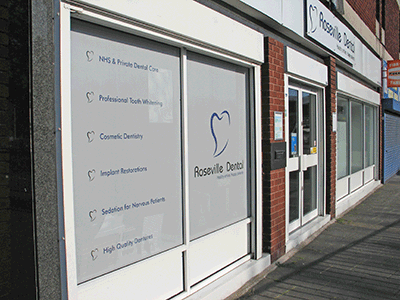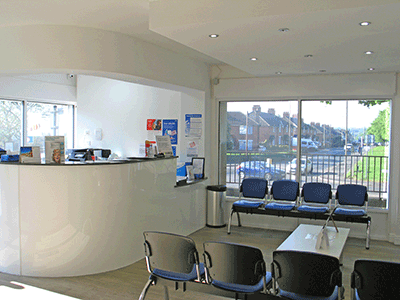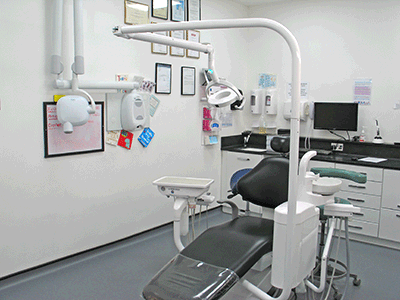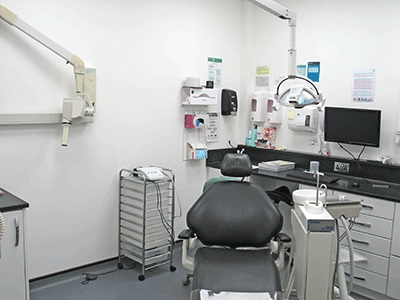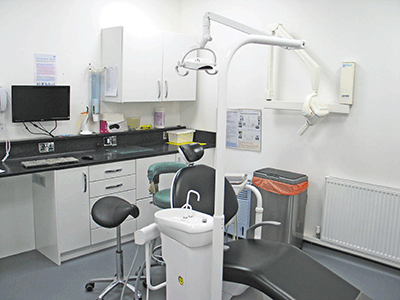 The Area: Coseley is based on the border of Wolverhampton, Dudley and Tipton it has a small but busy shopping precinct and a number of pubs and restaurants. Coseley has two recreation parks,Silver Jubilee Park being the larger of the two, which has a local hub and has planned activities throughout the year and open air gym equipment. The Local Coseley Train station is situated on the west coast main line between Wolverhampton and Tipton stations and provides a direct rail link to Wolverhampton and Birmingham.  Less than 2km away are the popular tourist attractions The Black Country Living Museum, and Dudley Zoo. 
Other Points of Interest: Our previous FDs have always found accommodation in Birmingham (if the don't live locally) and commuted to the practice from there as we have excellent transport links and Birmingham generally seems to provide a great 'hub' for all FDs to get together. We like to ensure we work in an enjoyable environment and we have a family atmosphere in our practice - our practice would suit similar characters who like to have fun but are also professional. We have staff outings for meals and cinema events, with the highlights of the year being 'The Practice Day Out' and Christmas events.
If you are looking for somewhere for you to enjoy your dentistry and receive excellent support and mentorship, in the short and long term, so that you can push your boundaries of development - you wouldn't go far wrong if you came here!
Look forward to seeing you soon :)