Loughborough, Leicestershire
The Educational Supervisor: Hemal Charadva studied at the University of Birmingham where he gained his BDS in 2013. Following on from this, he completed his foundation training right here at Carillon Dental Care. Keen to gain further surgical training he took a Surgical Training post in the Maxillofacial Unit at the Royal Derby Hospital in 2014. In addition he gained his MFDS with the Royal College of Surgeons, Edinburgh. Having gained such valuable surgical and medical experience he returned to Carillon Dental Care.
In his current role as Clinical Lead, Hemal routinely reviews current literature and carries out clinical audits in order to provide the best possible evidence based dentistry.
Throughout his time here at Carillon Dental Care, Hemal has developed a keen interest in treating complex cases and has developed his knowledge in implantology. Hemal is currently studying for a Master's degree in Restorative Dentistry at the University of Birmingham
The Practice: Carillon Dental Care is a mixed NHS private practice with 7 surgeries. We have recently renovated the practice with a newly installed CBCT scanner as well as an Intra-Oral Scanner to enable a full digital workflow. We currently provide a full range of treatments including orthodontics, implants, sedation and advanced restorative treatment. 
We are an NHS pilot prototype practice with our general ethos focused around prevention.  In addition we also have a full time treatment co-ordinator who can be utilised to discussed various treatment options with patients as well as discuss payment options. 
We strongly believe we are best placed to help develop a trainee to provide comprehensive care and develop into a clinician with more advanced skills.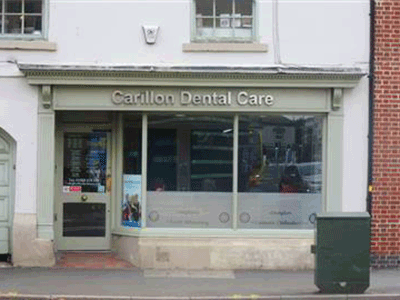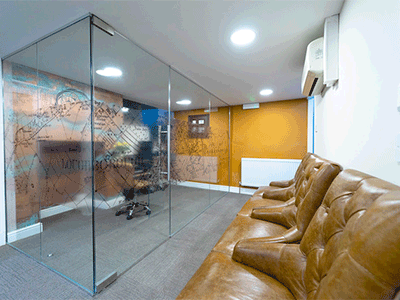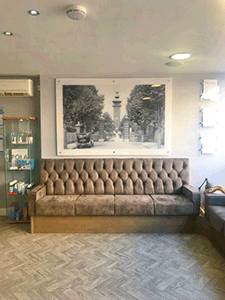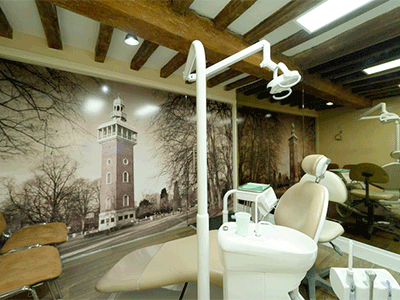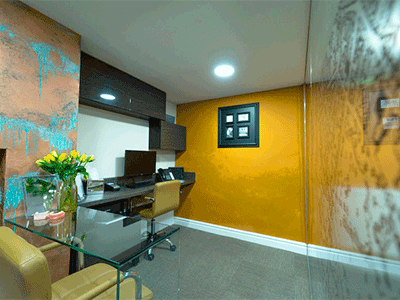 The Area: Carillon is situated in the centre of Loughborough just off the A6. The practice is next to a small retail centre with restaurants and a Cineworld cinema. We are a 10 minute walk from the train station with bus stops just outside the practice. Loughborough is conveniently situated between Leicester, Nottingham and Derby so travelling to the larger cities can be as easy as getting on the bus across the road! 
Other Points of Interest: Loughborough is a busy university town with excellent sports facilities on campus along with a multitude of gyms around the area. There are also a great range of shops within a short walking distance of the practice.