Nottingham, Nottinghamshire
The Educational Supervisors: mayur Patel-  I have been an Educational Supervisor since since 2016 and I continue to devote a lot of my time to ensure the FD has the best possible experience in the practice. Previous FDs have really enjoyed the year and have always commented on how busy they are kept and also how much they have enjoyed our practice. However the aspect which is been the most pleasing is the vast range of dental work they have accomplished in the year and how confident they have been going into the next year post FD. Prior to becoming a ES I have talked regularly on FD study days and have done presentations to young dentists about career development and owning a dental practice. We as a practice have always enjoyed having a FD as we are always keen to learn from them as much as they are keen to learn from us.
Vitesh Pate- I have been an Educational Supervisor since 2017 and believe passionately in foundation training. Prior to this, my previous roles in education have been a clinical lecturer at the University of Birmingham Dental School where i assisted Year 3 dental students on clinic. My special interest in Dentistry is looking after anxious patients where I use conscious sedation to help this group.
The Practice: Vitesh and Mayur Patel took over the ownership of the practice in September 2015. The practice has grown massively but yet still remains to attain the family feel and approach. We have a 6 surgery practice compromising 6 dentists including our current FD, two dental hygienist's, practice manager/assistant manager and 8 nursing/reception staff. The practice has recently been refurbished, having a very modern and tasteful setting. The surgery is fully computerised using SOE and digital x-rays.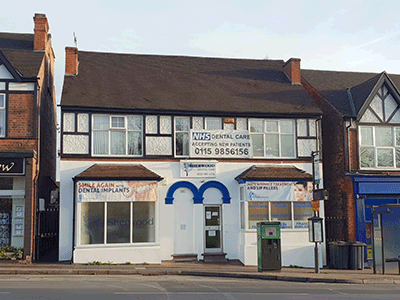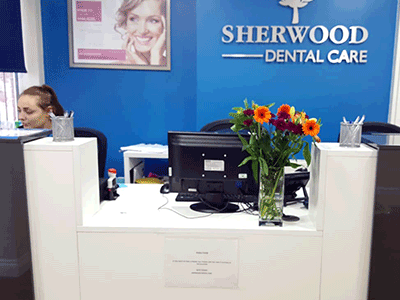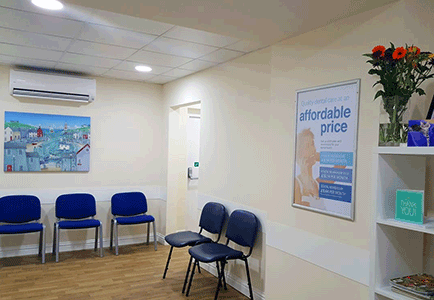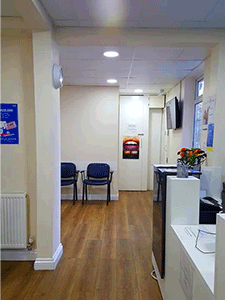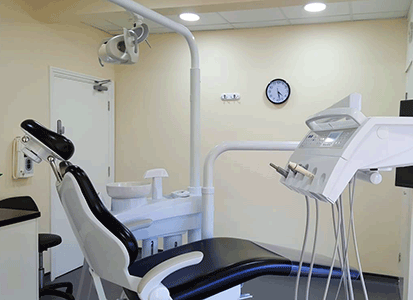 The Area: Sherwood is a very up and coming area, offering lots of lovely cafes, bars and shops within a stones throw of the practice. Direct access to public transport literally on our door stop. Easy access to the train station and M1. The people of Sherwood are a very friendly bunch. 
Other Points of Interest: Having an extremely skilled team referring our patients out is minimal, offering the following in-house: Sedation, implants, specialised RCT, invisalign, facial aesthetics and much more. Continuously striving to succeed further we are very forthcoming with CPD and retaining our staff. All our staff are long standing and we have even managed to retain our current FD for work this September.